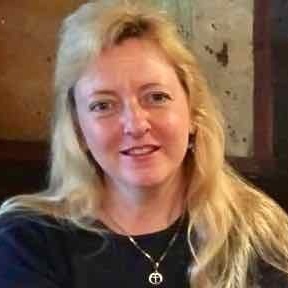 Tammy Parker
Teaches: Logic, Business, Like Skills
Watch more Instructor Videos on our Youtube playlist!
About Tammy Parker
Tammy Parker has a bachelor's degree from Michigan State University in Financial Administration and has served as a financial advisor and mentor/teacher/tutor for over 30 years. She continues to be enthusiastically involved with all ages: pre-K to adult, and every age/grade in between.

hidden
About Tammy Parker
Tammy founded and continues to operate Pine Meadows Academy that offers on-site educational classes, as well as on-site and online tutoring and accountability mentoring. She has taught a large variety of core subjects and electives through her business and homeschooling her own six children, as well as leading and participating in various co-ops and homeschool groups.
Helping create Caring Christian Parents, she lead this vibrant scouting group that facilitated activities for boys and girls from birth through high school. Later, Tammy founded and coached Creative Science Investigators, which was a successful Science Olympiad team for over a decade. During this time, she served as the producer and advisor for the production of two feature-length films shown at a local cinema.
Earlier in her career, she found much joy when she taught pre-school art for a local township's art program. She also owned and operated a daycare with daily pre-school educational activities.  Tammy enjoys using a variety of teaching styles and taught/lead Montessori and regular style church school and CCD classes.
Prior to teaching, Tammy was licensed in securities and insurance and worked as a financial planner, bookkeeper, and assistant chief financial officer. She still serves as a bookkeeper and financial advisor for several individuals and companies.
See Courses & Videos