Live Courses
Get LIVE, interactive online courses for your student…
Choose from courses in all subject areas for your upper grade school, middle school, and high school student—taught by worldwide experts in Catholic education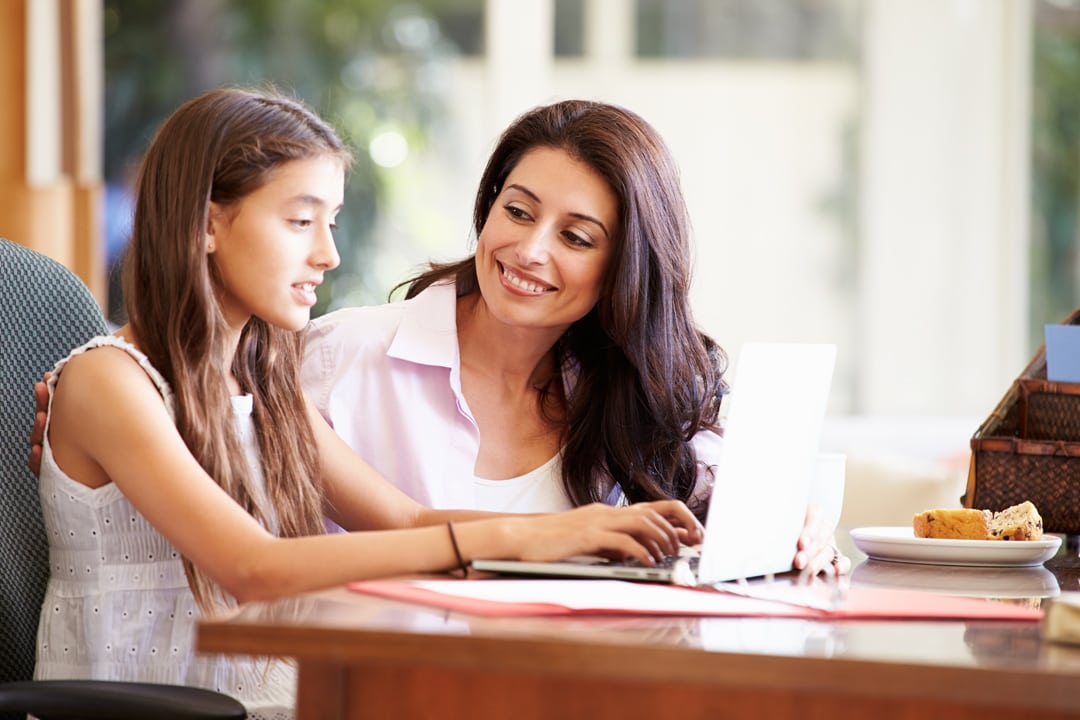 If you want to school at home, but you:
Free up your time by having an expert step in and help…
Help your teen be accountable to a live teacher…
Make homeschooling easier with scheduled classes…
Feel relief and trust that learning is loyal to the Magisterium…
With Live Online Courses, You Get:
Interactive, Engaging Weekly Classes
Interact with a professional instructor and students
Courses in All Subject Areas
Choose foundational, specialized, and high-interest courses
Scheduled Meeting Times
Meet on a regular day and time, during a semester schedule
Student Accountability
Get regular assignments due at certain times
Grading
Get specific, one-on-one feedback on assignments
Easy Access
Ask the teacher questions between classes
1: Decide on your courses
Explore the course catalog to build a full schedule or choose specific courses to supplement your learning.

2: Register
Register early to secure your seat—and get in before the early enrollment deadlines* to save. You'll be led through a simple process to get your student signed up.
3. You're in!
Before your course begins, you'll receive an email with login details and instructions to help your student get ready for class.
*Early Enrollment Deadlines
By July 15 (for Fall courses) – By November 15 (for Spring courses) – By March 15 (for Summer courses)
Explore the LIVE courses and find what fits your student now…
Theology
Literature
Mathematics
History
Economics
Government & Law
Accounting & Business
Astronomy
English & Writing
Philosophy & Logic
Computer Science
Health Sciences
Geography & Earth Science
Biology
Chemistry
Physics
Social Sciences
Latin
Foreign Languages
Speech & Communications
Art & Music
Drama & Performing Arts
Life & Study Skills
Unit Studies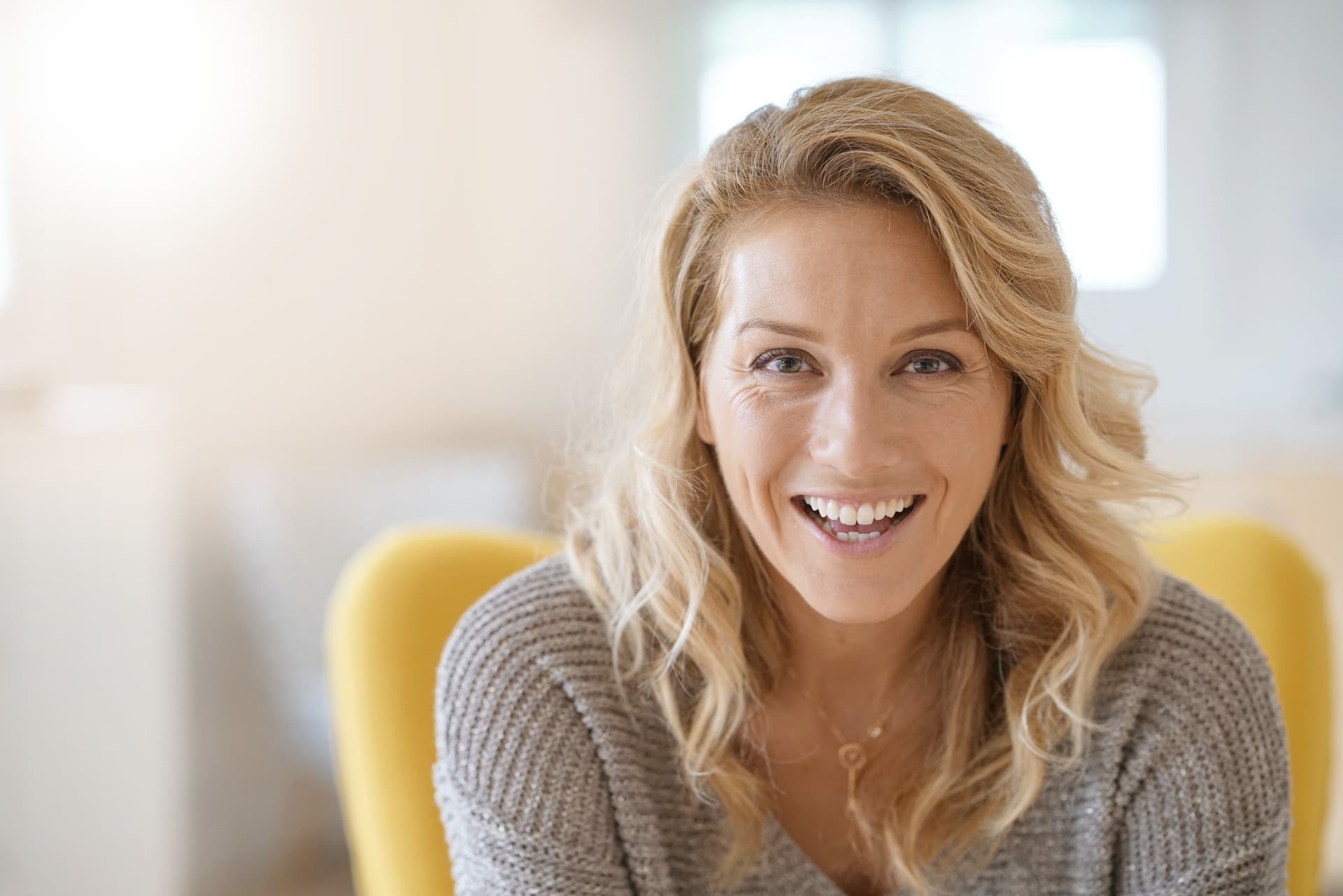 LIVE Courses Frequently Asked Questions
How long are the LIVE courses?
During each semester, the length of a course can range from four (4) to fifteen (15) weeks. Classes are typically held weekly, and some upper-level courses meet twice a week.
What Happens in a LIVE Course?
Easy Click-In Access
Your student receives a link to access the entire course in a single, easy-to-access web page. The web page is "housed" in a Learning Management System (LMS) called "Moodle" — where with one click, you're "in the course" and can see and access everything in Week 1, Week 2, and so on.
Scheduled Days and Times
On a scheduled day and at a specific class start time, your student "arrives in class" through another simple click of a link.
Two Adults are in the Classroom
Once in class, your student interacts with the Course Monitor — another adult in the classroom who welcomes your student and helps your student with any questions or technical issues. Before class, students are guided by the Monitor to interact together in the chat box — so students can get to know each other and become comfortable with online learning technology and methods while making friends.
Enjoy LIVE Interaction with the Instructor
At the start of the class, your instructor joins in with LIVE video and begins instruction. When appropriate, the students and the instructor interact together in the chat box (and students respond on the microphone when offered interactive opportunities and "called on," to join in with ideas). Students' conversations are monitored and guided throughout.
Completing Homework
After class, students complete the coursework and assignments listed in Moodle, uploading completed assignments into the easy submissions area before the assignment's due date — and then the students meet together again in the next scheduled class.
Get Answers to Your Student's Questions
During the week between LIVE classes, if your student has any questions, your Instructor is available via email to answer questions, give examples, chat directly about an assignment's feedback or grade, and help your student along with whatever's needed.
How does it work?
Attend class with students online from around the world
Interact each week with your instructor firsthand during class, and communicate with your Instructor via email between classes
Work each week with your complete, easy-to-access course materials — including readings, learning resources, videos, and more
Get direct feedback on weekly homework, with first-hand accountability — all with teachers who care about your student's success.
If you have any questions at any time during the course, the staff at Homeschool Connections is ready to help. Call the toll-free number or contact us.
What if my student has to miss a class?
All classes are recorded and available within 24 hours of the LIVE class — so your student can easily watch the recording. If your student knows that he or she is going to miss a class because of a medical appointment, competitive sporting event, or other school-related event — no problem! Simply email the instructor before the class to let him/her know you'll be gone, watch the video within 48 hours, and be sure to email the instructor with any questions before completing the assignment(s).
I'm having difficulty choosing the right course. Can you help?
To help decide courses for your student, here's a sample Scope & Sequence document showing how the courses here "fit" (what a typical student takes during the middle and high school years). You can also get more resources and help here, or contact us for specific one-on-one help with decision making.  We're happy to help you get what you need.
What exactly happens after I register?
Registration Confirmation
You'll get an email right away that says you're in. If you don't see the confirmation email, check your spam folder; if the confirmation is not there, simply contact us to make sure everything went through correctly. [Link to the contact page]
In your confirmation email, please check that the courses for which you signed up are correctly listed. If something's not right, contact us and we'll make it right! 
Between Registration and the First Day of Class
Get Ready
Get your books and materials.
Make sure you have a headset with a microphone.
Prepare a notebook and a quiet workspace.
Read
Read the Student Expectations and Parent Expectations pages. [link]
Login
Two weeks before the course's start date, login to the Learning Management
System (called "Moodle") to find and review your course(s) before beginning.
First Day of Class
Login Email
The student will receive an automated email reminder approximately one (1) hour before the class begins. Your email contains a link to the course where your student can, at the designated time, directly join the class. (You can also find the class link on the course's Moodle page.)
Please join the LIVE course at least 15 minutes early, to make sure everything is working and you're set to begin on time!
Your Course Monitor
You'll be welcomed by a Course Monitor—and adult who will greet you and introduce how to participate in the chat, how to use your microphone, and how to be fully prepared for the upcoming session. Monitors also help lead engaging pre-course discussions, and you can also ask questions at any time before the course begins.
Your Class Time
Your Instructor and Course Monitor will continue to be within each course, supporting you for all of the remaining classes.
Beyond the 1st Day of Class
Within 24 Hours, Log into the Course
Each course is "housed" in the Moodle Learning Management System. It's important that you login to the course page before the course begins—and again, login after each LIVE class meets.
The instructions to access Moodle are found within the email received two weeks before the course begins (with the subject, "Preparing for [Your Class Name]").
Complete Homework
Students complete course assignments, quizzes, and activities as directed by the instructor in the learning management system (Moodle).
Can I take LIVE courses and Unlimited Access recorded courses at the same time?
Absolutely — and many students do!
What's the benefit of taking a LIVE course over a recorded course?
LIVE courses give your student a solid weekly schedule — where he or she "shows up" to the class and has regular assignments due at regular intervals. In contrast, Unlimited Access recorded courses give your student a little more flexibility: your student can take more time on an idea or assignment, or move ahead and finish a course more quickly.
LIVE course students also interact with other students in the class beforehand — and students may develop friendships together. If an interactive classroom and weekly accountability is what you and your student prefer, then LIVE courses are for you.
If I drop a course, what is your refund policy?
Based on when a student is un-enrolled, refund amounts vary:
Ninety-five percent (95%) of the course fee is refunded for cancellations that are made up to one month before the first day of class.
Eighty-five percent (85%) of the course fee is refunded for cancellations up to two weeks before the first class.
Seventy-five percent (75%) of the course fee is refunded for cancellations between two weeks before the start date and up to the first day of the third week of class.
NOTE: some courses meet twice a week, in this case the refund policy applies to the third class meeting instead of the third week of class. 
Example:
If the first day of a course (that meets once a week) is September 20…
The last day a family is eligible for a 95 percent refund is August 20.
The last day a family is eligible for an 85 percent refund is September 6.
The first day a family is eligible for a 75 percent refund is September 7, and the last day of eligibility is October 3.
What if my co-op wants to participate in live, interactive online courses?
Please contact us at [email protected] or call us at 888-372-4757 and we can discuss your particular needs. 
What parents are saying about LIVE Courses: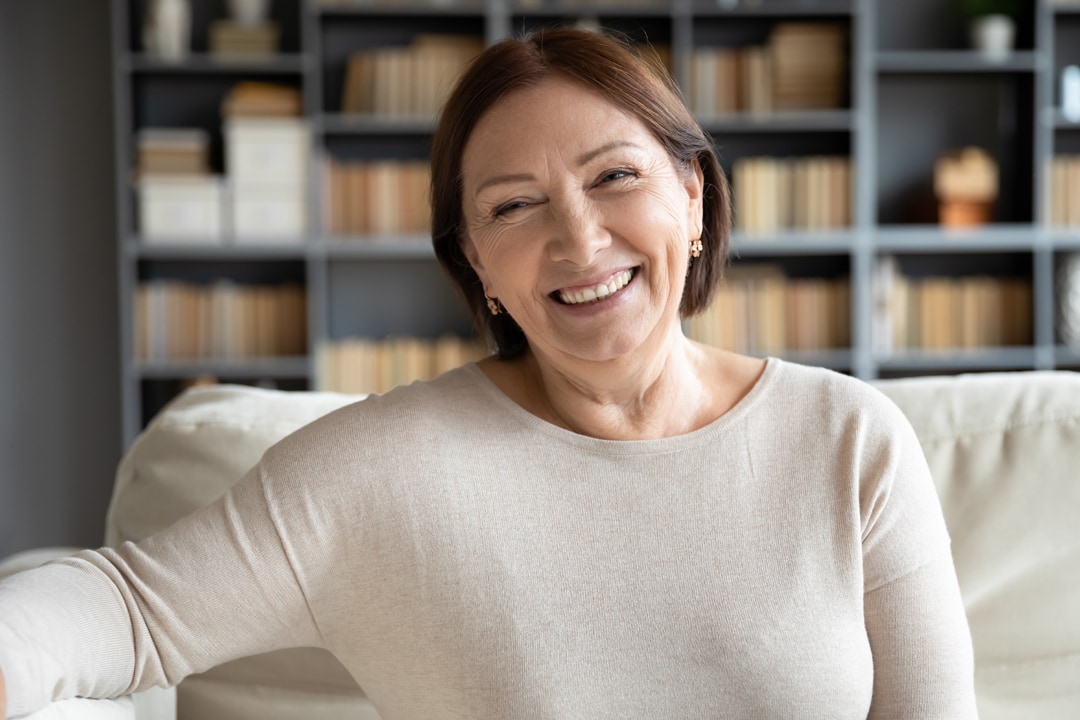 "Screamed with joy"
Parent: "Well, he just screamed with joy in the kitchen….so I think that answers your question:-)  THANK YOU!" ~ Mom's report of son after learning he is now enrolled in Mr. Gary Michuta's Apologetics course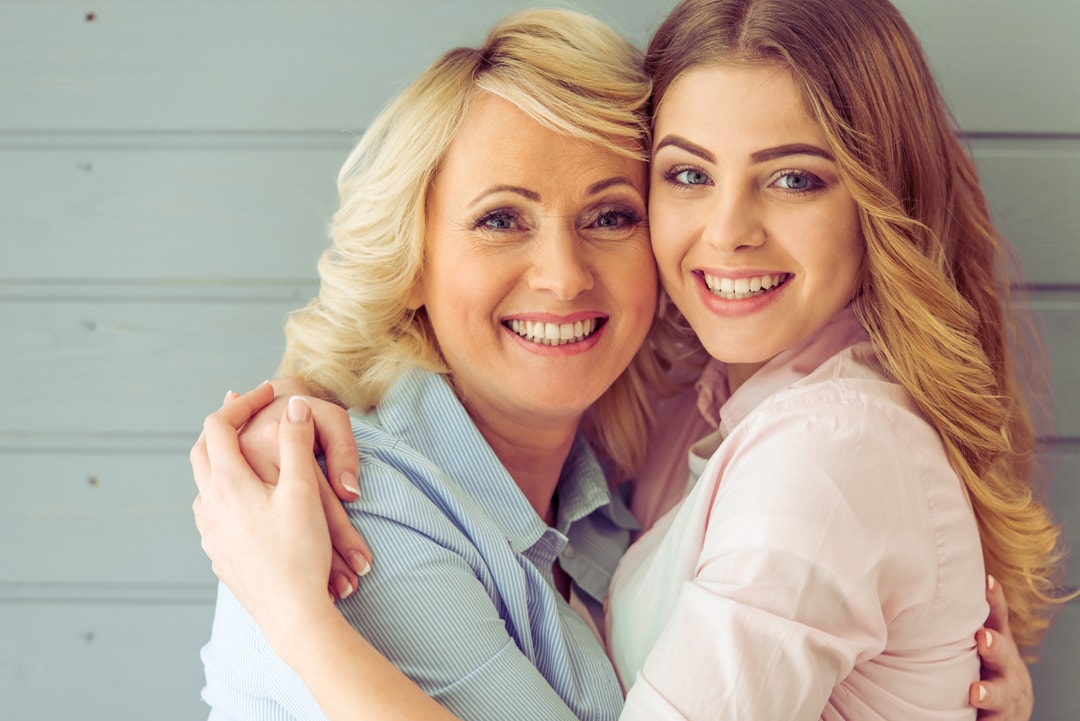 "Solid Catholic Education"
Parent: "So thankful for Homeschool Connections! Both of my kids were absolutely thrilled with their new classes/teachers in their live classes. So blessed! Thank you for all that you do and for uniting good people. I'm very thankful that we're able to provide a solid, Catholic education for our children. God bless!"