Amanda Gette, BA, MA
History, Literature, Writing
Press an instructor's name to see their qualifications, background experiences, and special expertise. Watch a video, too!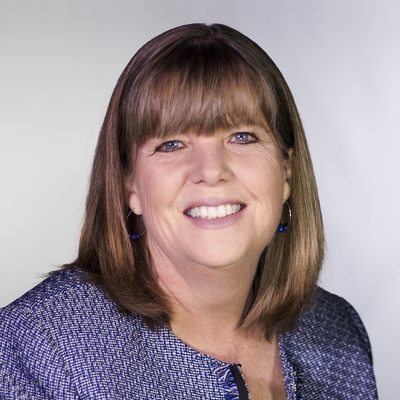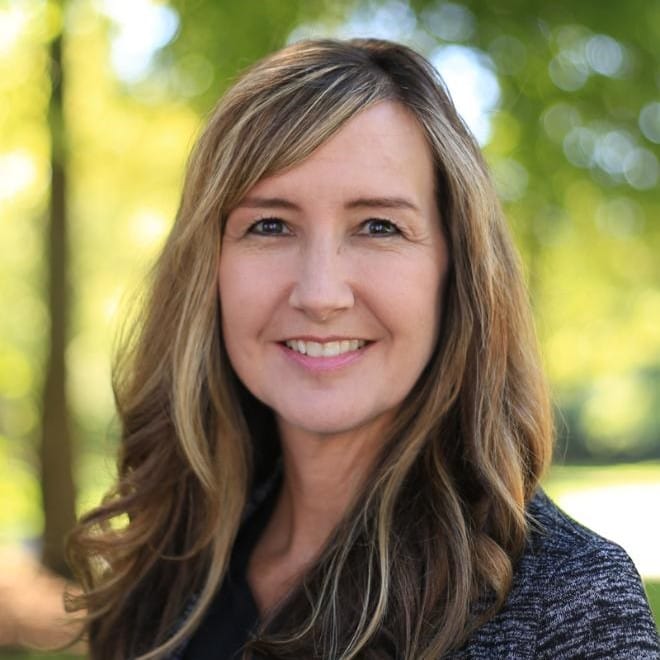 Kerrie Berends, PhD
Health Science, American Sign Language (ASL)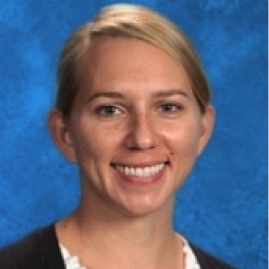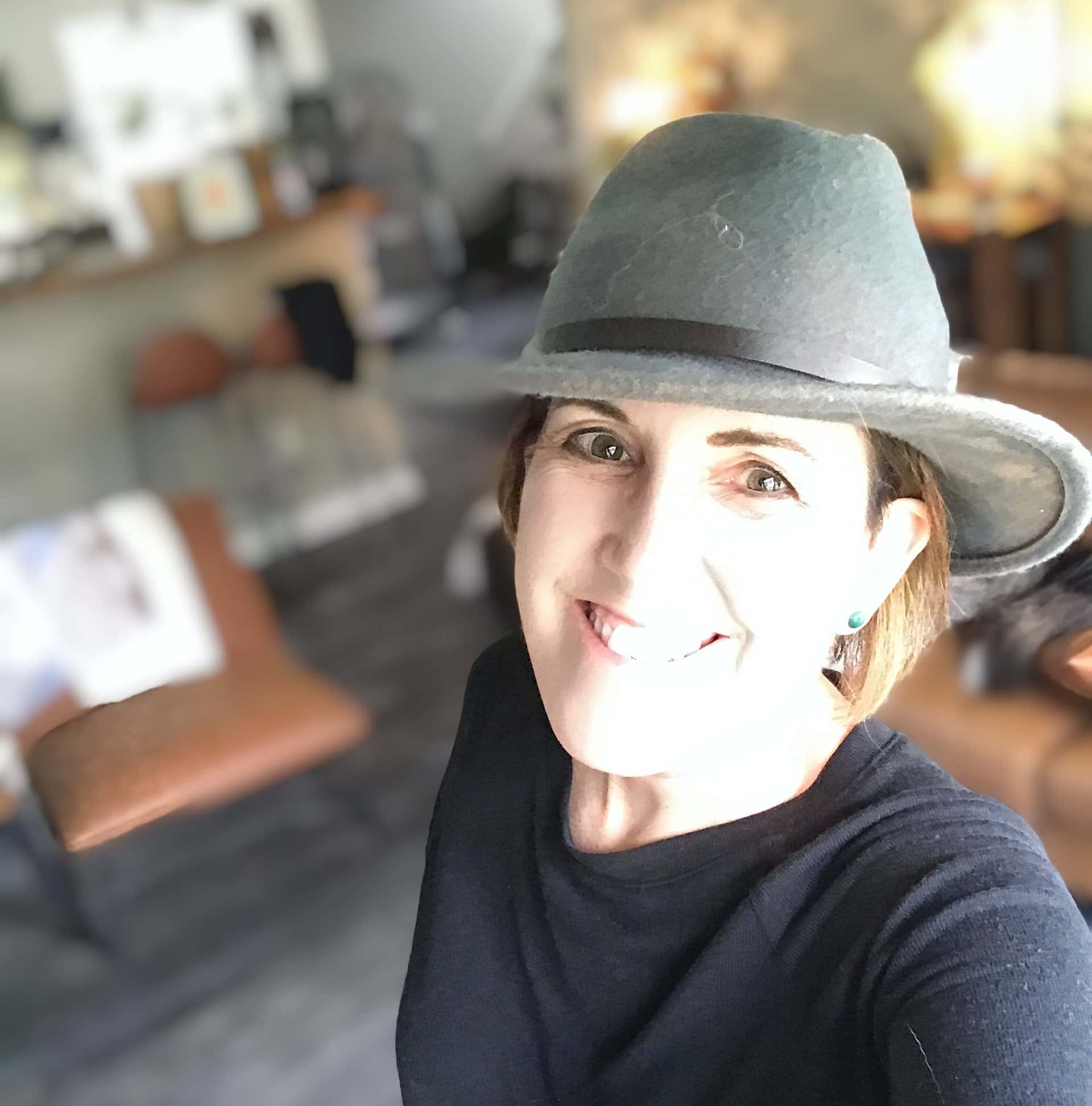 Erin Brown
Writing, English, Leadership, Test prep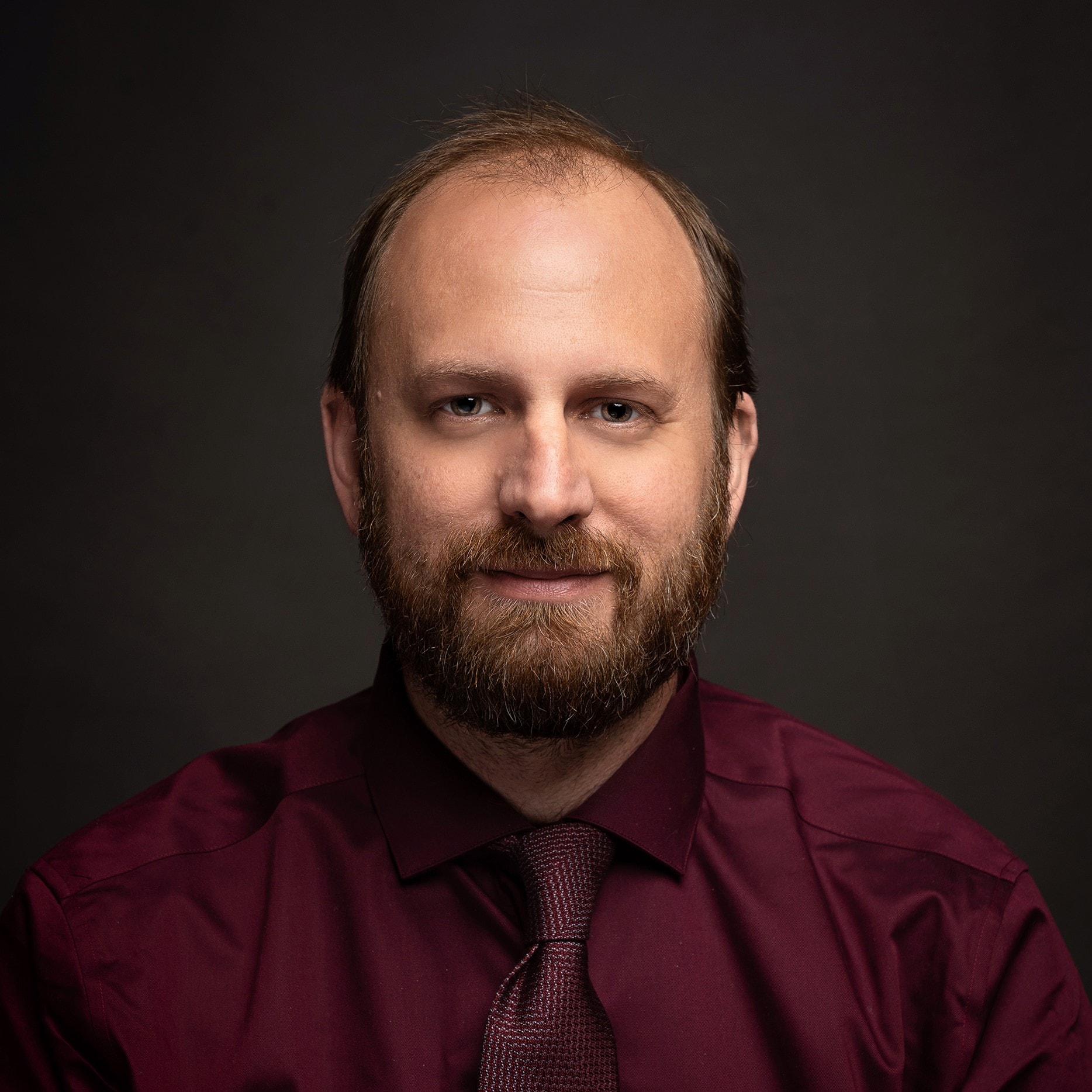 Phillip Campbell
History, Economics, Logic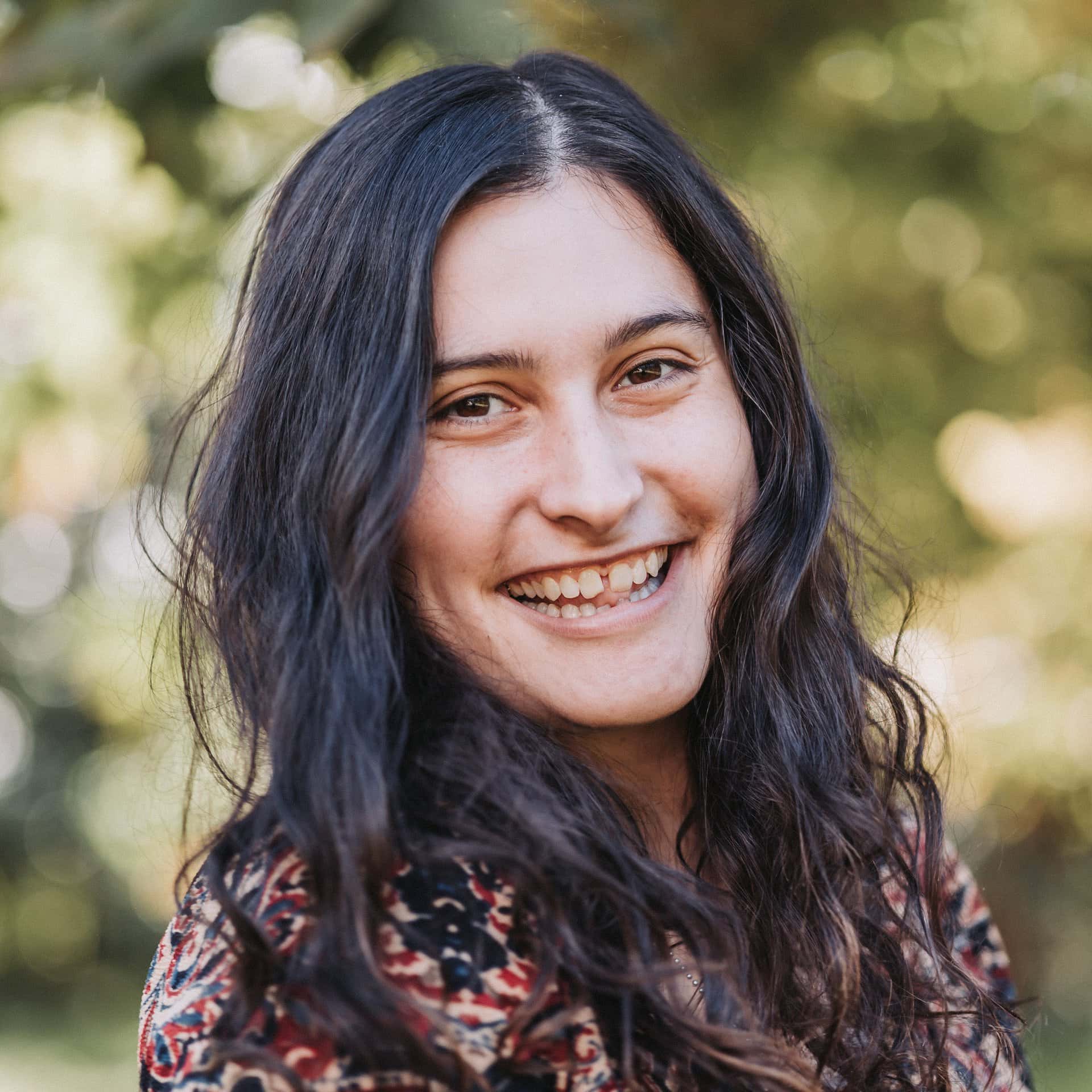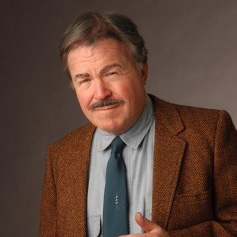 John C. "Chuck" Chalberg, PhD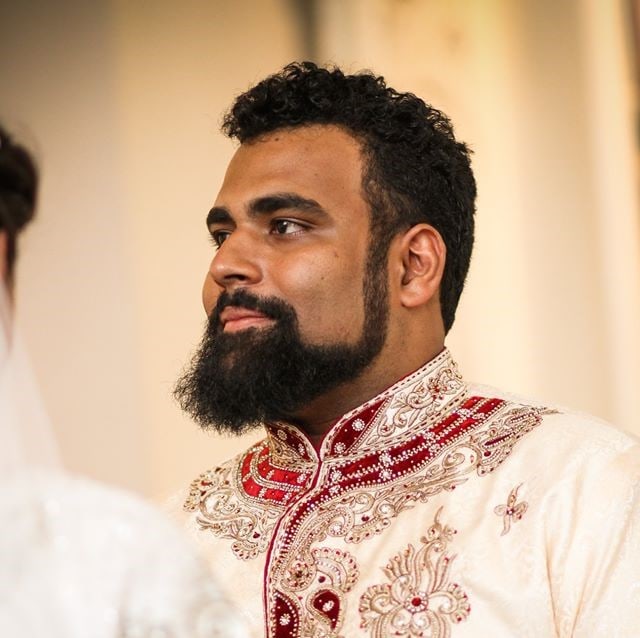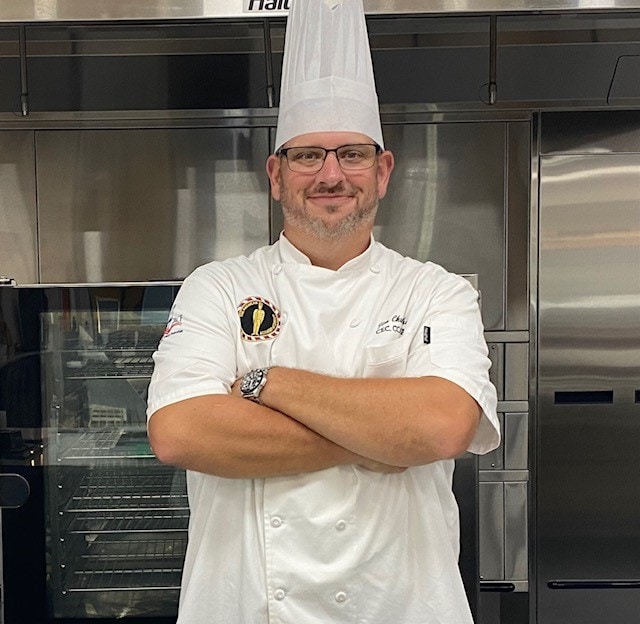 Jim Churches, CEC,CCA, AAC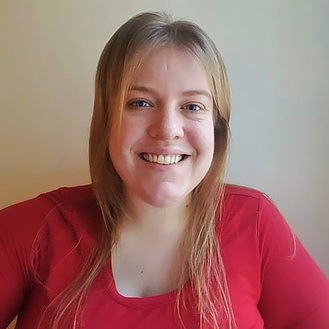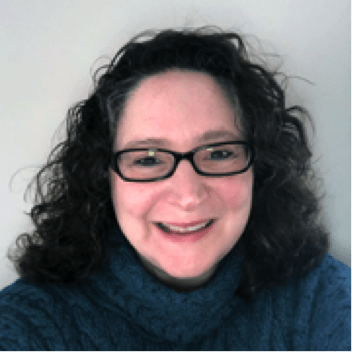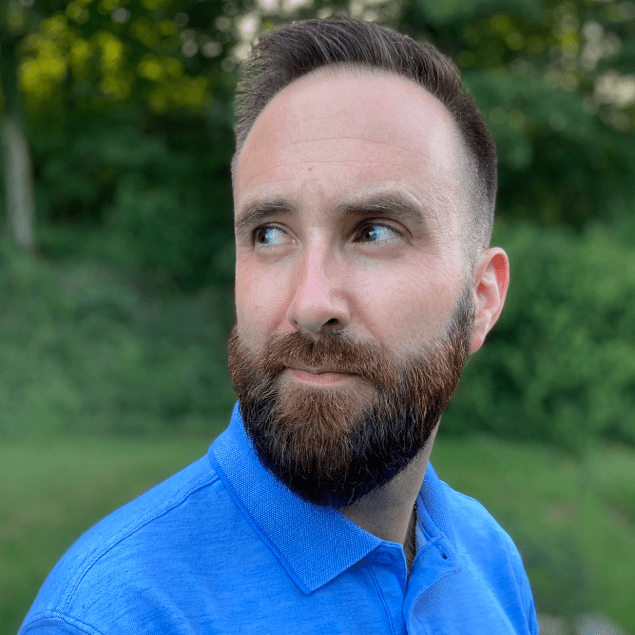 Jackie de Laveaga, MED
Writing, History, & Literature, Grade School Program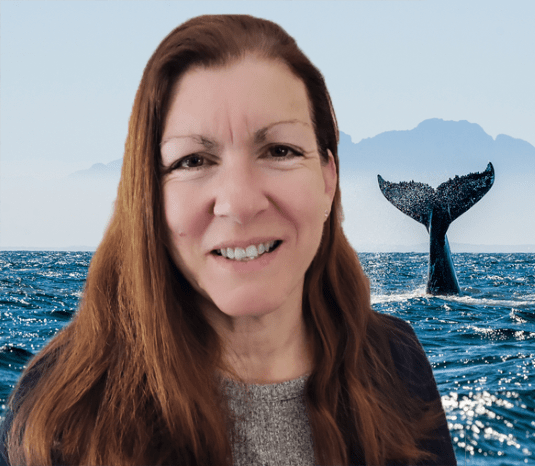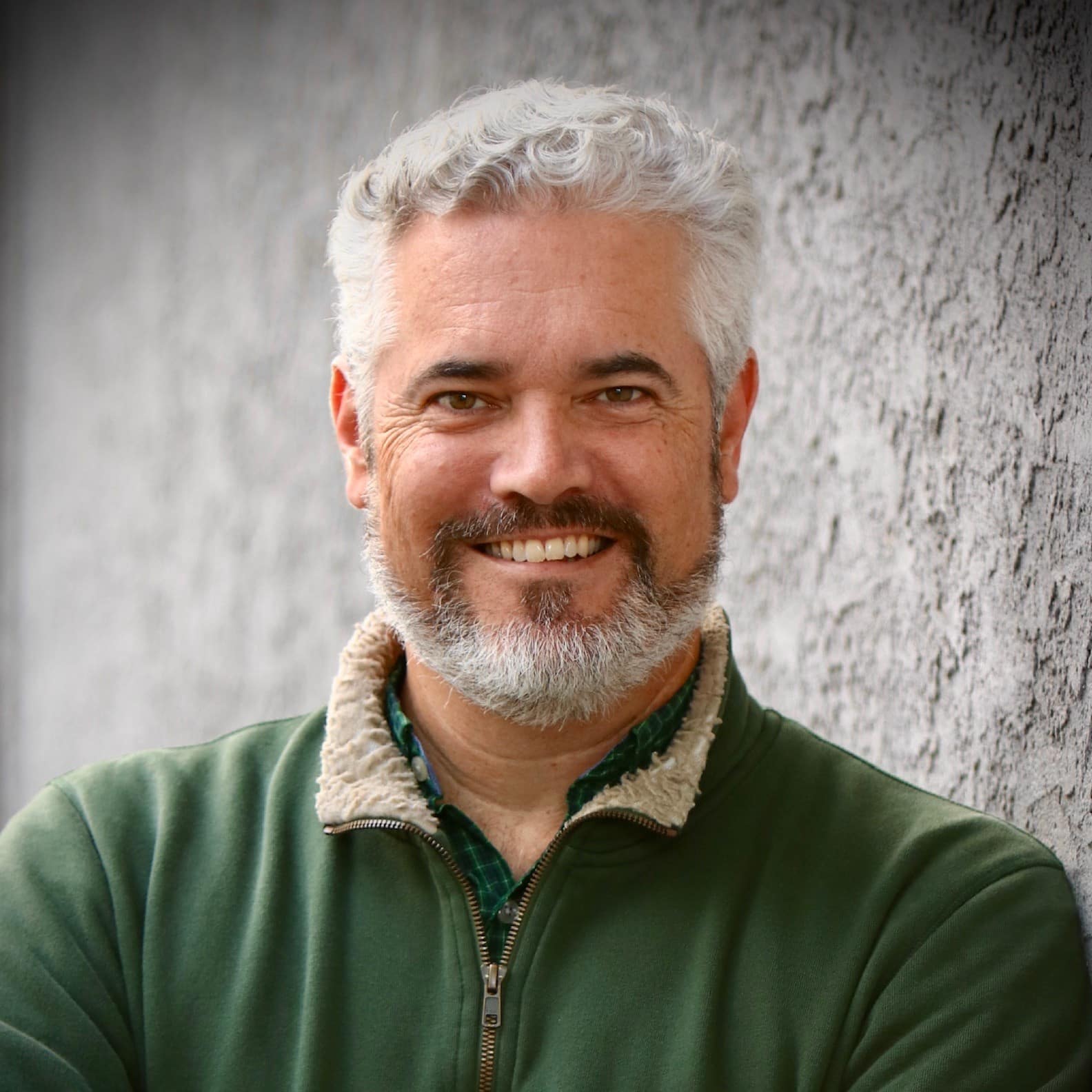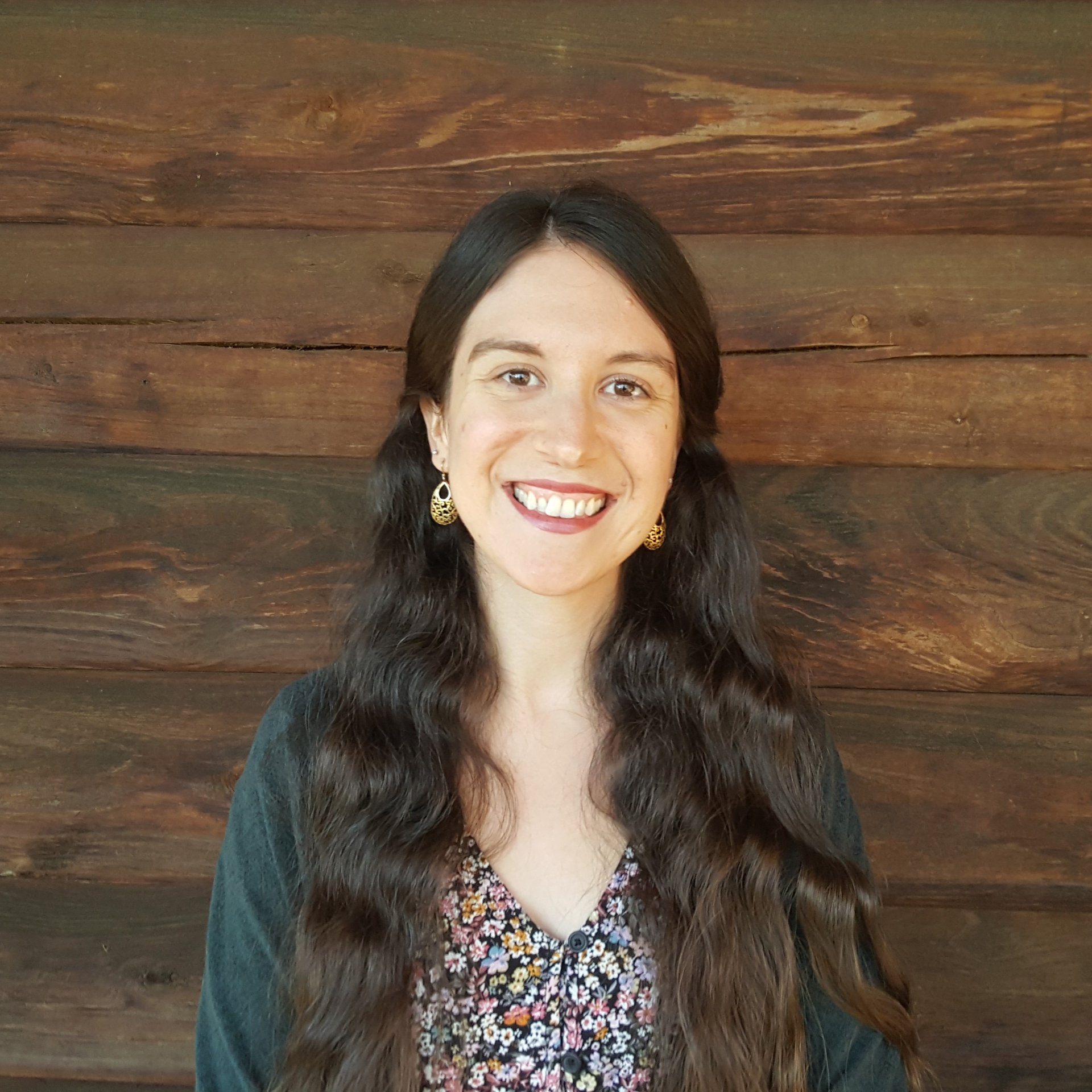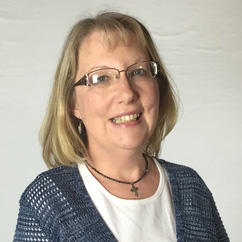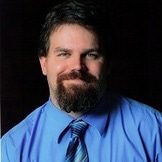 Daniel Egan
Religion, Geography, & Biblical Greek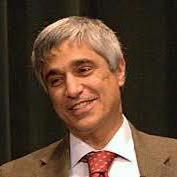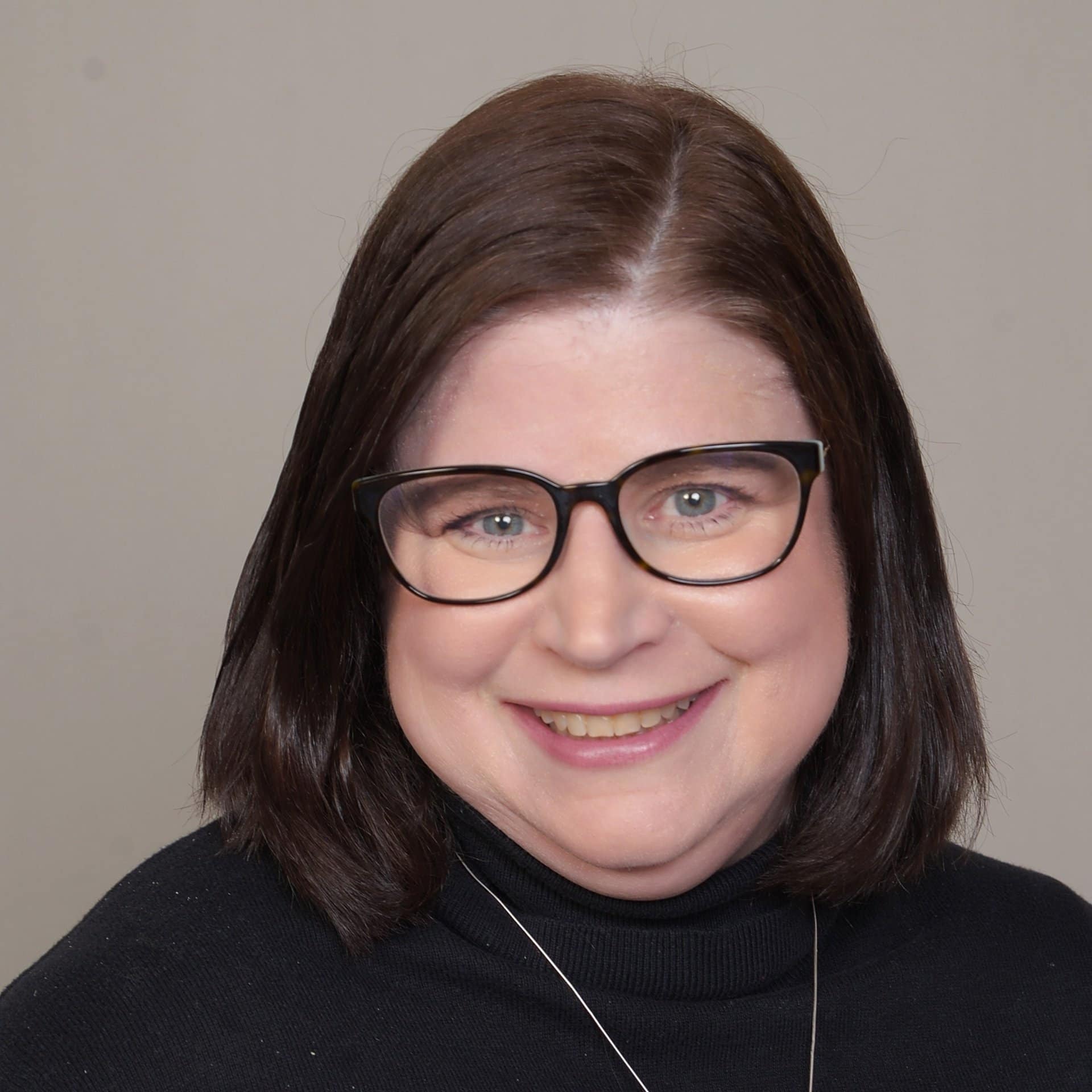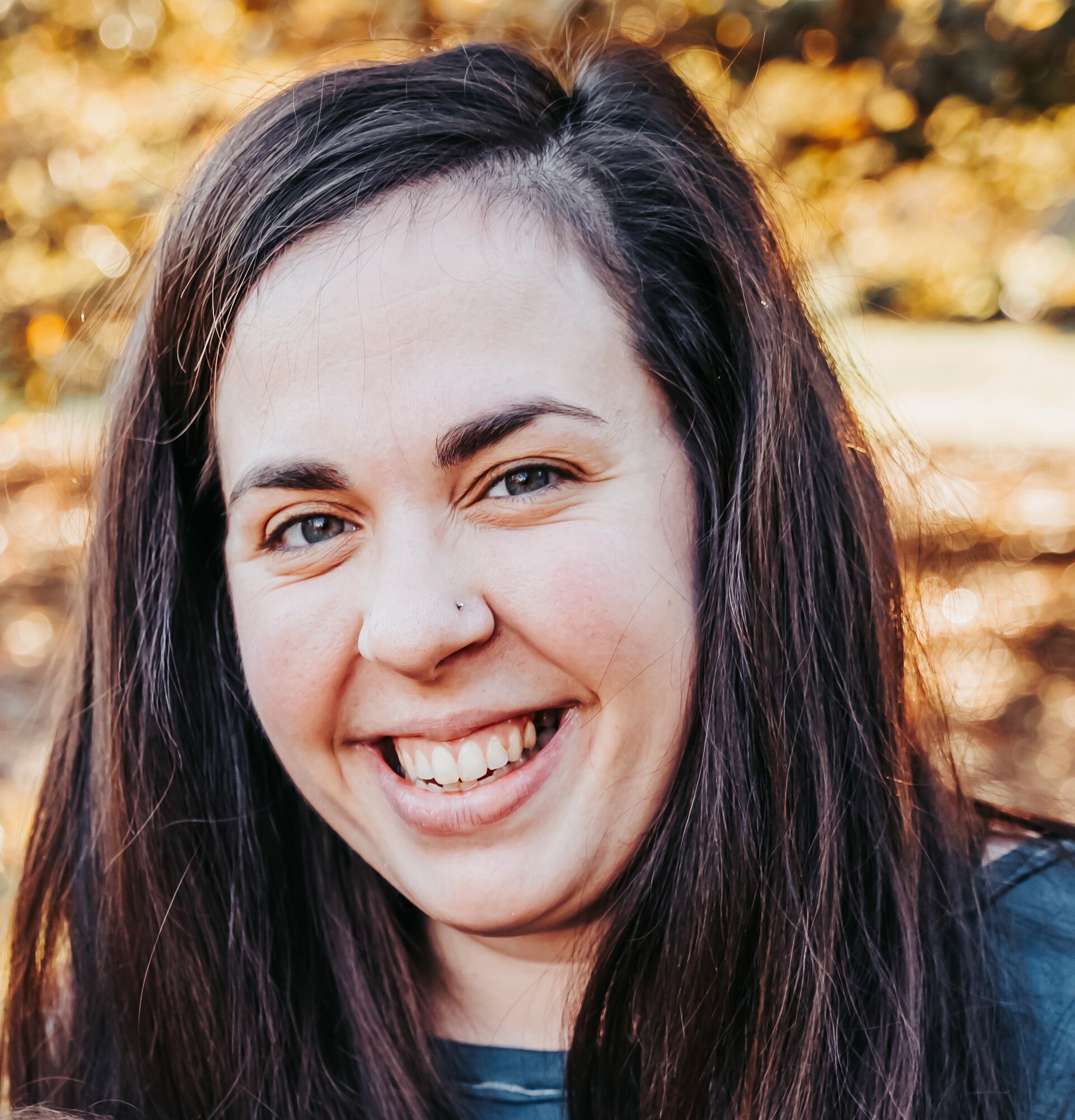 Amanda Gette
History, Literature, Writing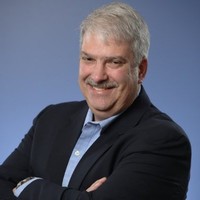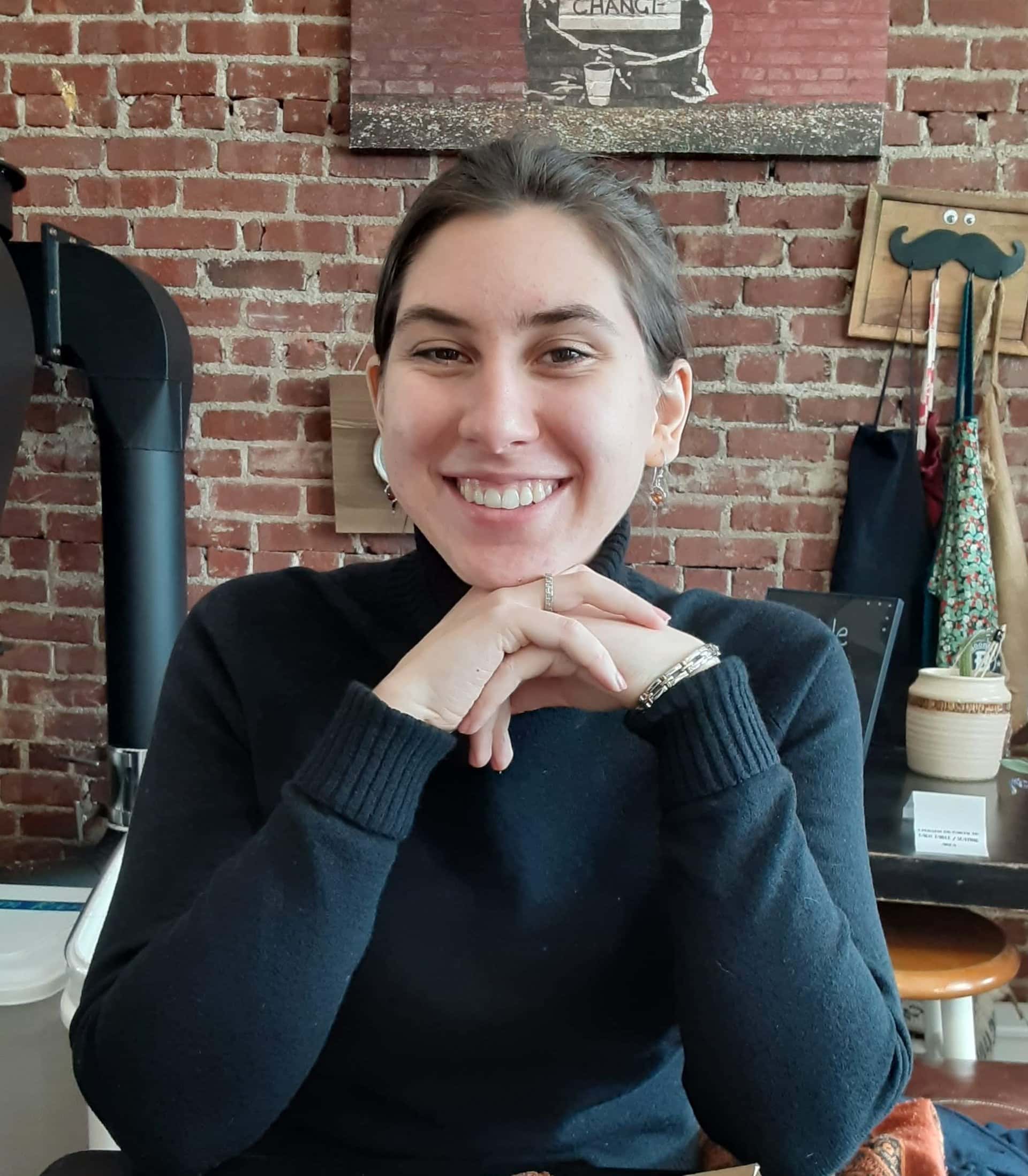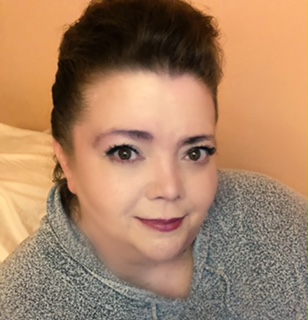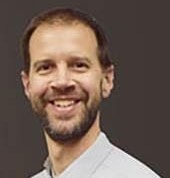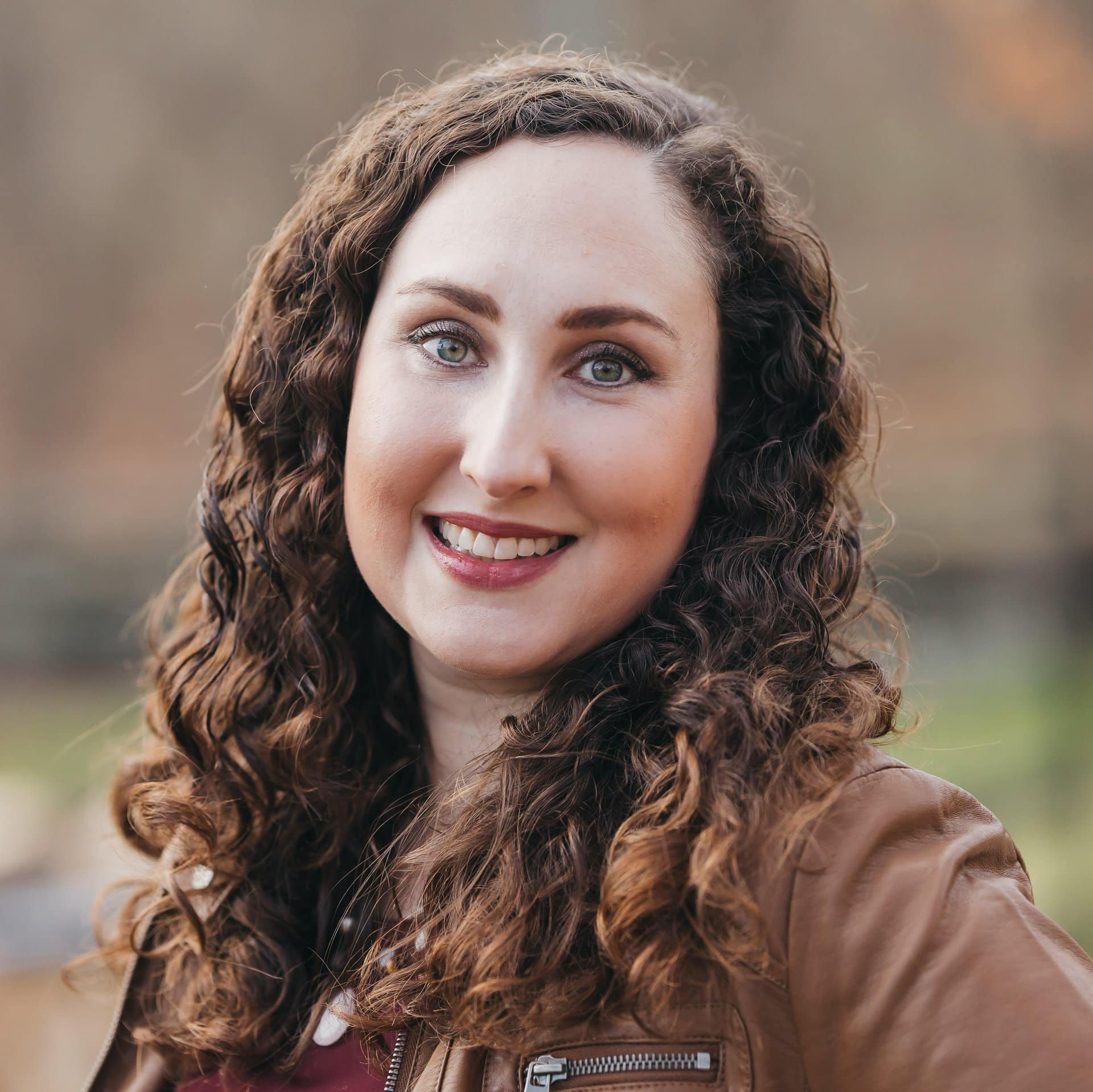 Aubrey Heki
Speech and Communications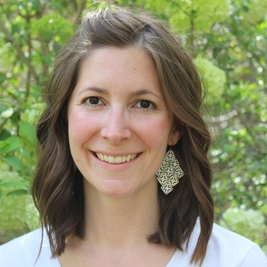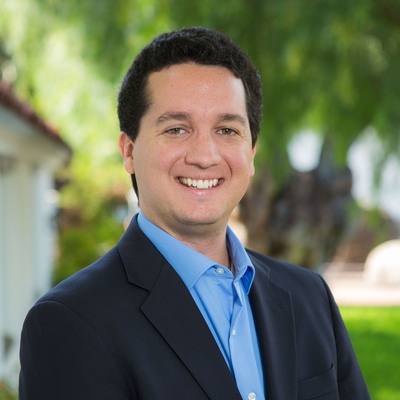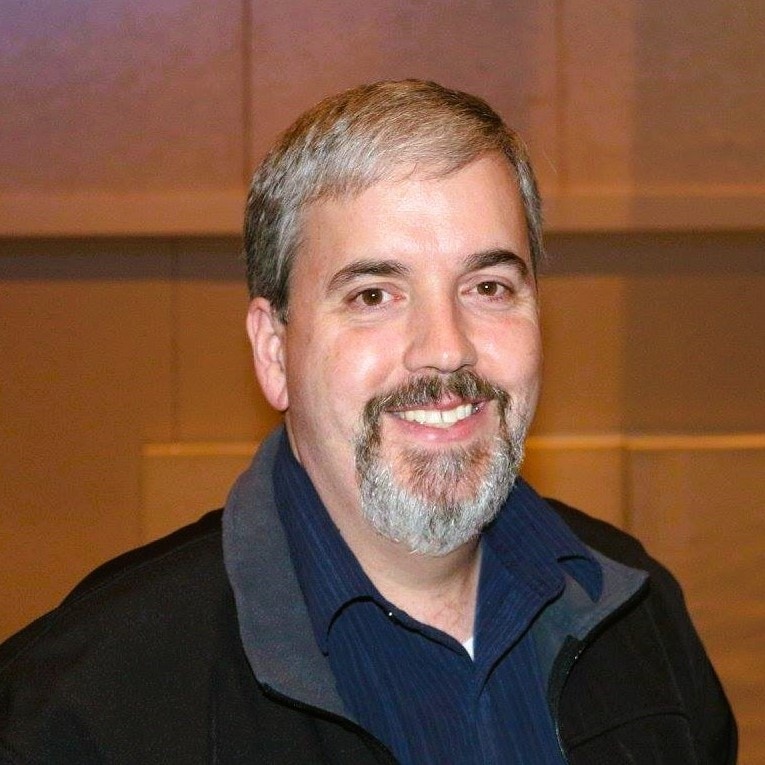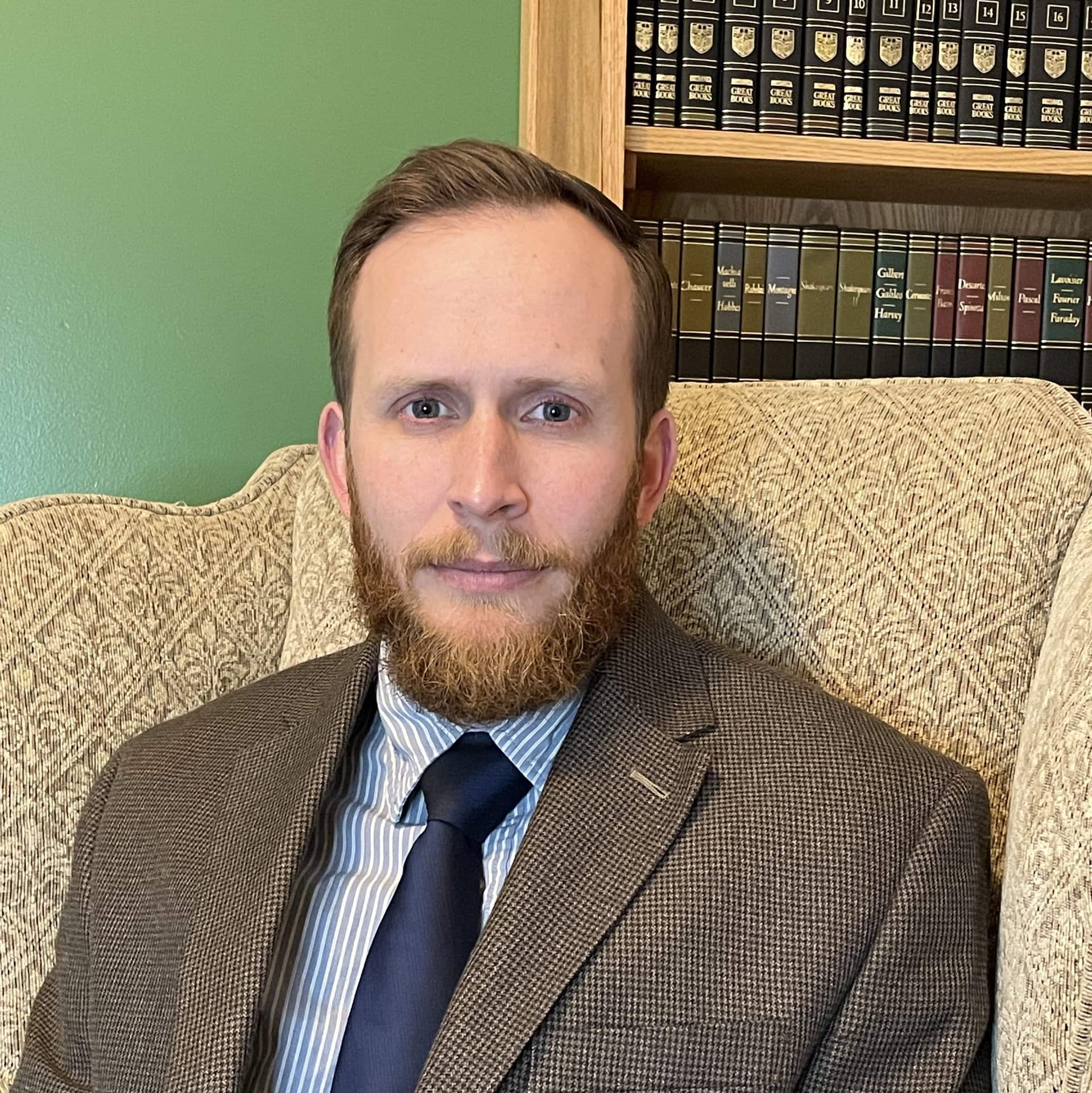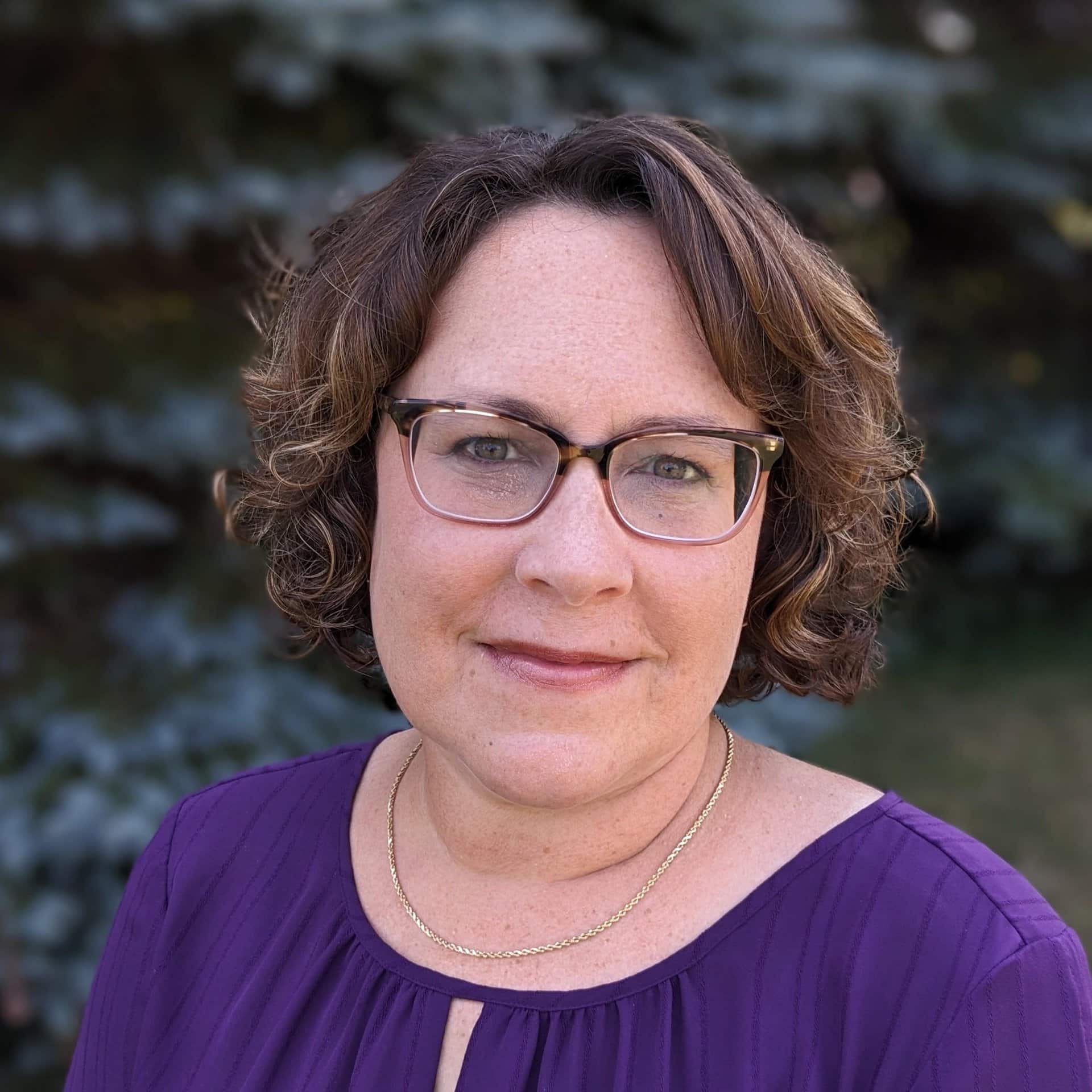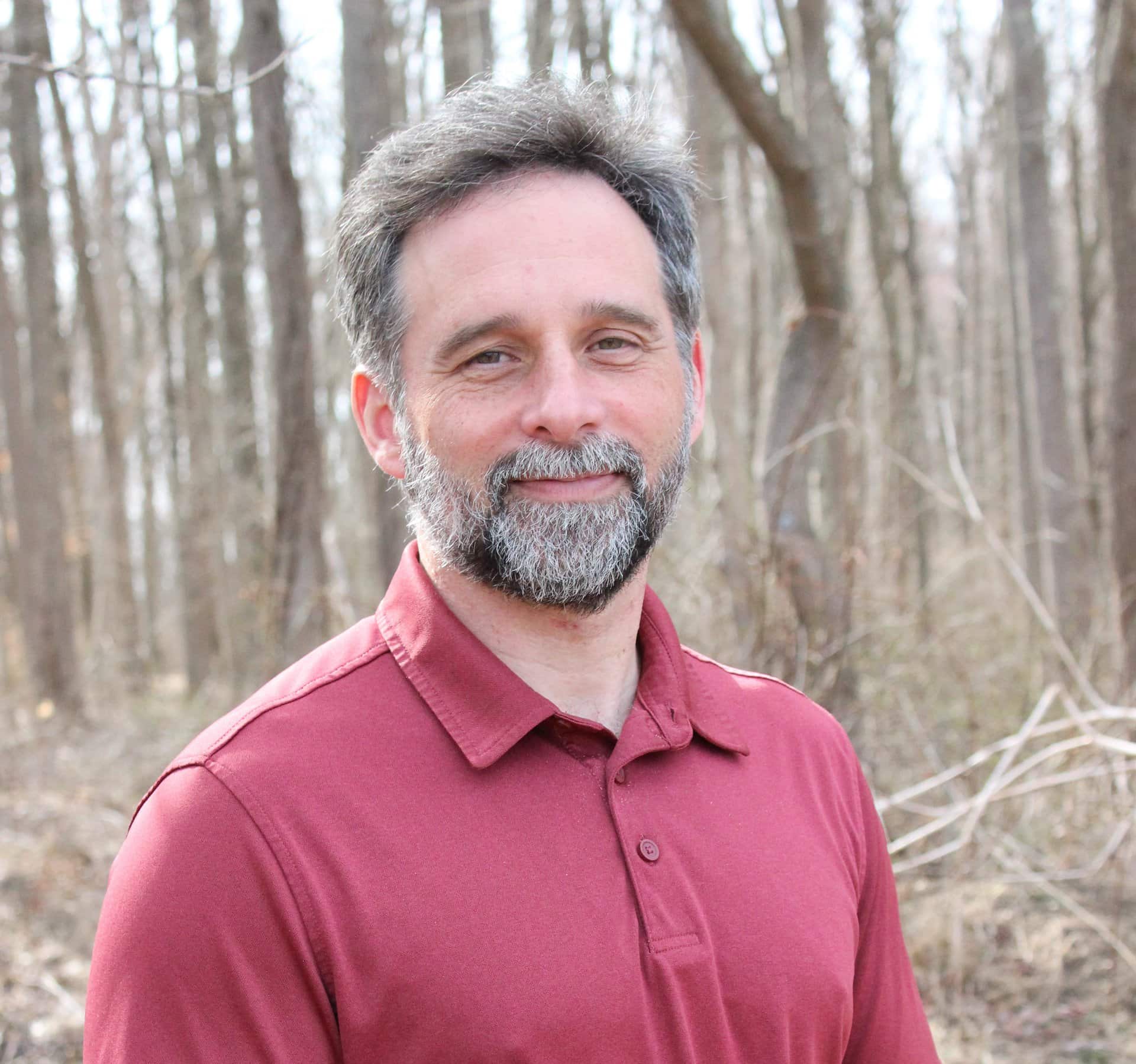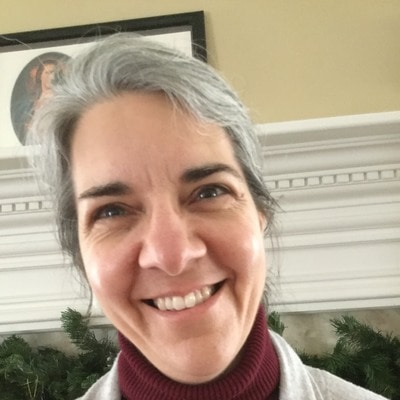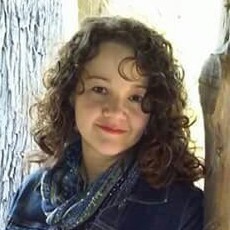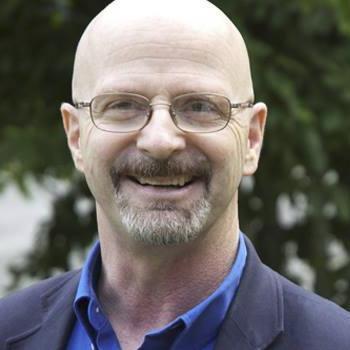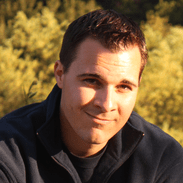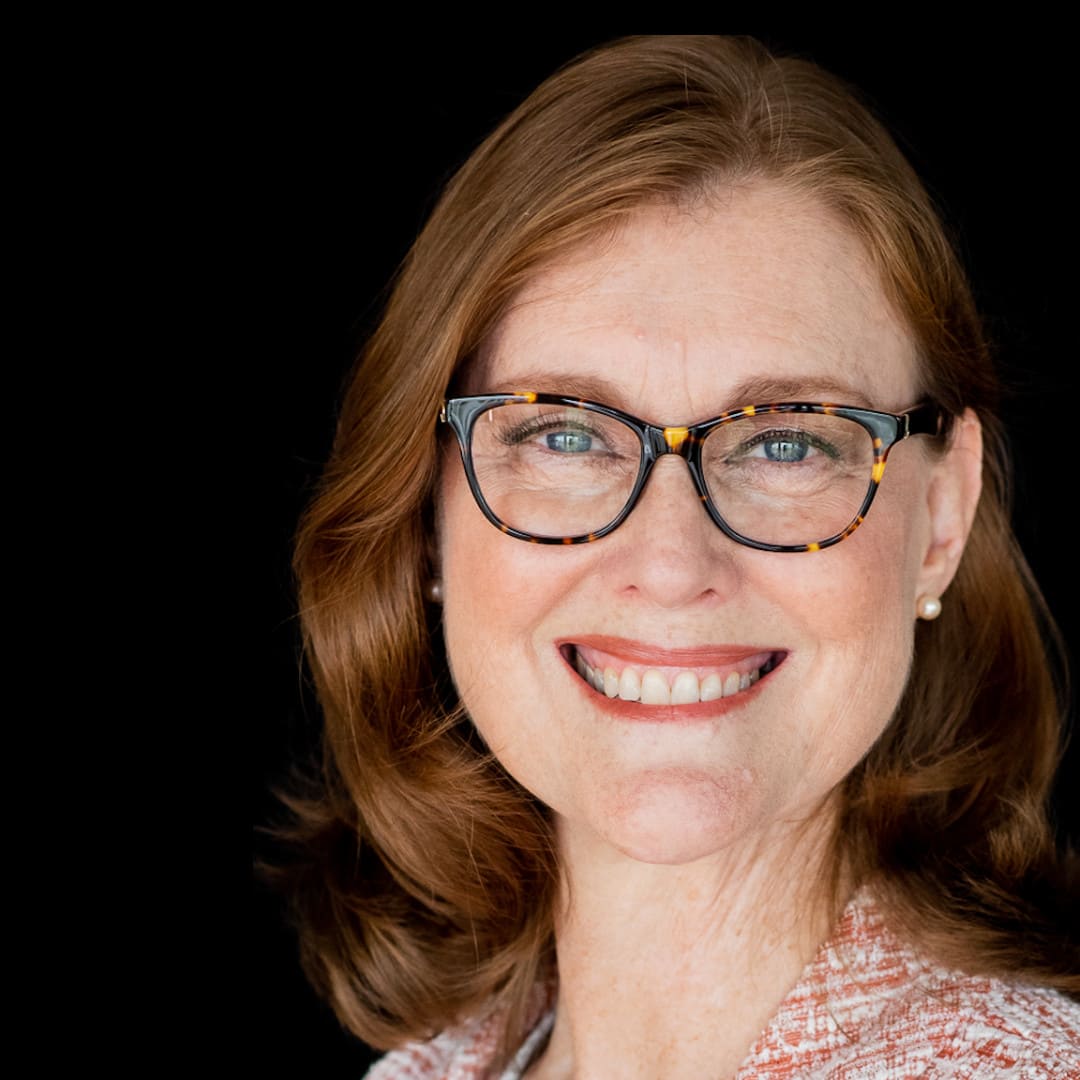 Lisa Mladinich
Writing, Communications, Theology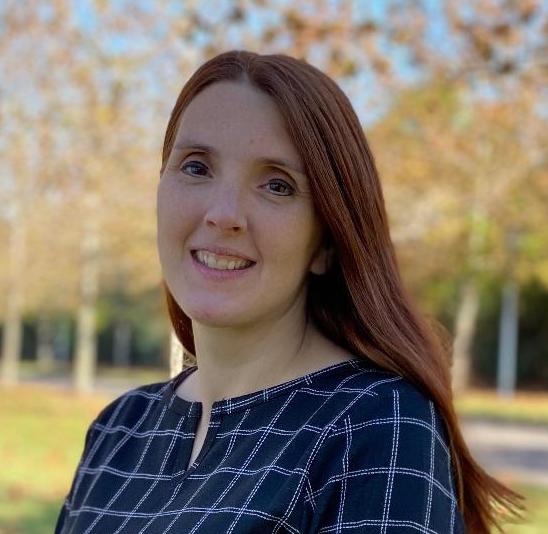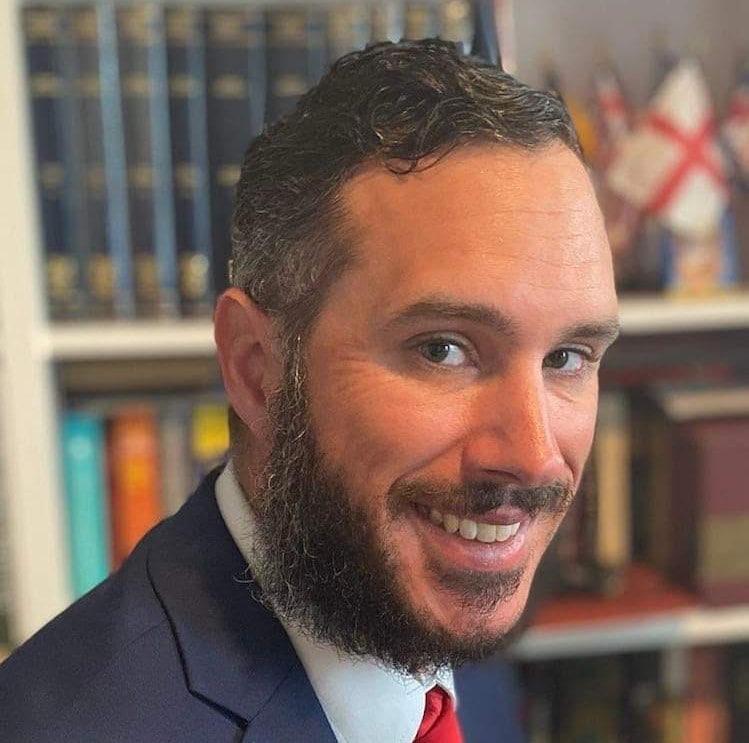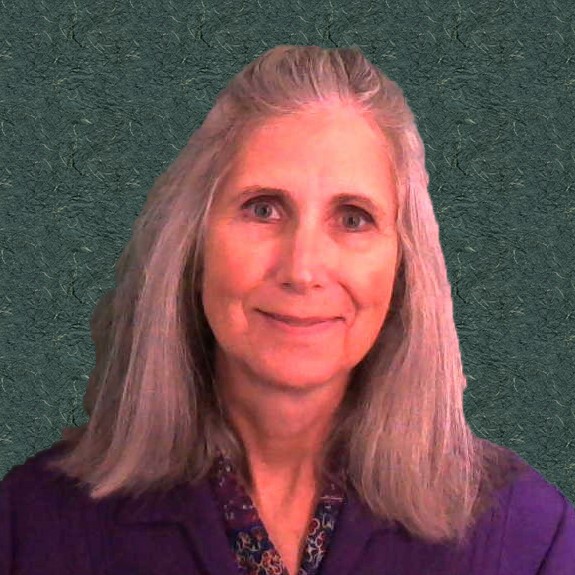 Peggy Morrow
Accounting, Computer Science, Math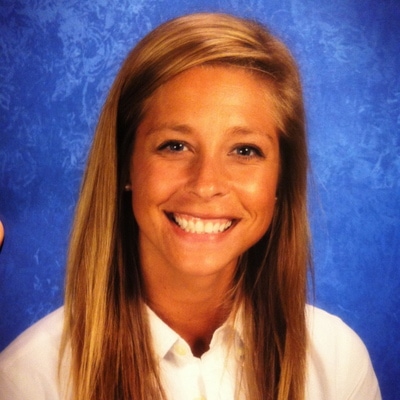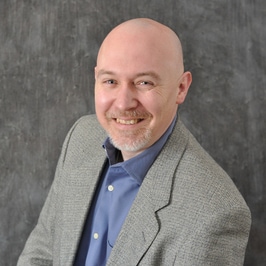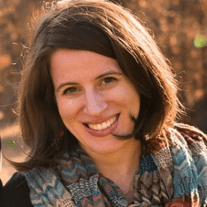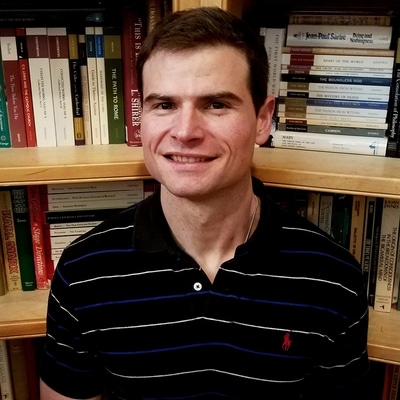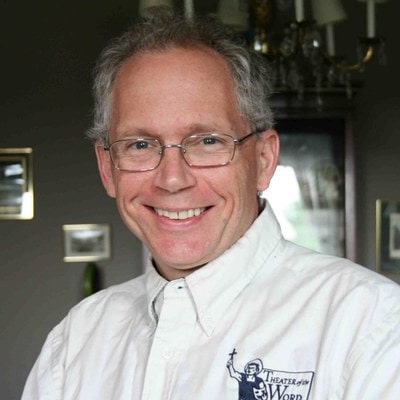 Kevin O'Brien
Speech, Drama, Literature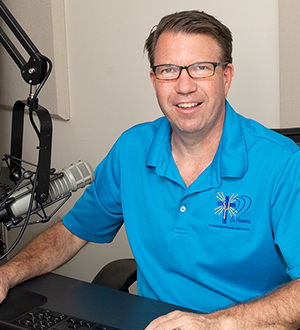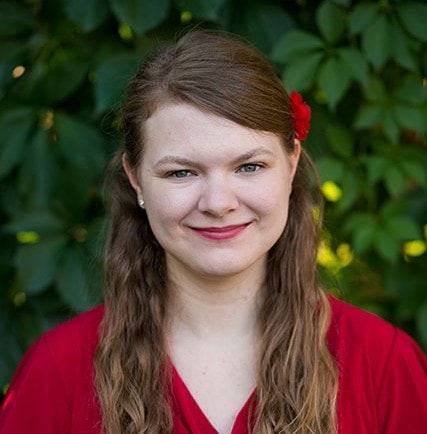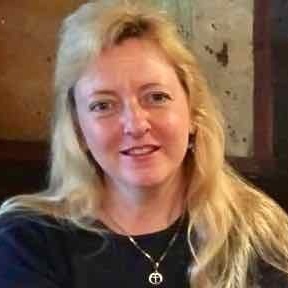 Tammy Parker
Logic, Business, Life Skills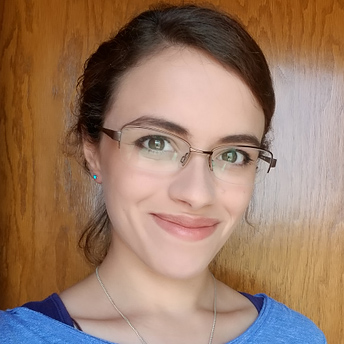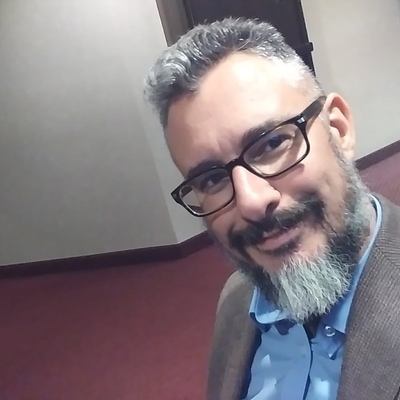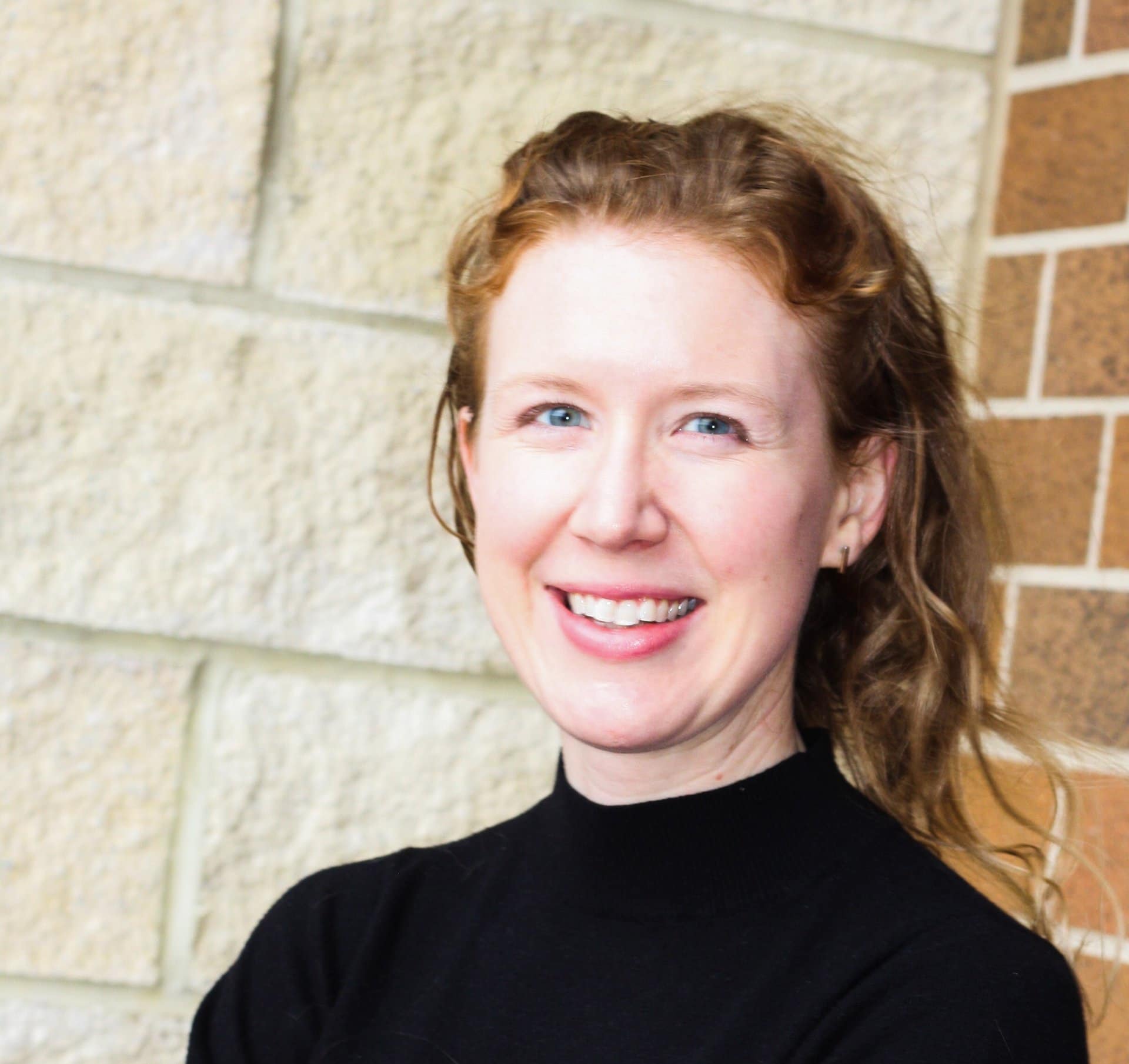 Geralyn Rea, ME
Writing, Literature, Test Preparation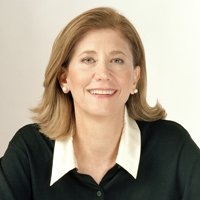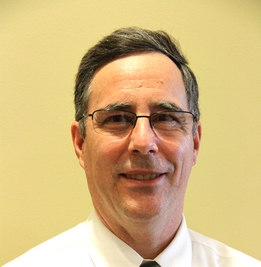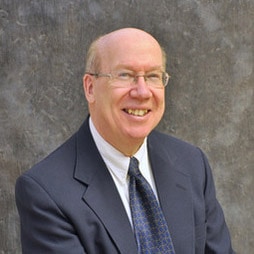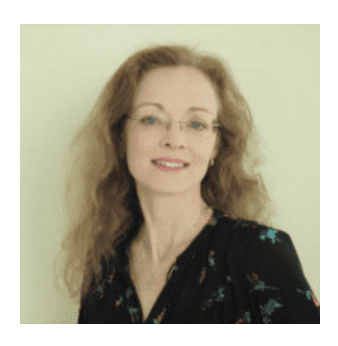 Domenico Ruggiero, MS-EM
Science, Computer Programming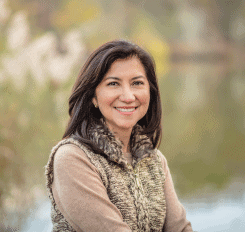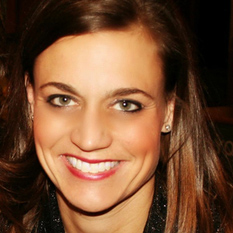 Alison Stanley, JD
History, Government, Theology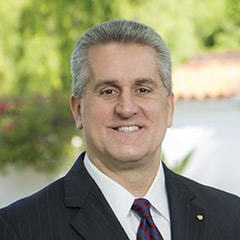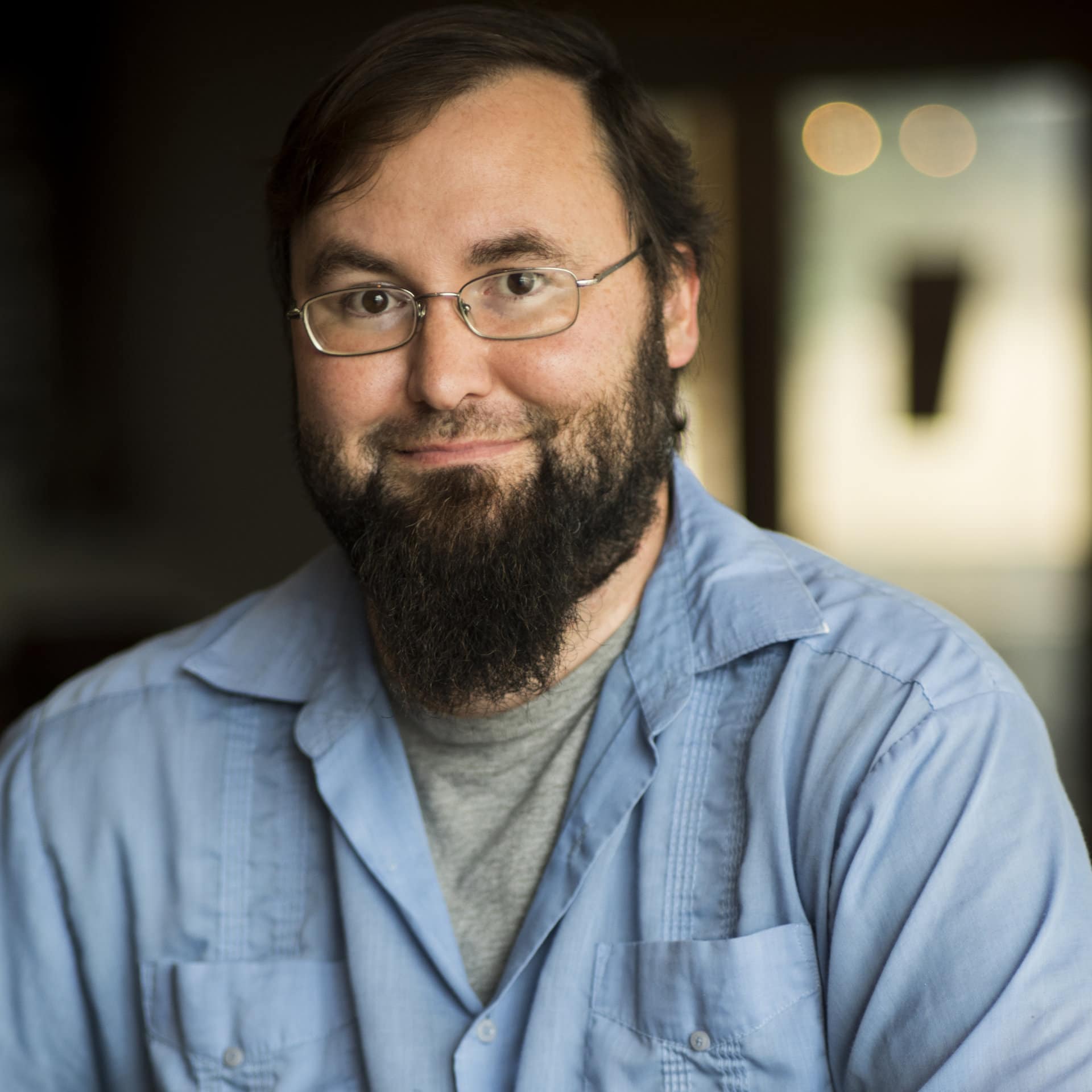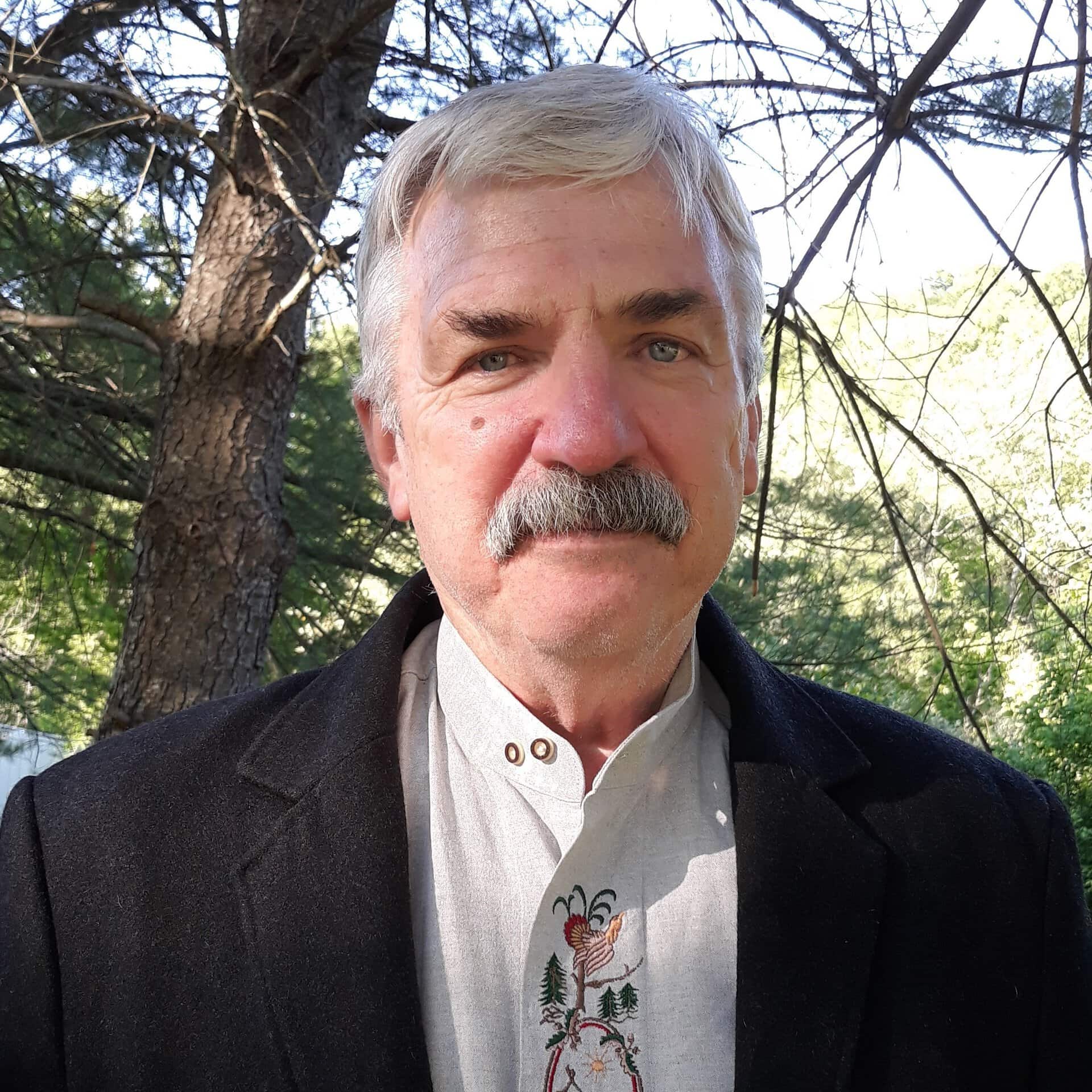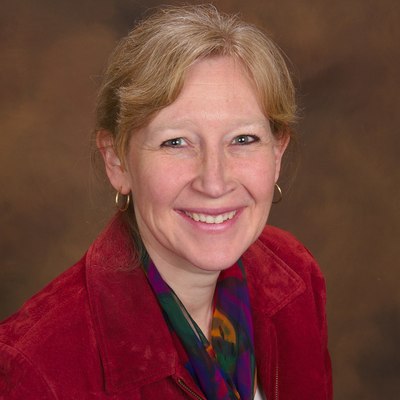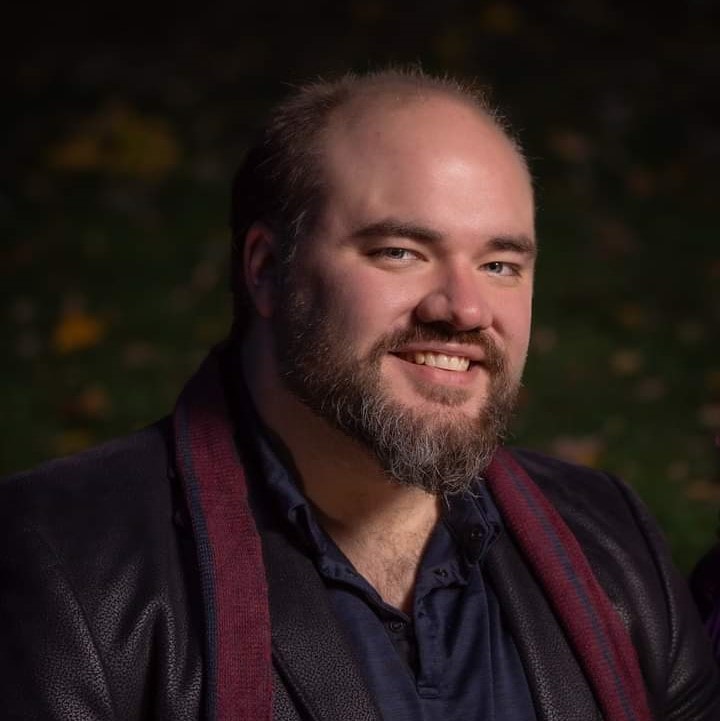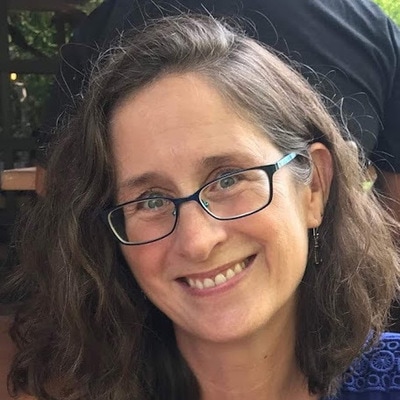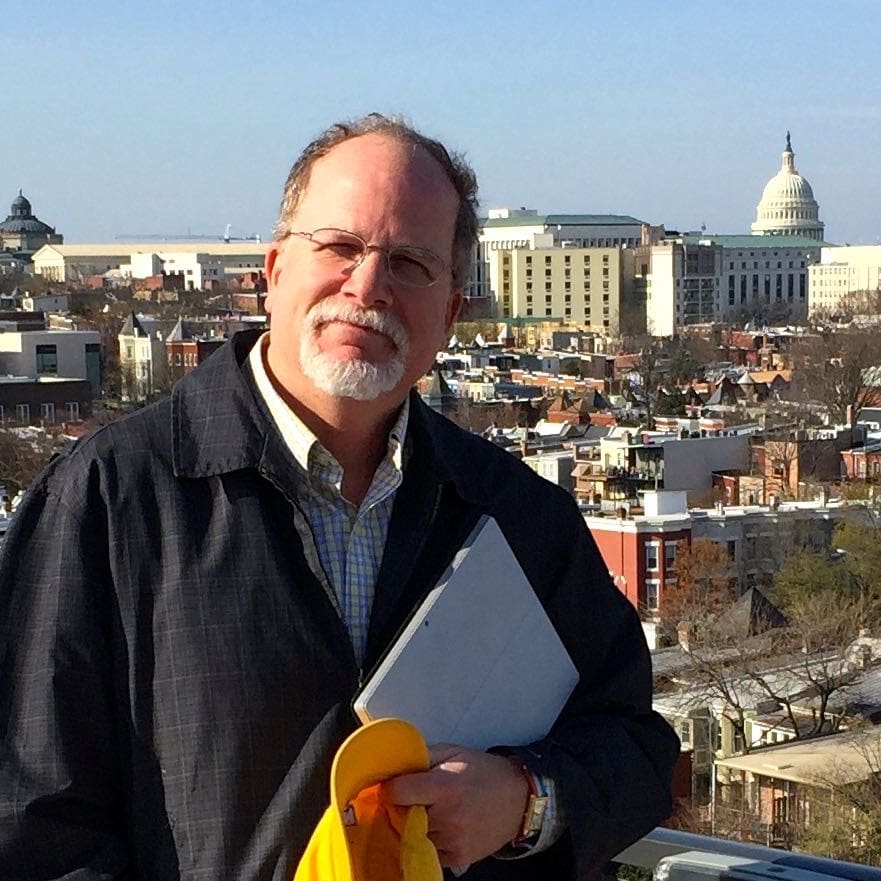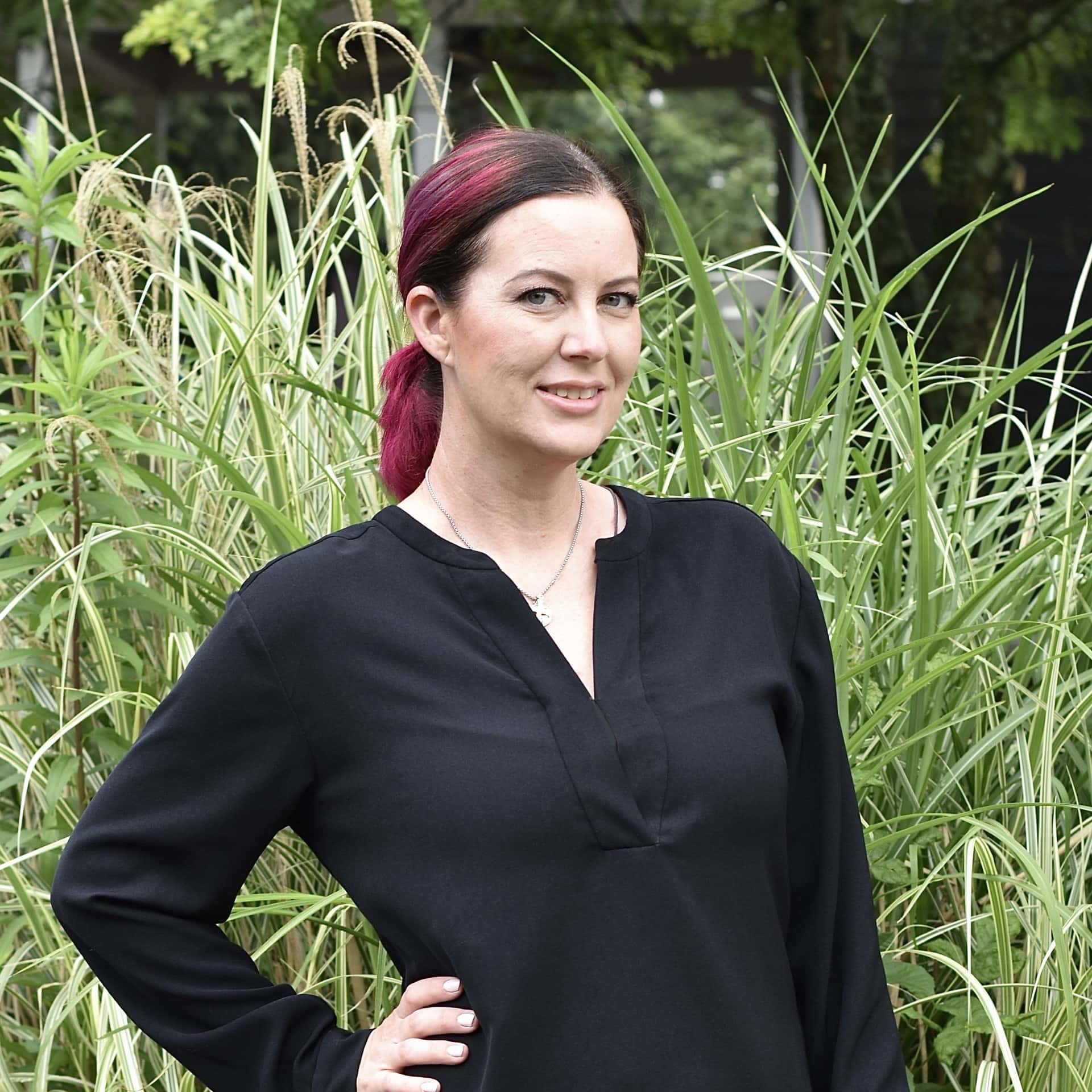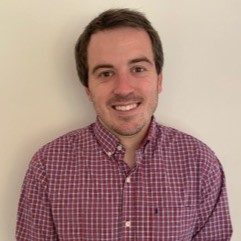 Nick Wilson, MAR
High School Writing, Writing Assessments
Now that you know about us, find out what we're passionate about:
Courses for you and your family
education...
Live Courses
3rd-12th Grade LIVE, Interactive Learning
Unlimited Access
3rd-12th Grade Recorded Courses in All Subjects
Grade School
3rd-6th Grade Unit Study Program
Aquinas Writing Advantage
6th-12th Grade LIVE & Recorded Writing Courses