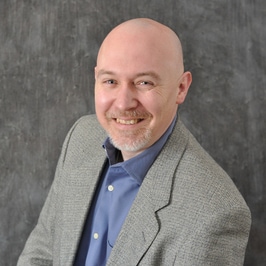 Watch more Instructor Videos on our Youtube playlist!
Testimonials from Students & Parents 
"Very thought provoking class"
Student: "Mr. Negri covered the topic well, it was a very thought provoking class. He covered a lot of material in 10 weeks and made it so interesting that I wish the course was longer!"
"They have inspired me"
Student: "I am a senior in high school starting a pro-life teen group … and have taken [Mr. Rivet's and Mr. Negri's] Pro-Life Bootcamp class on Homeschool Connections. They have inspired me to start my own group of young people to stand up for the unborn. Thank you very much and God bless."