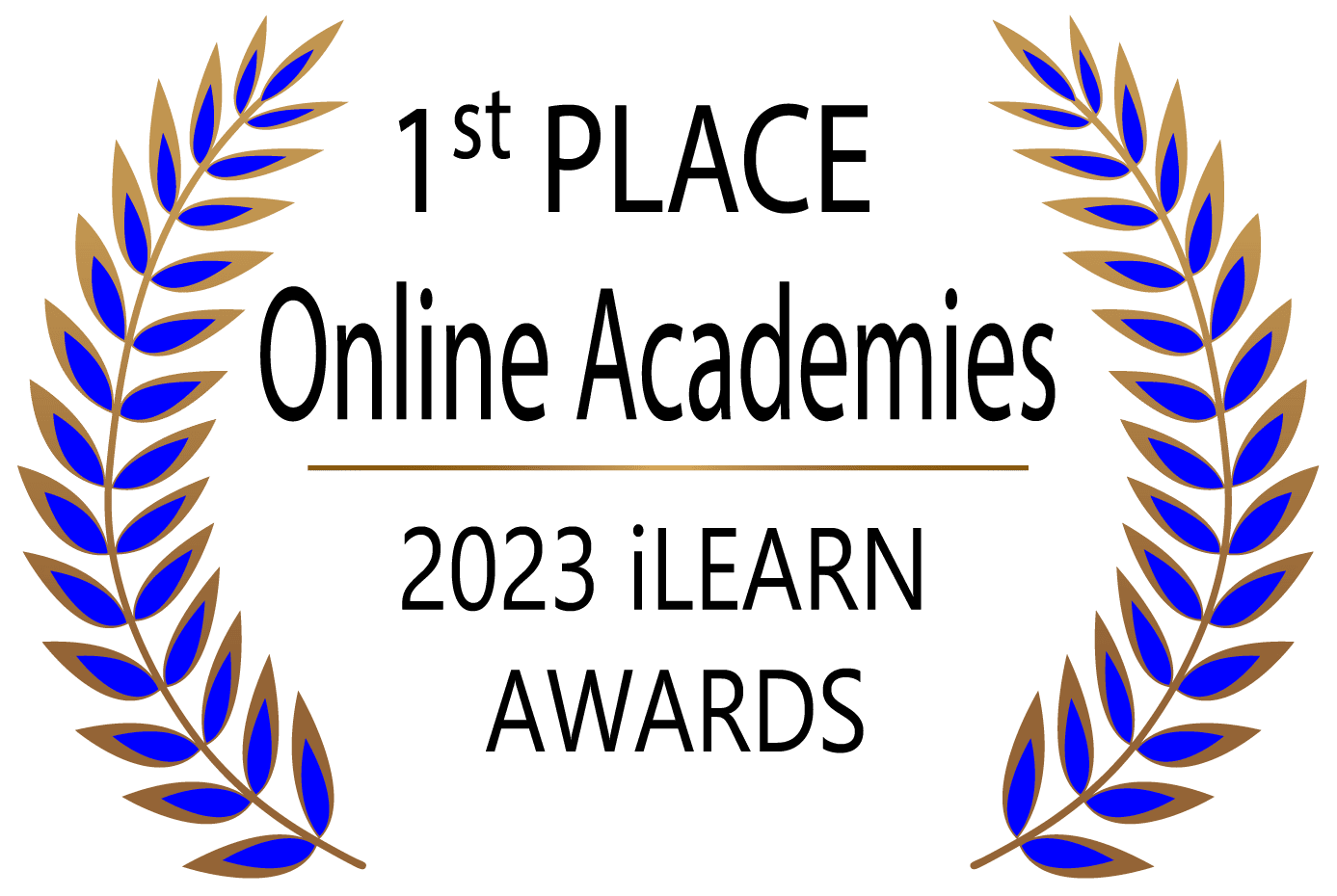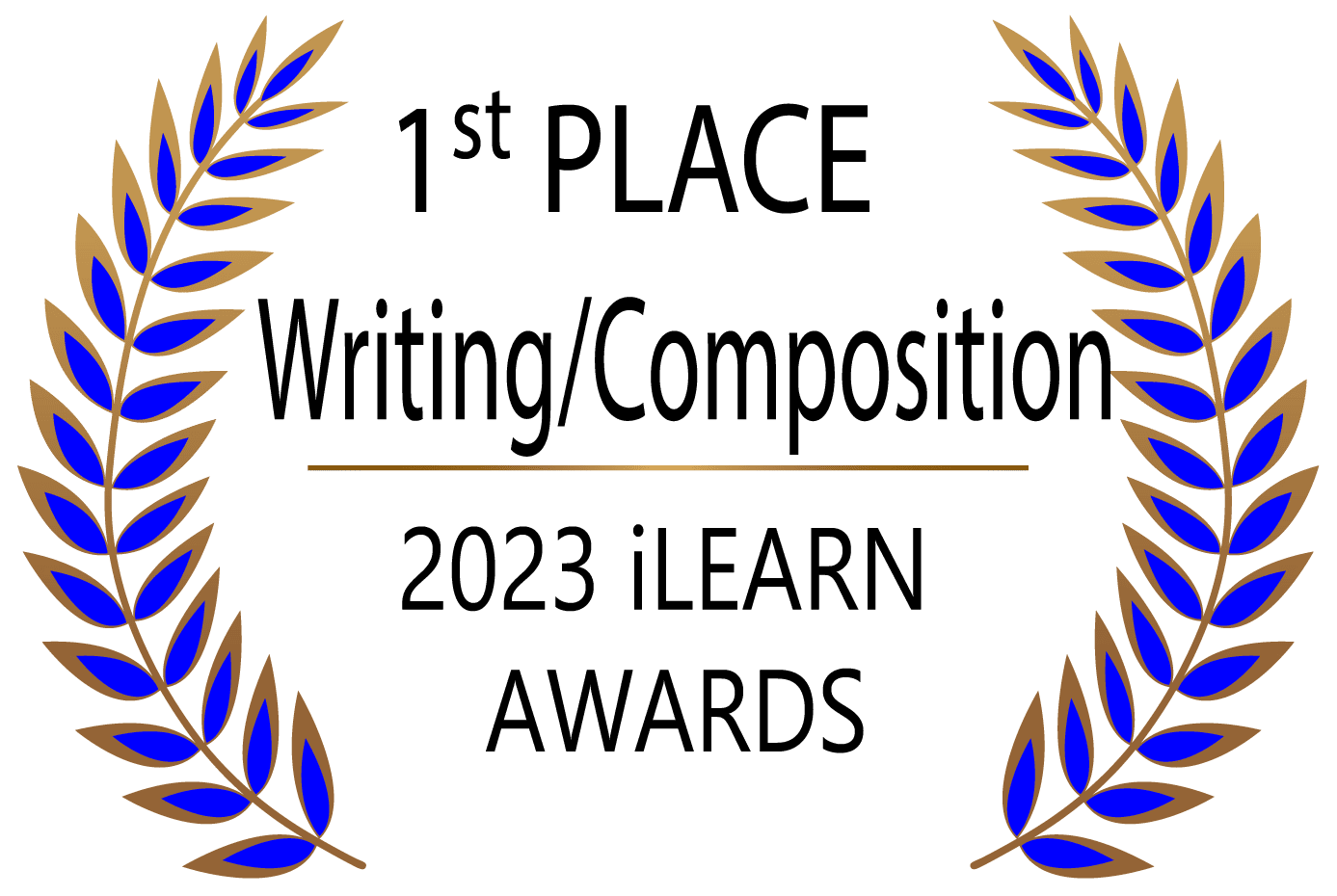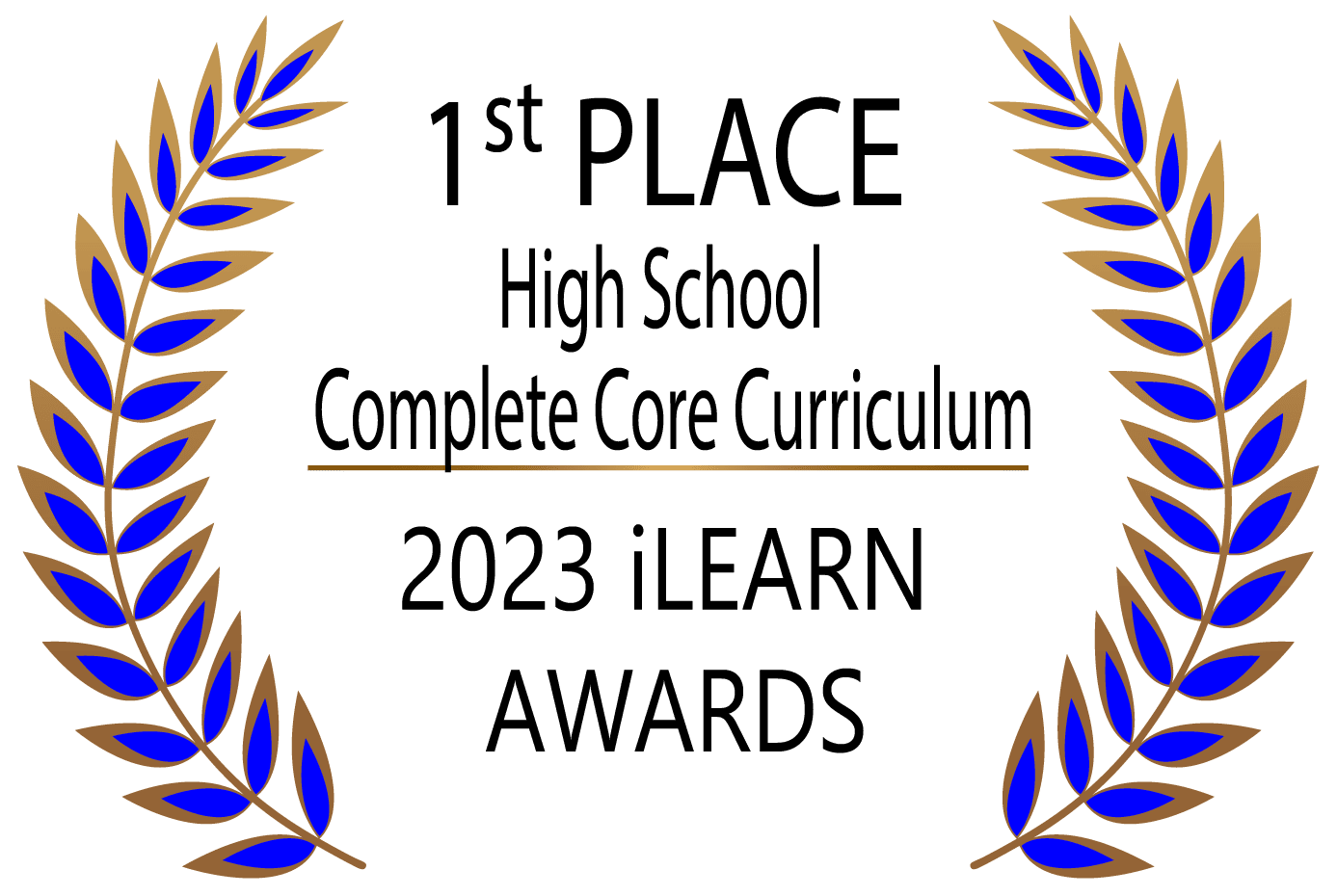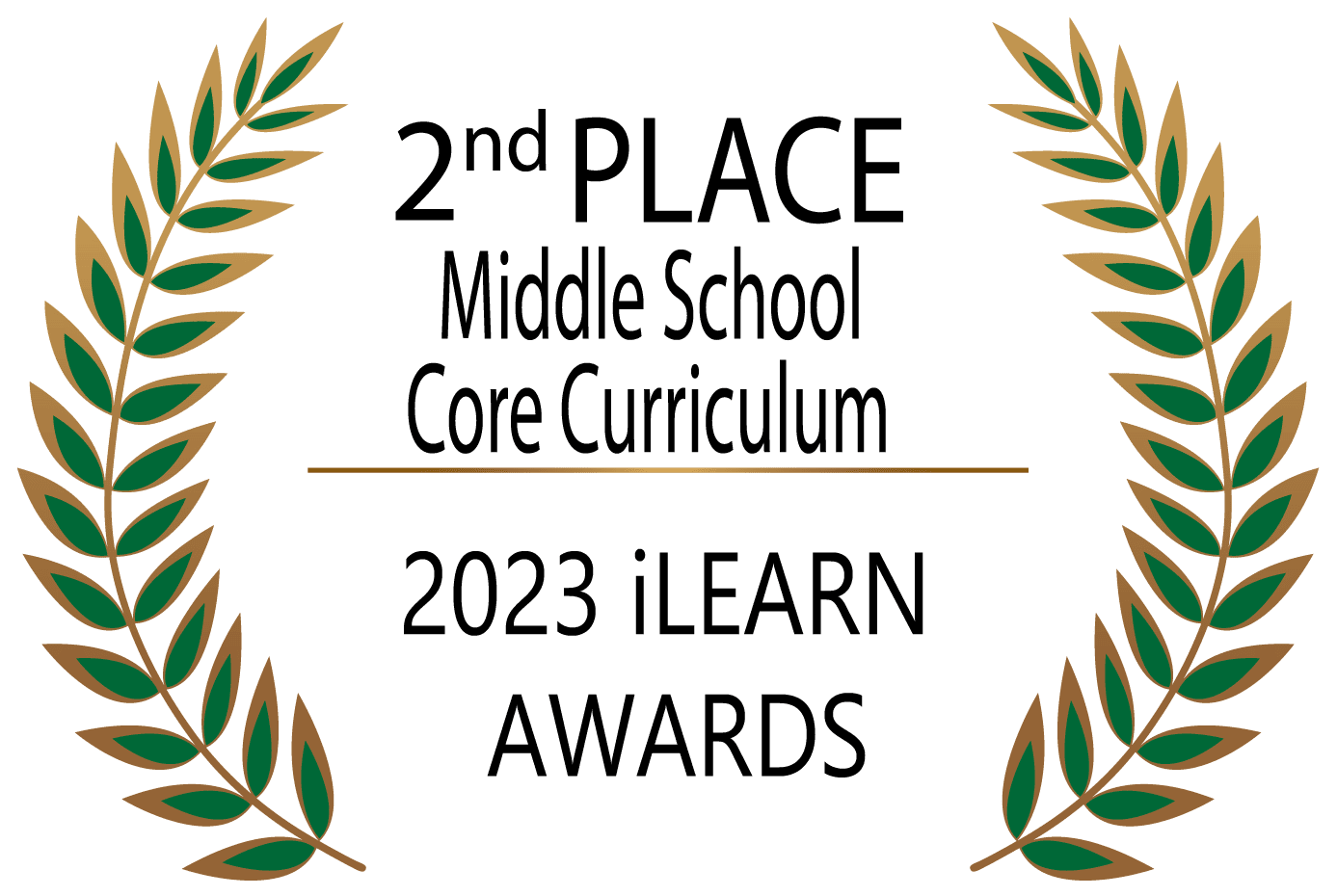 Come to a LIVE Virtual Open House
Come with your student to a one-hour Virtual Open House. Find out how Homeschool Connections can be one of the best learning choices for you, your teen, and your family.
Every Open House is FREE. Limited seating available! So please register quickly to save your spot.
Three types of Open Houses
There are three types of open houses — and you can attend all three!
1. General Open House
At the General Open House, get information on all of the different ways Homeschool Connections is right for your family: 

Learn more about the over-200 LIVE courses, expert teachers, and how classes work
Find out how to easily integrate the 450+ Unlimited Access recorded courses into what you do
Learn what students and parents like best and why
And find out how the simple technology can be easily added to what you're doing now
2. Aquinas Writing Advantage Program
At the Aquinas Writing Advantage Open House, come and get information on the complete 6th- through 12th-grade writing program that's made for your student's complete writing success.
If you want your teen to have excellent written communication, including
Crisp, powerful sentences…
Well-formed, clear paragraphs…
No errors in punctuation and grammar…Fast and easy essay writing that's clear and commanding…
Simple steps and how-to checklists for writing dynamic papers…
Confidence in writing skills that are polished and strong, ready for college and life…
Then this free webinar is for you!
Find out how the middle and high school courses here can be a perfect fit to make your teen an exceptional writer – from strong foundations to advanced writing with professionals in college-level skills that go beyond other programs online today.
Whether you're interested in punctuation and grammar fixes or you want faster, complete essay writing – or your teen is ready for advanced college-level writing skills – or you want more with fiction novel writing, screenwriting, poetry, and more – then this is the place to find out how you can get it for your teen.
(And your host is the designer of the program — so bring your questions!)
3. Grade School Unit Study Open House - Grades 3-6
At the Grade School Unit Study Open House, come and get information regarding how you can simplify and streamline home education for your family with an integrated literature-based curriculum.
Learn how your students can learn all subjects together, in a unit that coordinates and dovetails learning into one harmonized program
Learn how your elementary through high school students can use the same curriculum together — following resources provided in cooperation with your middle and high school students…
Find out how the Grade School Project-Based Courses incorporate
History, Science, Language Arts, Art, and Religion…
And meet the designer of the program and LIVE instructor — so bring your questions!
Register Now!
You will receive a confirmation email of your registration and several reminders leading up to the Open House you have chosen.
NOTE: Attendees will receive a discount code towards a LIVE course purchase.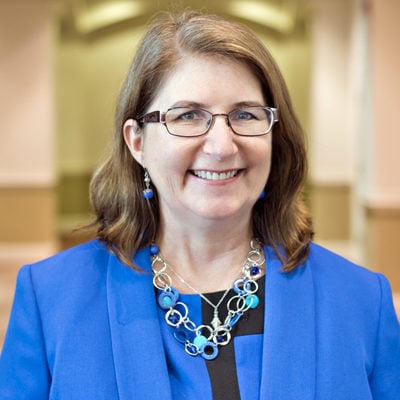 Maureen Wittmann
Co-Director of Homeschool Connections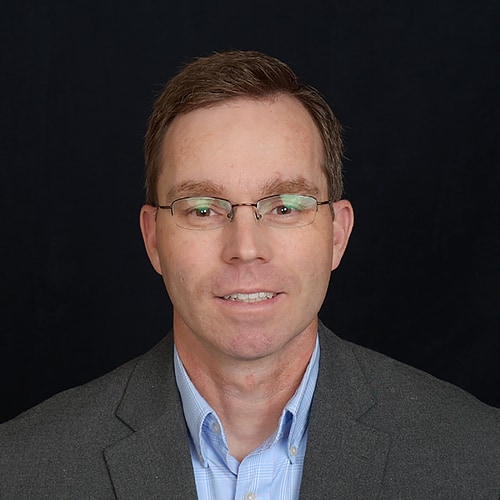 Walter Crawford
Co-Director of Homeschool Connections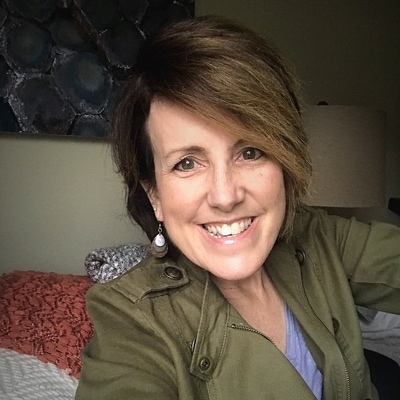 Erin Brown
Aquinas Writing Advantage Program Director

Jackie de Laveaga
Grade School Program Director
If you are unable to attend our Open Houses, please watch the latest Open Houses below.