Books by Homeschool Connections Instructors
Homeschool Connections brings you the top experts in their fields.
We're  very proud of our instructors, both in the classroom and out!
Check out these outstanding books. Press a book title to read reviews or purchase (Some may contain affiliate links).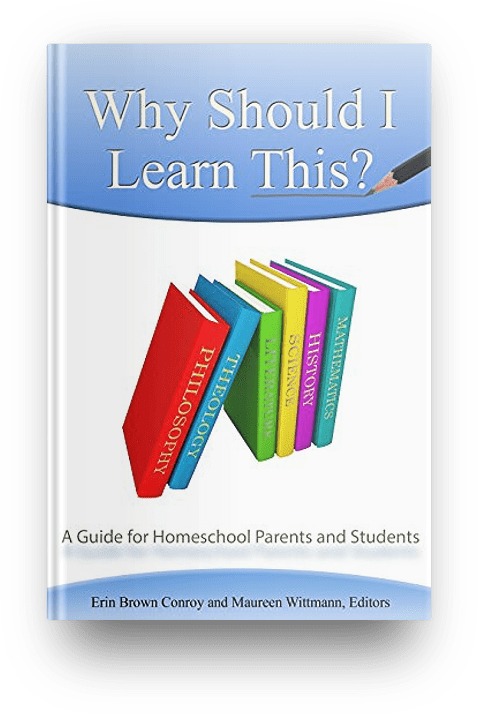 Featured: Why Should I Learn This
 Why Should I Learn This—a collection of chapters written by many authors—including twenty-one Homeschool Connections' instructors.
With key information from over thirty outstanding published authors, teachers, and professionals, Why Should I Learn This helps increase motivation, gain encouragement, and ensure success in learning.

Whether it is philosophy, math, or creative writing, with this book, you can now find the answers to your question: Why Should I Learn This?