About Homeschool Connections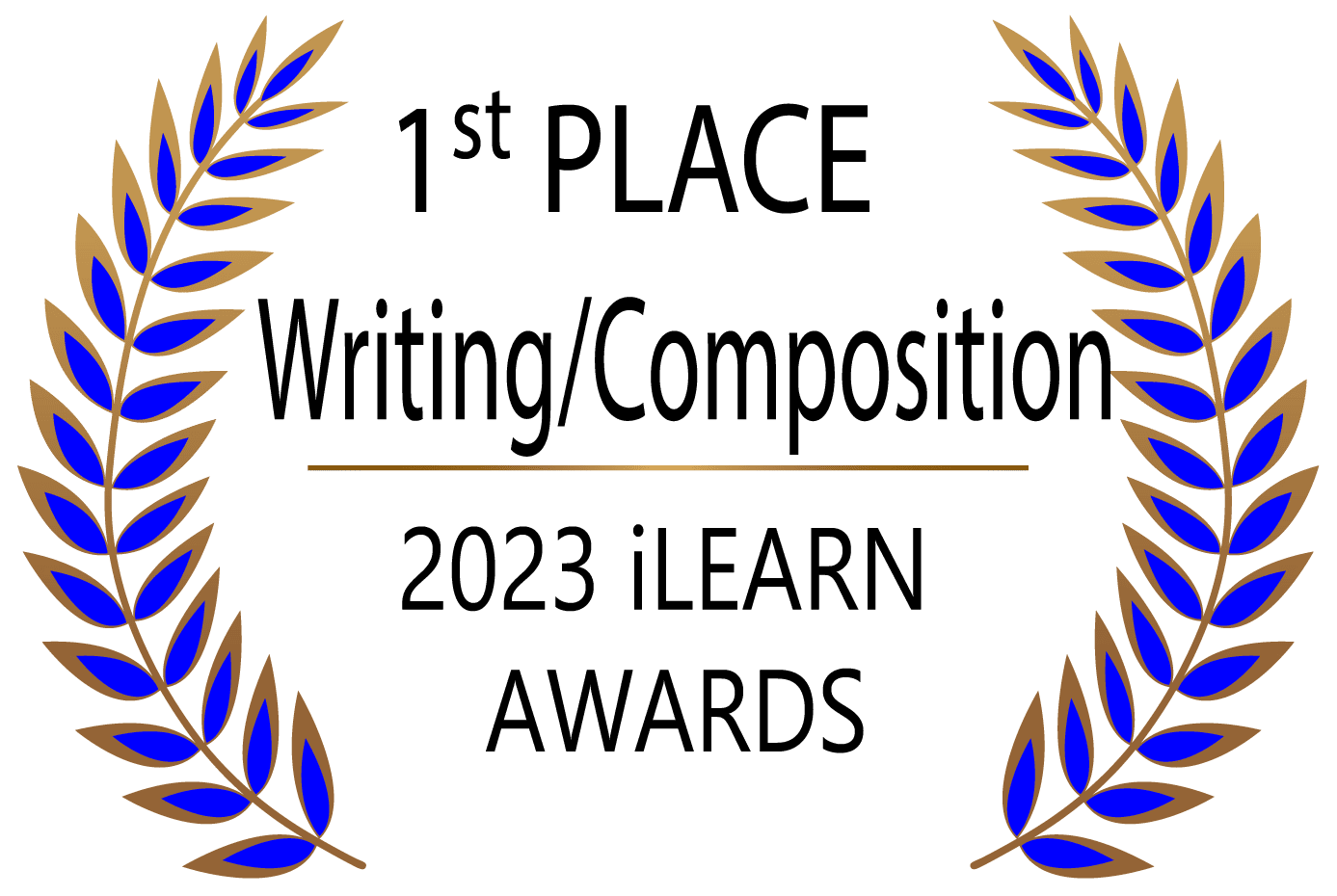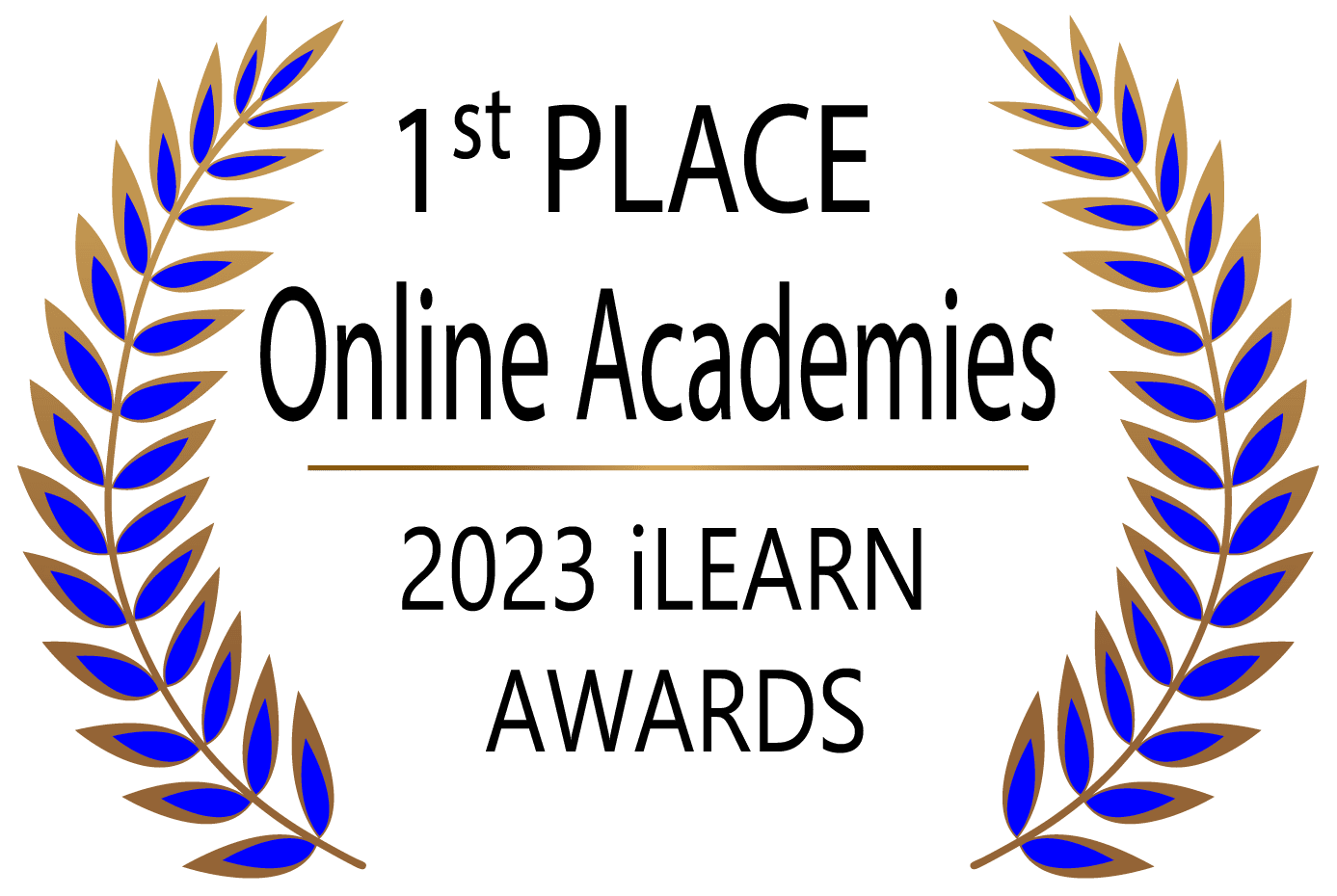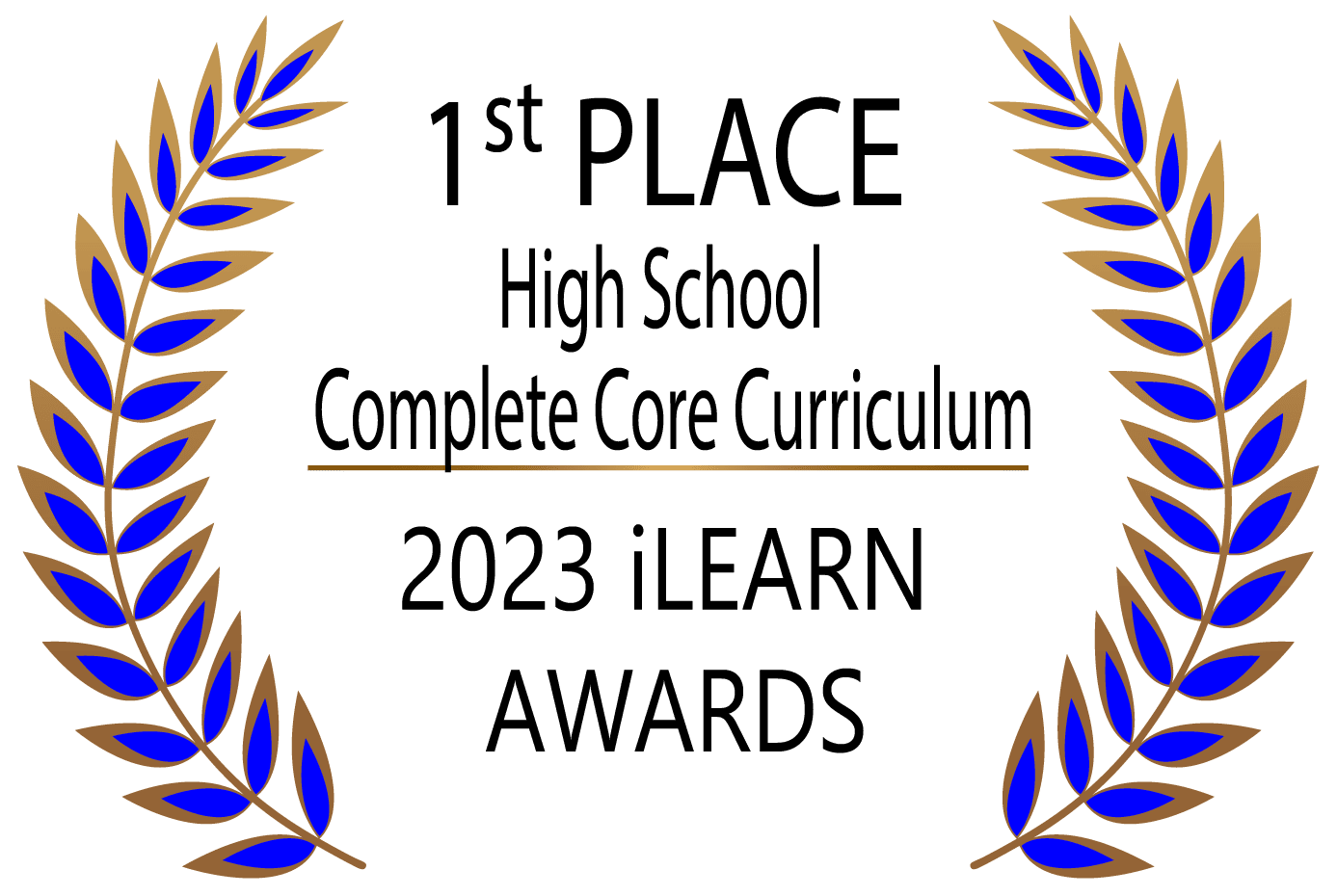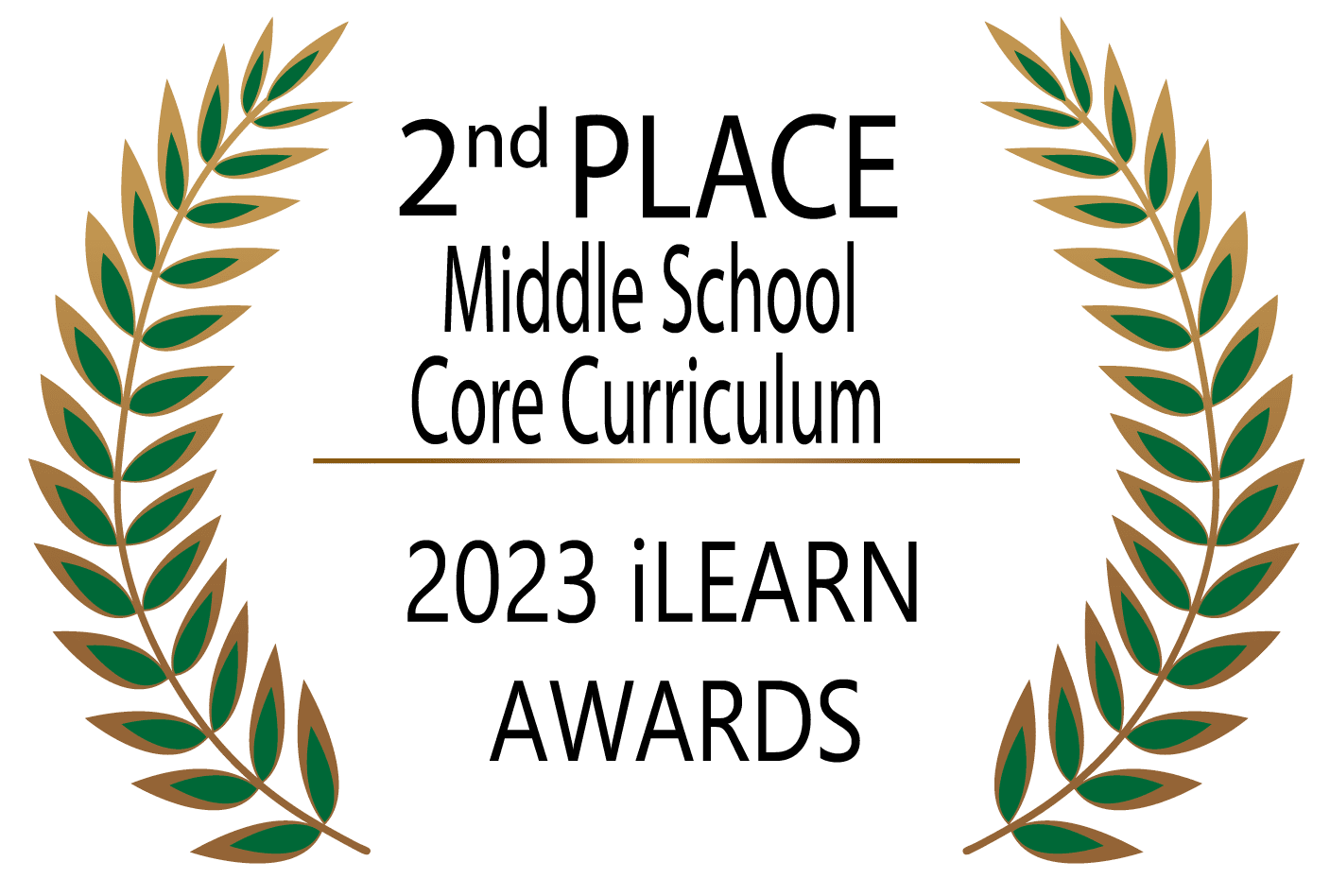 Get a world-class Catholic education – without the expense!
Since October of 2008, Homeschool Connections has been providing families across the world with expert online instruction, supporting you in the challenges and joys of homeschooling, to help to make your homeschool strong.
We've been there. We know it can be tough. And we know that faith, family values, and teaching and learning excellence are important. Because we know… we truly care, and we support you.
In the spirit of the New Evangelization and in light of Pope St. John Paul II's teaching on the domestic Church, together, we walk hand in hand with you with the resources you need, to help your student become strong in mind, heart, and soul.

Homeschool Connections offers two types of online classes:
And you can get all kinds of support with:
A Parent Community for meaningful connection to other parents just like you…
A Weekly Podcast where experts and parents share tips and helps to make your homeschooling easier…
Resources such as transcripts, scopes and sequences, planners, and more…
A Blog with how-to articles, reading lists, and more…

Free Webinars

with almost 100 recordings with teaching ideas and support…
Access to a Consultant who can come alongside and help with curriculum choices and learning differences, or an Accountability Mentor who can assist you and your student with organization, accountability and more…
Mission
Connecting your Catholic homeschool to the experts.
Get the resources and community you need for safe, excellent, and affordable education.
How Live Courses Work
Answers to your most important questions on 200+ LIVE courses.
How Unlimited Access Works
Get answers on 24/7 access to 450+ courses in all subject areas.
How the Grade School Program Works
Get answers to how the Grade School Program works and how to get in.
How the AWA Writing Program Works
Get answers to how Aquinas Writing Advantage works—including how it's different and why it works for students.
Consistent, Caring, Personal Support
Whether it's through one-on-one phone calls or personal emails, you can be assured we'll "get back to you fast," with a prompt, personal response—for answers that address exactly what you need.
From the directors to office staff to instructors—because many of us here are (or have been) homeschoolers ourselves, we're passionate about helping you get support—and take joy in extending genuine care for your concerns.
We commit to helping you find answers.
World-Class Instructors & Passionate Experts who Care
Your instructors are college professors, working professionals, and experts in their fields who are committed to faith-filled learning.
Passionate about their subjects and connecting with you, instructors care deeply about your student's success and are here to help support you.
Affordable Pricing
For top-tier online education, your LIVE courses have some of the best prices available today—and your Unlimited Access to 450+ full recorded courses in all subject areas is only $34.97 a month! You get high-quality courses at a reasonable price that fits your budget.
Parent & Student Choice
Create your own schedule—making a full course of study or filling in the gaps of your existing curriculum. Need (or want) a specific course? Enjoy choices in all subjects—and with an online search tool, you can choose the "right" courses.
Get scopes and sequences and a full-year planner free, with fill-in monthly, weekly, and daily tasks, to make decisions easier and choose what's best for your student (and family).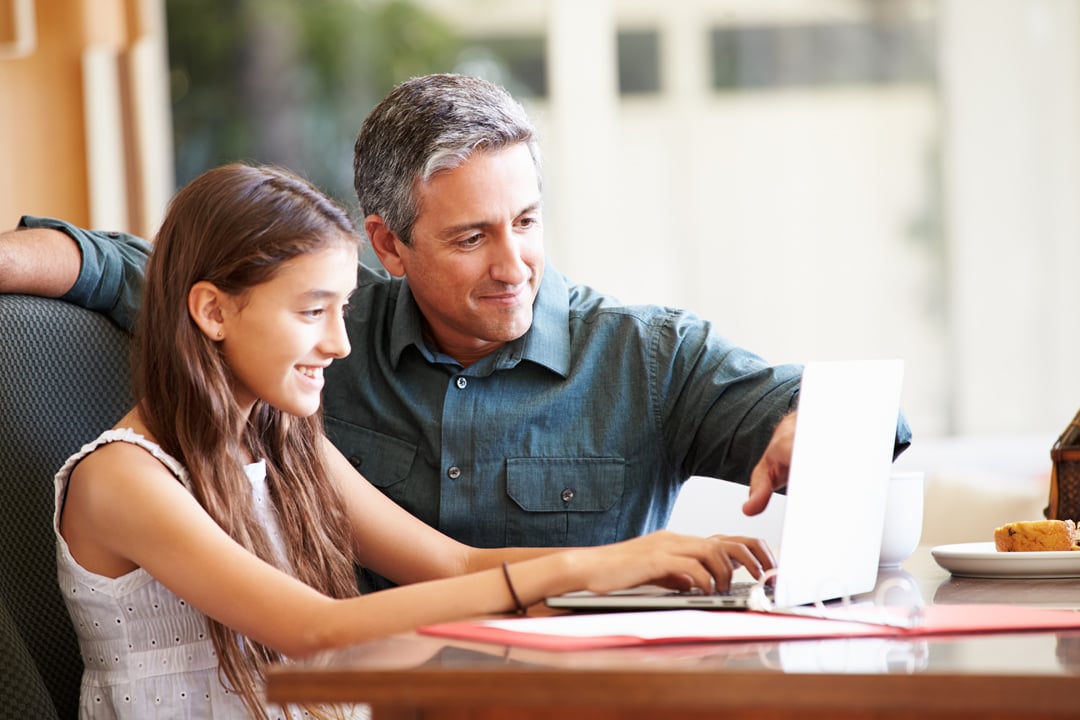 Our Educational Philosophy
---
The Parent Leads
We strive to support you exactly where you are in your homeschooling journey. We assist you, the primary educator, by providing world-class courses that your student needs (and wants).
Customize Your Learning
We recognize (with you) that it's important to address and customize learning to the unique needs of your student.
Whether you want a college-style lecture or hands-on engagement… or need a full curriculum or a single course… or want must-have core courses along with high-interest, deep-dive learning—our desire is to help you find the exact learning that fits your student's needs.
Create a Love of Learning
Explore and enjoy the flexibility of schooling at home. School doesn't have to be "boring" or "in a box." We bring to you instructors who share their passion and keep the learning fresh and engaging.
We want your student to keep learning beyond high school—and help you create lifelong learners.
Lower Screen Time
With online courses here, your student doesn't just sit in front of the screen for hours. Instead, students meet in the online classroom just once or twice a week (per course)—so your student can move and engage.
Learning begins in the hour-long classroom and continues outside of class—with reading, project work, research, and more—so your student can connect with your family and community.
Go Beyond the Foundations
It's important to have excellence in the foundations of learning—reading, writing, and arithmetic—and you can get that here! But here, you can also get all kinds of options for more. Take a deep dive into a subject that you're passionate about—from accounting and American Sign Language, to space science and study skills, to philosophy, theology, zoology, and more.
Expand your curriculum and get dynamic learning experiences that go beyond the basics.
Our Story
In October of 2008, Walter Crawford, an expert in applying technology towards learning, began offering webinars for homeschooling parents—and Maureen Wittmann, a well-known Catholic author and speaker, joined in to present a series of webinars on teaching, organization, and successful homeschooling.
The response was positively overwhelming!
Parents said, "We LOVE it! Can you give us more? And can you create online courses for my teen?"
The answer was a resounding, "Yes!"—and Homeschool Connections was born.
Within the first six months, Maureen joined Walter together to present a first course in "Government, Democracy, and Citizenship," and more courses in literature, theology, philosophy, and economics quickly followed—with top experts across the nation joining in to teach. By 2012, over a hundred online courses were available for families online.
Today, families across the world can choose from 450+ recorded courses and 200+ LIVE online courses each school year—making Homeschool Connections the largest Catholic course provider with the most comprehensive array of Catholic online courses available today.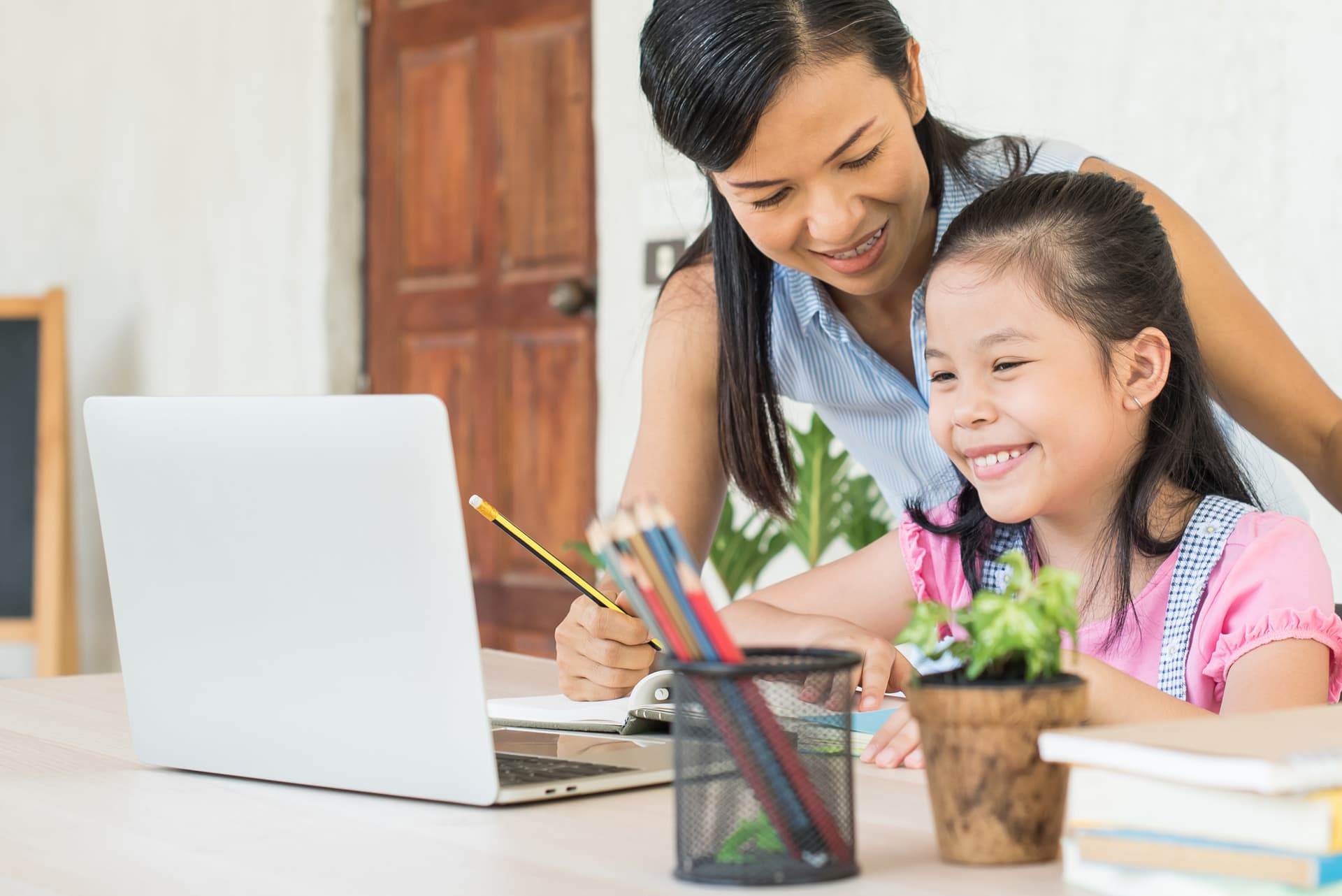 Maureen Wittmann
Co-Director
Maureen Wittmann, a homeschooling author and speaker for 22 years, is the co-editor and contributing author of  A Catholic Homeschool Treasury  (Ignatius Press, 1999),  The Catholic Homeschool Companion (Sophia Institute Press, 2006); the author of For the Love of Literature (Behold Publications, 2007); and co-editor of Why Should I Learn This (Behold Publications, 2015).
Maureen is a wife and mother of seven children who were all homeschooled and live and work successfully now as parents, in work such as nursing and law administration, and more. She is a grandmother of nine beautiful grandchildren. 
 Grateful for all the homeschool parents who helped her over the years, Maureen is passionate about giving back to homeschooling families through Homeschool Connections and all of its wonderful ways that it blesses families "in the thick of it."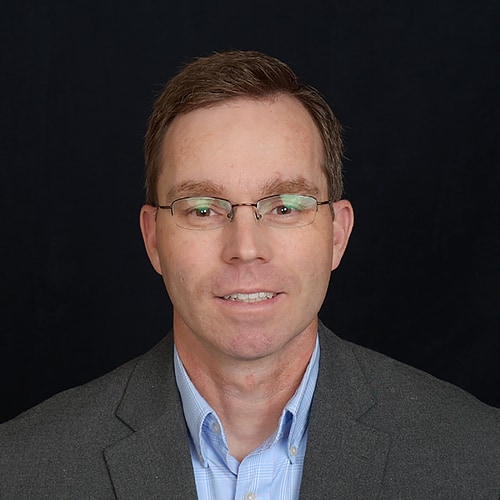 Walter Crawford
Founder
With a Masters Degree in Applied Technology, Training and Development, Walter worked 21 years within corporate America (learning and development) and now applies those very same skills to Homeschool Connections.
Walter is a husband and father of six children, and he and his wife, Emily, have been homeschooling "since the beginning" (for 14 years), with one daughter currently in college. Raising three boys and three girls within a large family (in a life that can sometimes be "beautifully chaotic"), creating a faith-filled home with learning and love is Walter's passion for his family.
Motivated to make homeschooling easier and affordable—while not sacrificing a quality, faith-filled education—Walter is passionate about online education and extremely appreciative of his wife, Emily, whose daily sacrifice as a homeschooling mother makes him value the sacrifices each and every mom and dad makes towards the education of their own children.
Staff
We have a wonderful staff—ready and available to serve you and your family.

Kimlarie Lloyd
Customer Service Manager
Kimlarie is here to assist you each day via phone and email. If you have any concern—from simple questions on a course to technical issues—Kimlarie can connect you with the right people.
If you're a current family with questions or are simply checking out what's here, help find answers to your questions with Kimlarie at [email protected].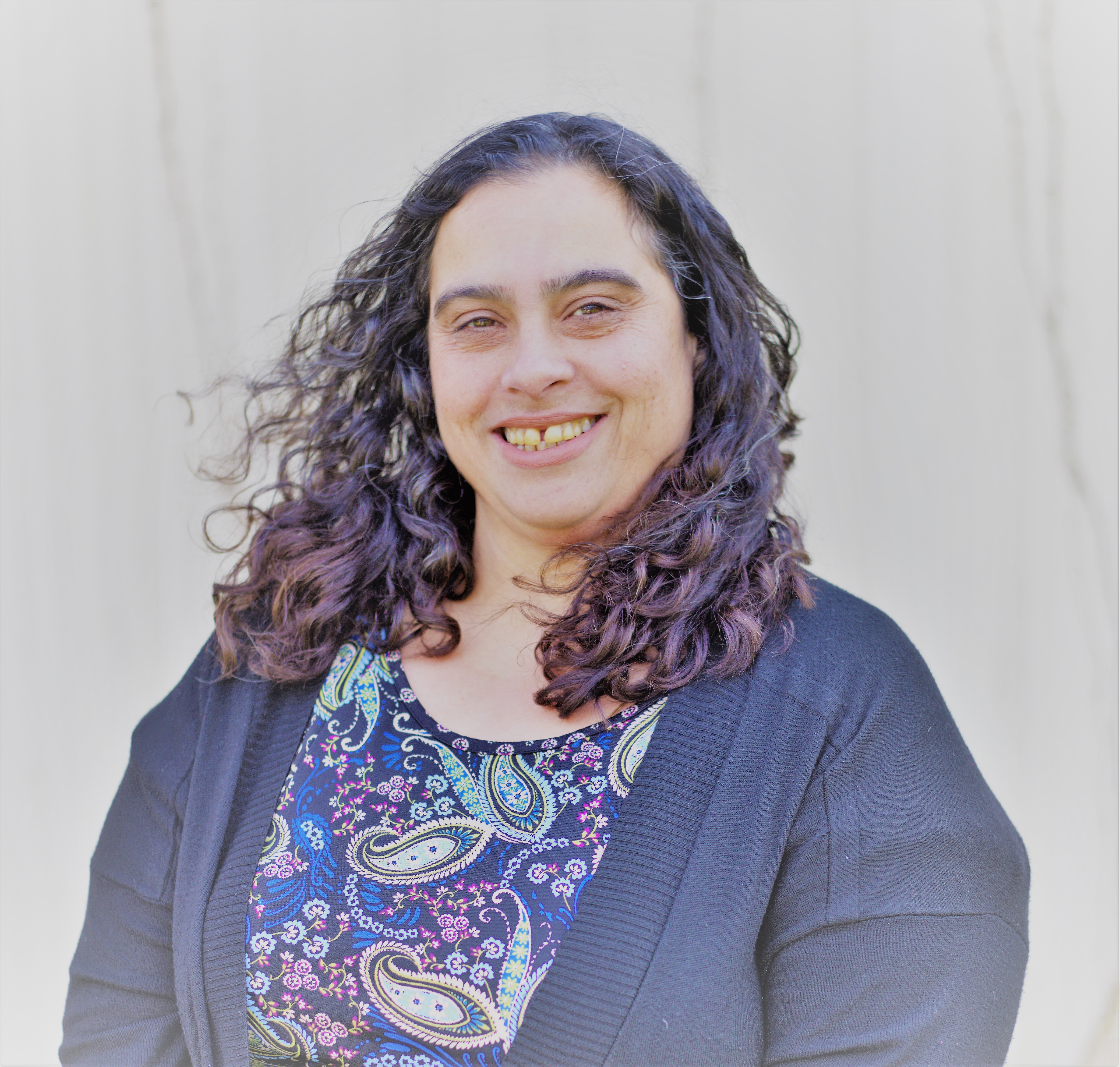 Phyllis Kiernan
Office Manager/Administrative Assistant
Phyllis is responsible for integrating your student into the complete Homeschool Connections experience. She makes it seamless for parents and students alike. Besides that, she helps the teachers with their courses with directions and training.
Phyllis has been with Homeschool Connections for over Nine years, starting as a course monitor and quickly moving into office work. She is a graduate of William Paterson University with a BA in Early Childhood/Elementary Education and Psychology. For over 16 years, she and her husband homeschooled their five children, who have all graduated now. Over the years, she volunteered as a director with a theater group, scouts, pro-life club, and co-ops. She enjoys spending time with her family, playing board games, praying the Rosary, and helping others.She recently moved to Ohio from New Jersey. She is one of the Advisors for Homeschool Connections Students for Life Club.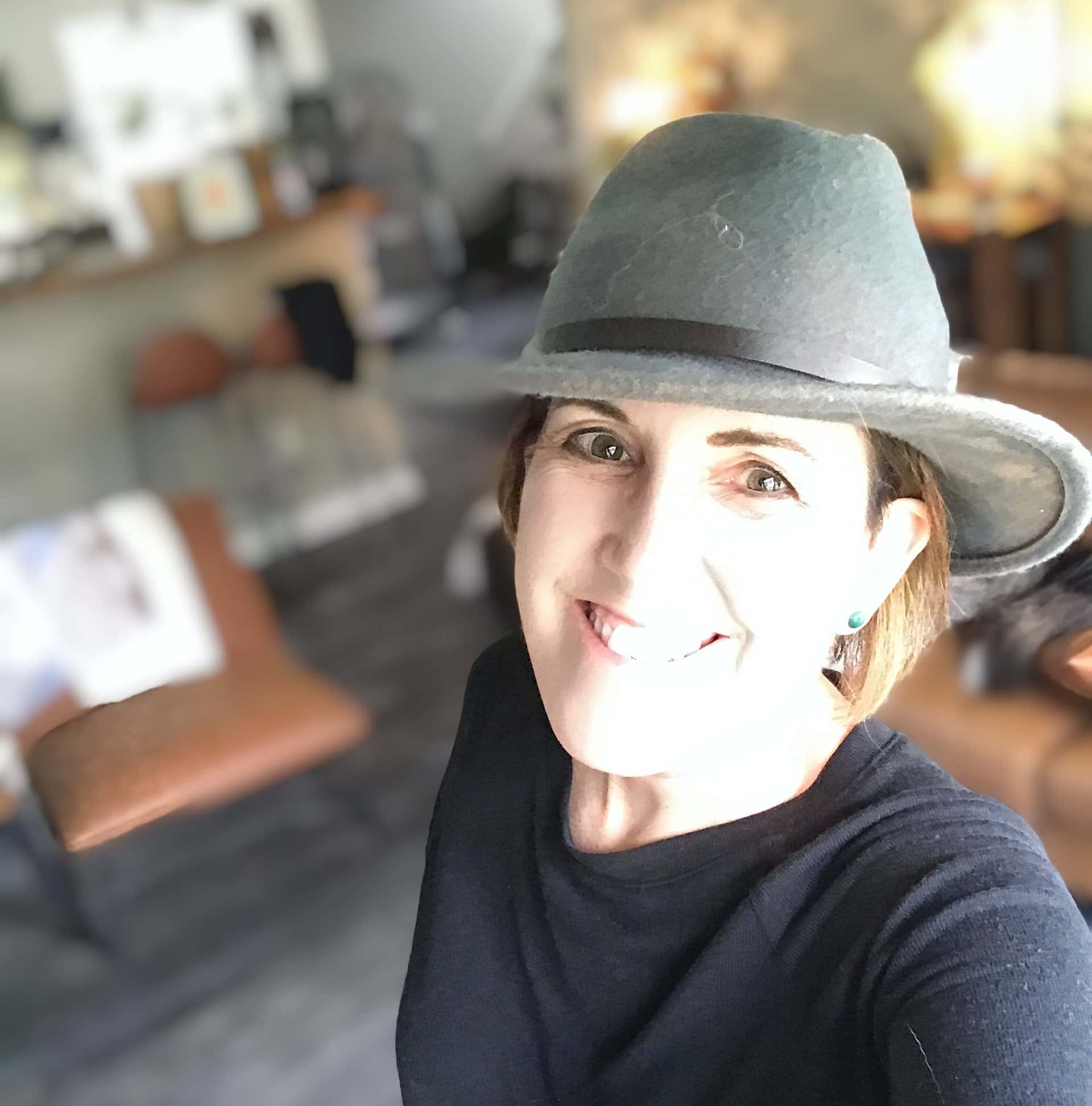 Erin M. Brown, MA, MFA
Director, Aquinas Writing Advantage
Erin developed the Aquinas Writing Advantage writing program and continues to guide and oversee the curriculum development, teachers, and teaching so your student can become an excellent writer. She's also here to help you to find the right writing courses and get your questions answered.
Erin, who homeschooled 10 of her children (who are now adults) over 34 years, has a bachelor's degree in education, a master's degree in special education field, and a terminal degree (MFA) in Creative Writing. She has been teaching for 45 years and was faculty at three universities; is the author of 10 books; and has developed multiple online writing and educational programs and curricula for the past 30 years. Speaking at conferences since the 80s, she concerns with students and adults on writing (academic, fiction, and story for TV/film), reading & spelling, and teaching & learning.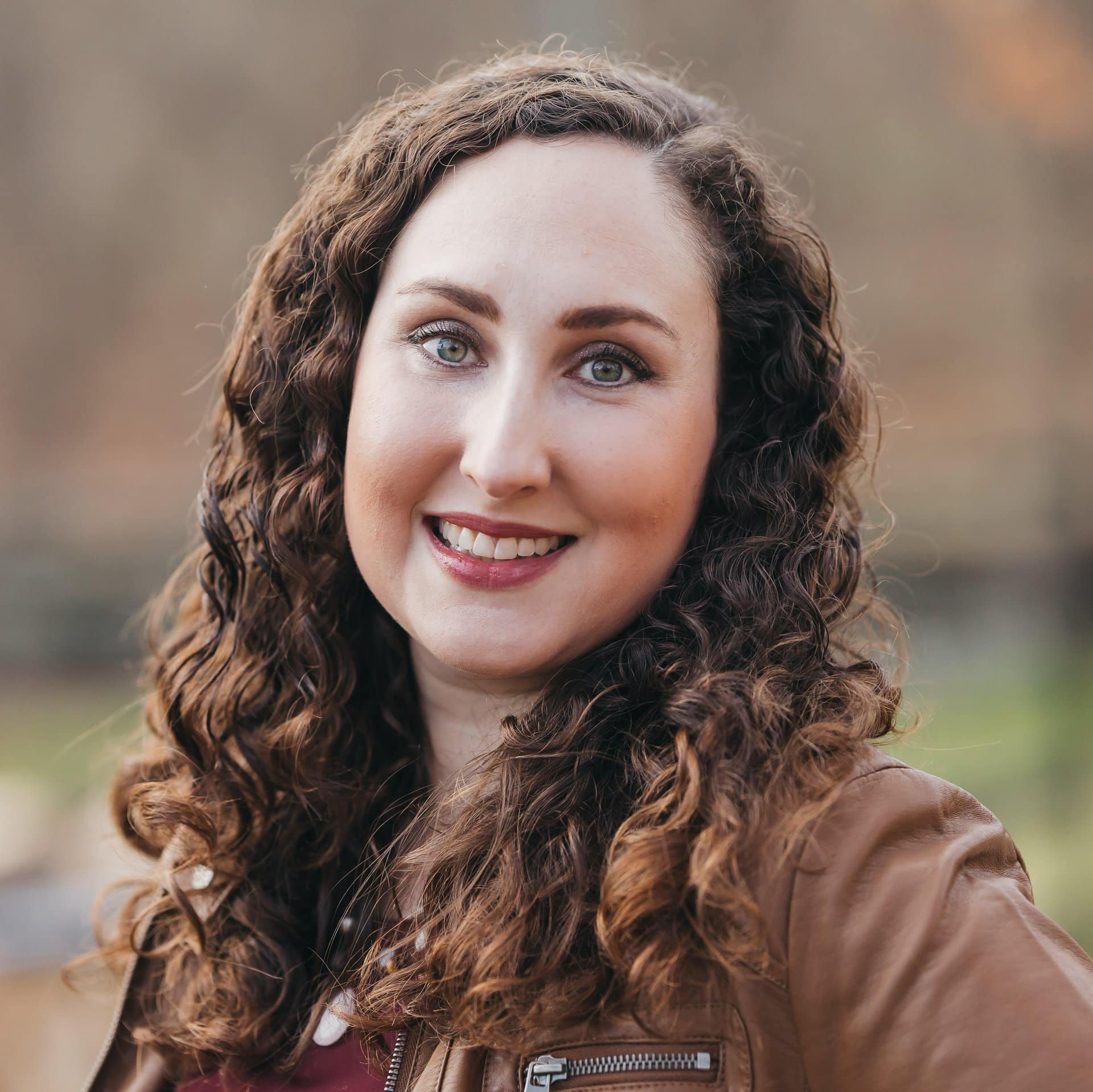 Aubrey Heki
MANAGING DIRECTOR, AQUINAS WRITING ADVANTAGE
Aubrey Heki lives in Northern Virginia with her husband and four daughters. She holds a Bachelors degree in Political Theory from Patrick Henry College, a classical liberal arts school in VA. With over eight years of experience as a writing instructor, Assistant Lead Director of an online writing program, freelance editor, and Writing Assessment Coordinator with Homeschool Connections, she currently works as the Managing Director of Aquinas Writing Advantage. One of her favorite pastimes is drinking a hot cup of coffee paired with a baked treat while reading. She takes walks with her family and plays games with her children to stay active.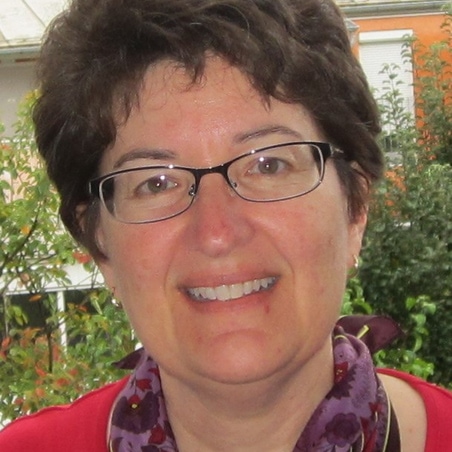 Andrea Stewart
Development Coordinator
Andrea has led our Course Monitor team since 2015. She also assists instructors with their Moodle course pages. She is now the Development Coordinator.
Andrea has a bachelor's degree in mathematics and a master's degree in business administration. She has worked on process improvement in steel manufacturing and healthcare. She and her husband homeschooled their son through highschool, and she is now a proud US Navy mom. When she isn't working on house repairs, she enjoys brushing up on foreign language phrases and plotting travel adventures.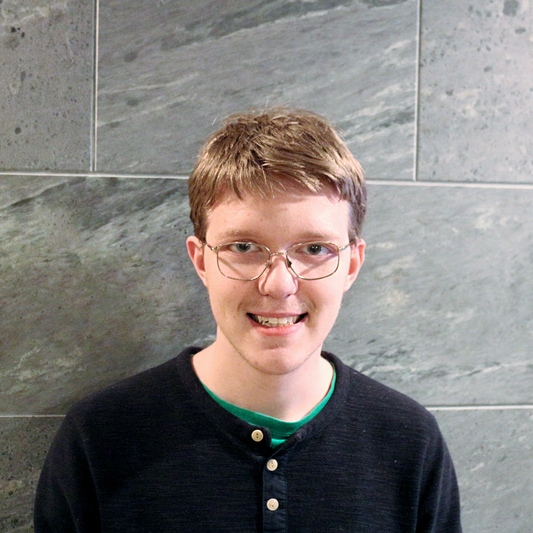 Gabriel Sieben
Software Developer
Gabriel Sieben is a Software Developer and former Homeschool Connections student. He took Homeschool Connections classes for his high school years and graduated college with an Associate of Arts degree, Writing in the Workplace Certificate, and PTK Honor Society membership. He also holds multiple IT Certifications. He works diligently to bring the technology experience of students and parents to the next level. When not programming, he enjoys hikes, movies, 3D printing, and reading.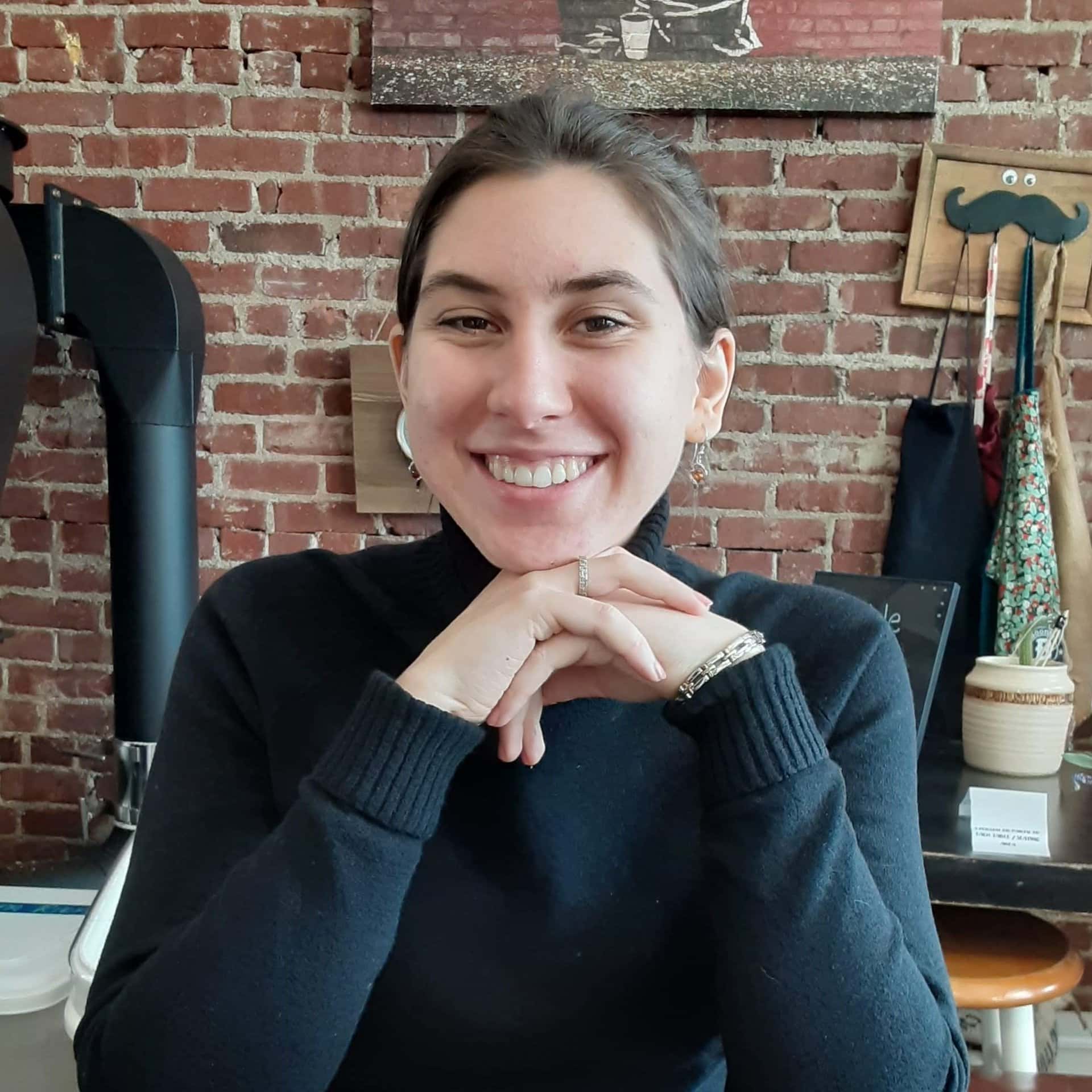 Catherine Godlewsky
Assistant to Phyllis Kiernan
Catherine Godlewsky is assistant to Phyllis Kiernan and does all kinds of jobs at Homeschool connections. She works on the website, course pages, assists teachers and much more.
Professor Godlewsky has a B.A. in English from Centenary University and an M.Phil in Linguistics from Trinity College Dublin; she is currently working on a Ph.D. in English at University College Dublin. She has been tutoring and teaching, both online and in person, since 2016, when she began teaching test prep and college-level writing. Professor Godlewsky has published poems in several poetry zines, including "this is not where we belong" and "Brave Voices Magazine", and has published an adaptation of Romeo and Juliet for classroom use. She also runs a poetry podcast dedicated to the works of Emily Dickinson. Professor Godlewsky lives in Ireland, and loves going for long walks by the sea.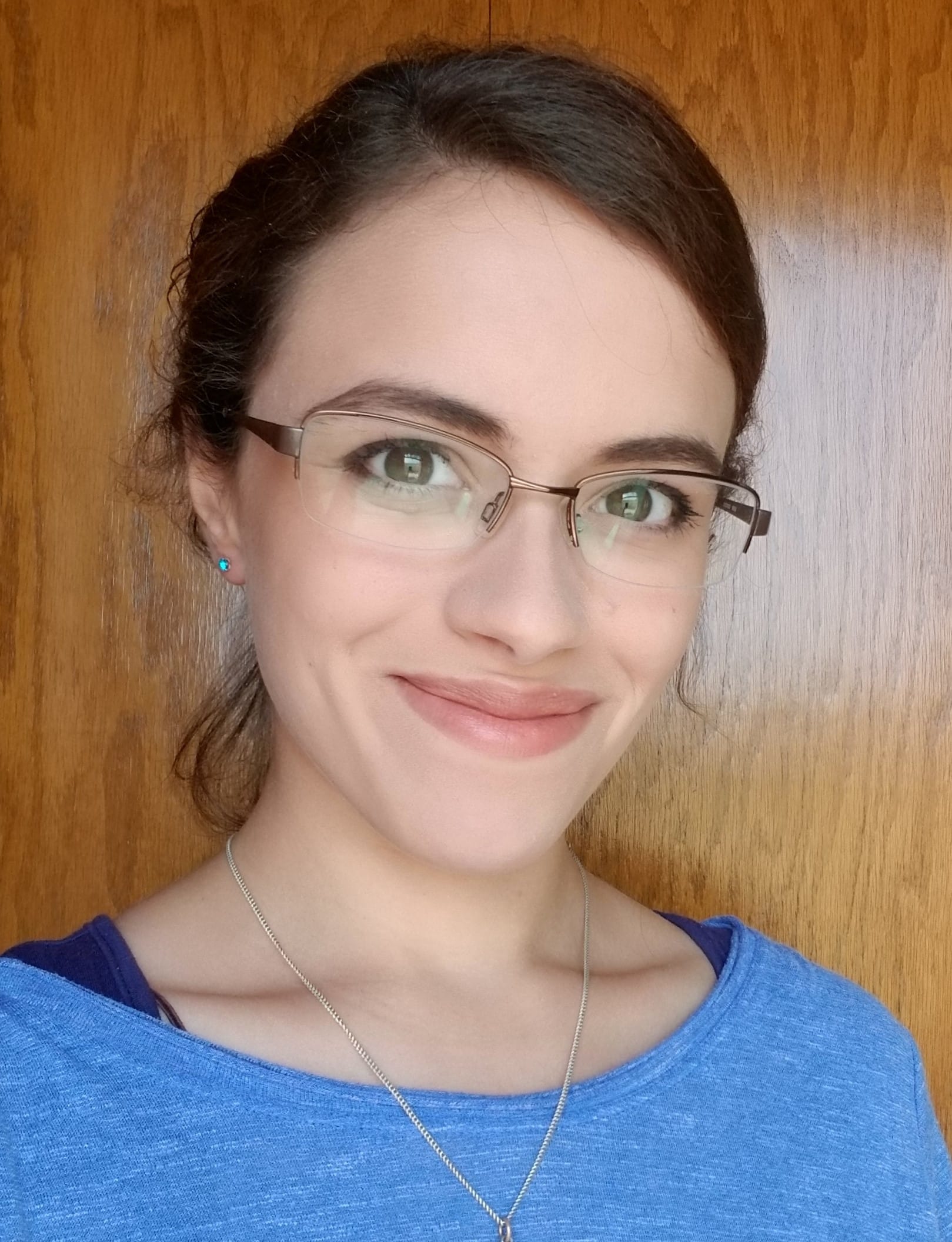 Victoria Pulliam
Customer Service Rep
Victoria Pulliam is one of our Customer reps working to answer all your emails and helping set up recorded course accounts.  She lives in CO with her husband and children.  She is also one of the course monitors.  She is a great asset to the team.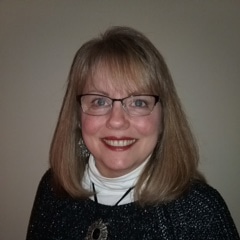 Lynn Vershay
Customer Service Rep
Lynn finds great joy in helping others. She has been a special part of the Homeschool Connections Team for the past ten years, first as a Course Monitor and now in her current role as Administrative Assistant. Both Lynn and her husband live in Indiana and have homeschooled all five of their sons. She served in Youth and Pro-life Ministries and enjoys traveling, reading and spending time with dear friends, her family, and six grandchildren.
Marlana Weber
Internal Social Media Coordinator
Marlana is an extrovert by nature and if she was an animal, she would be a unicorn. She has an evangelistic spirit and is an advocate for the church and its young members. Her home life consists of engaging her three energetic boys and husband with a variety of games and activities. She has a bachelor's degree in English from National University and she looks forward to passionately sharing her faith with the students at Homeschool Connections.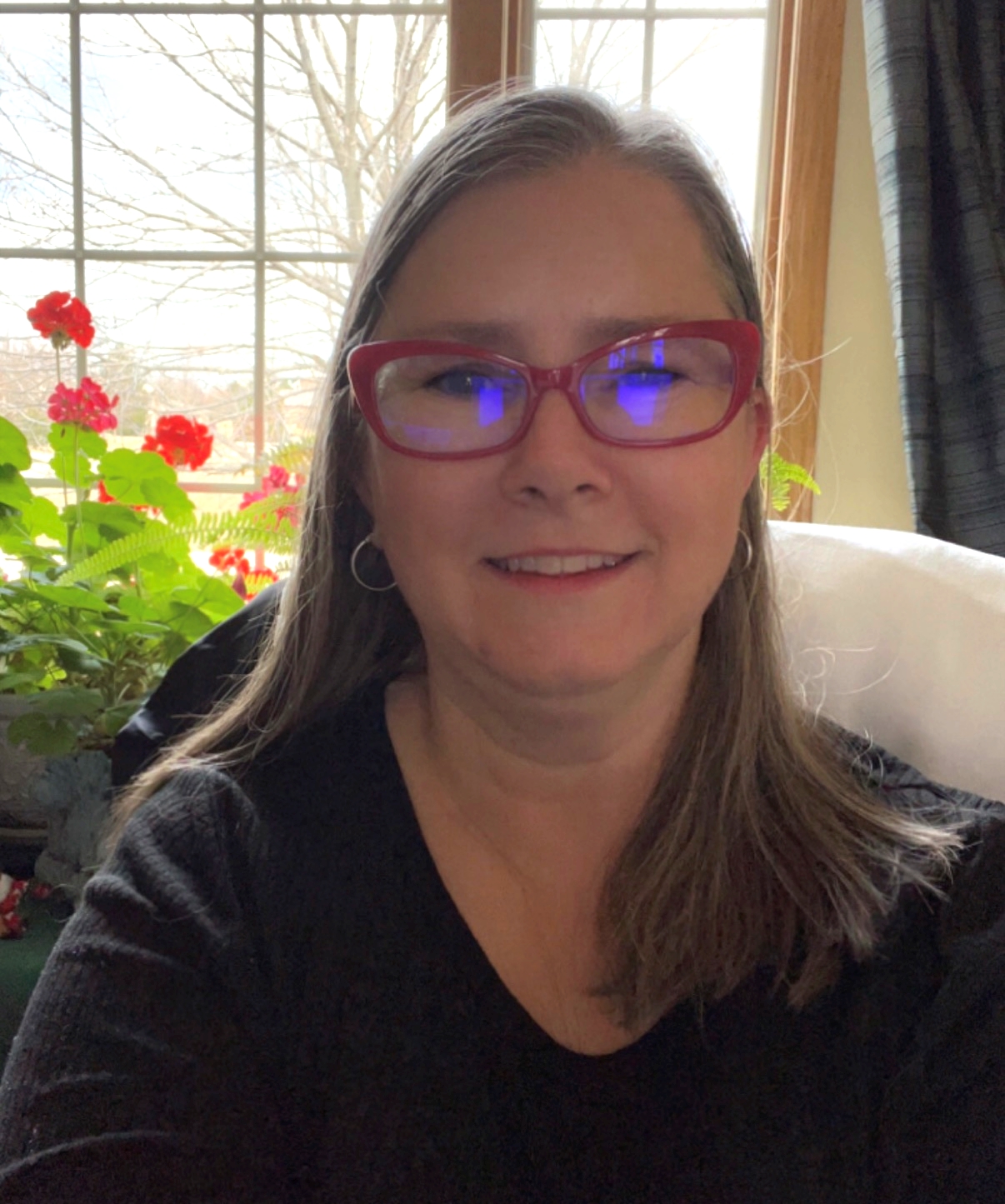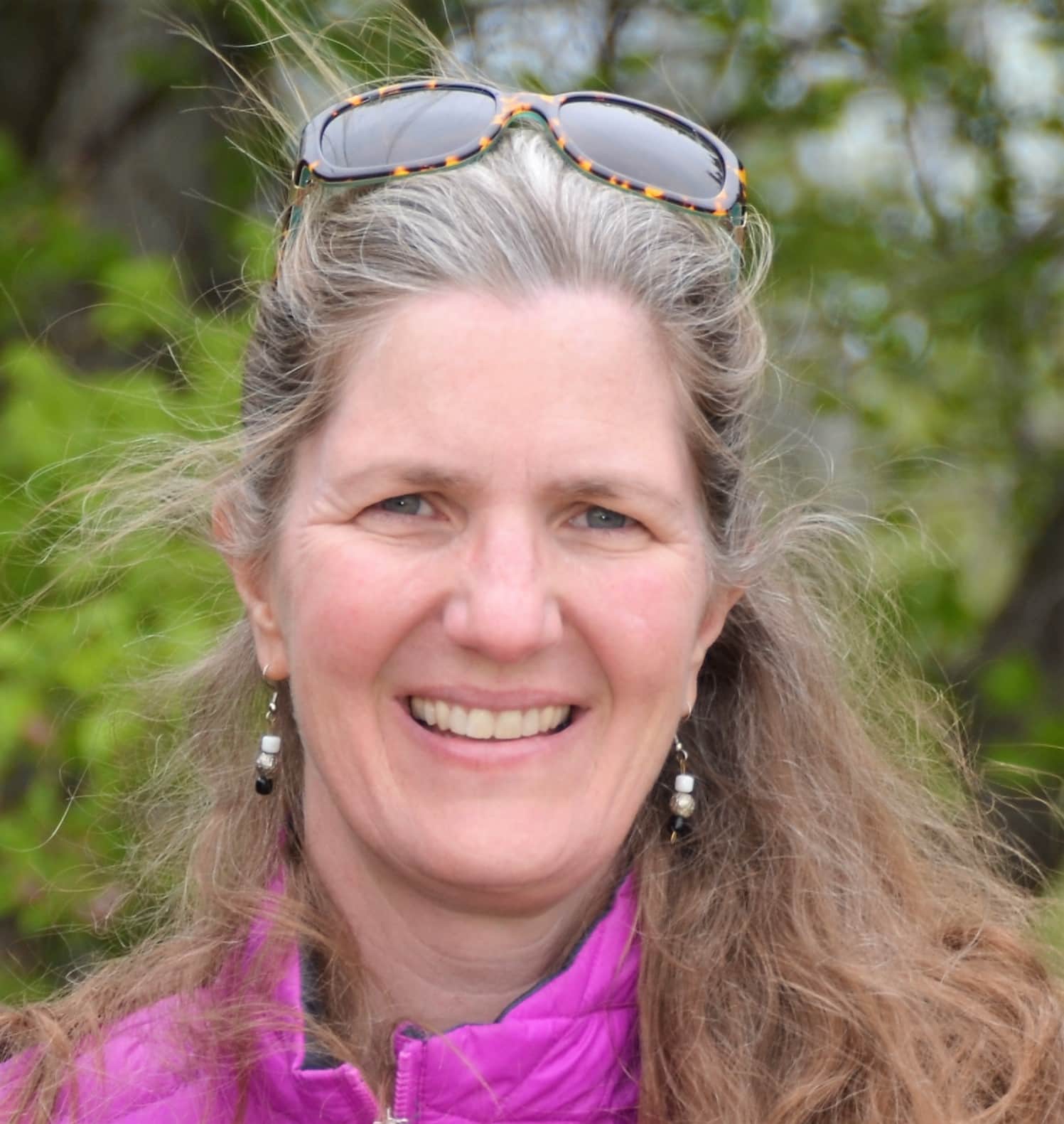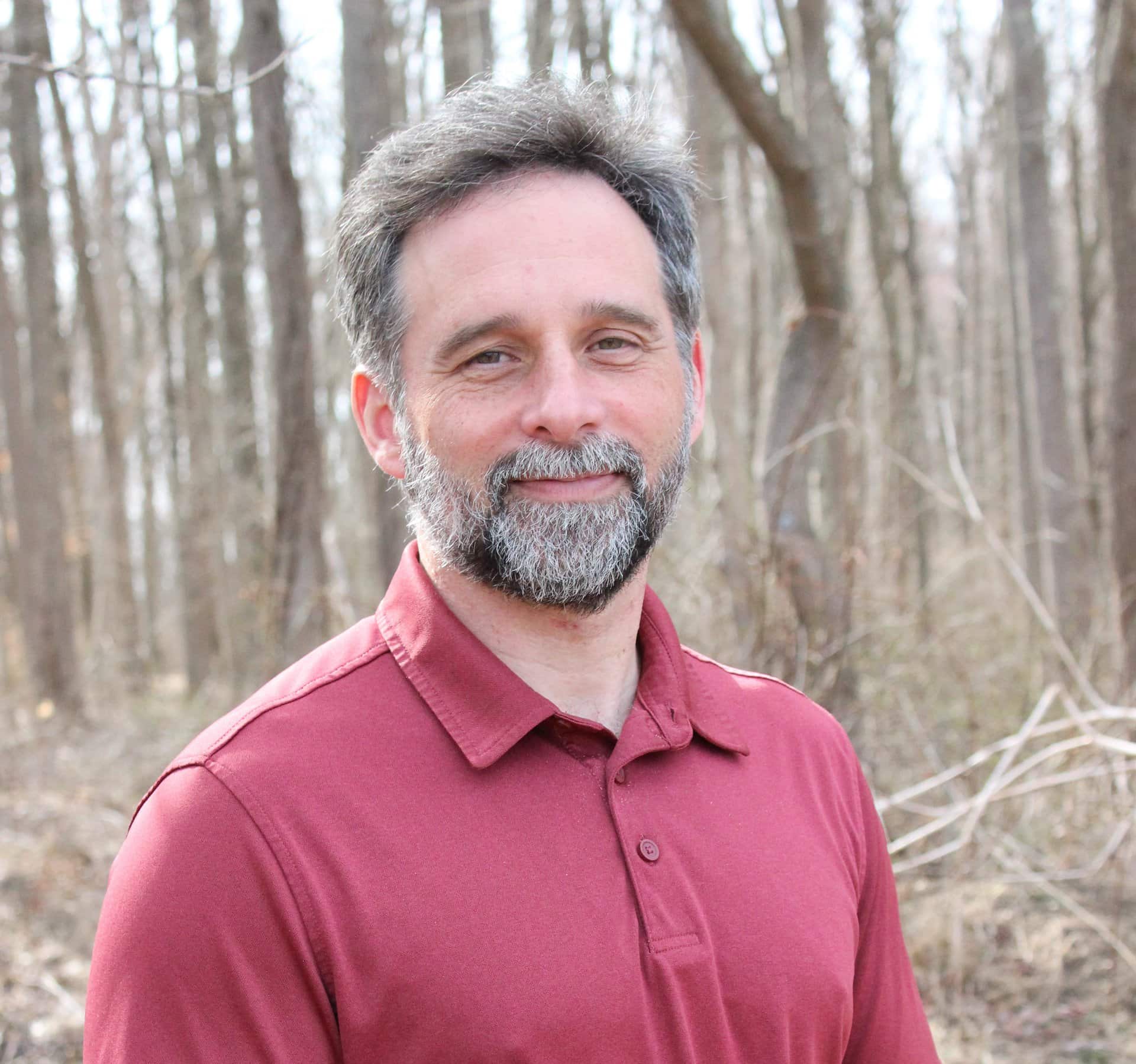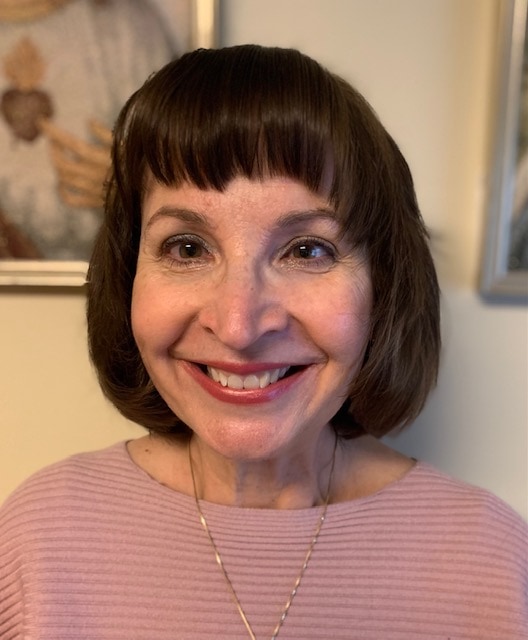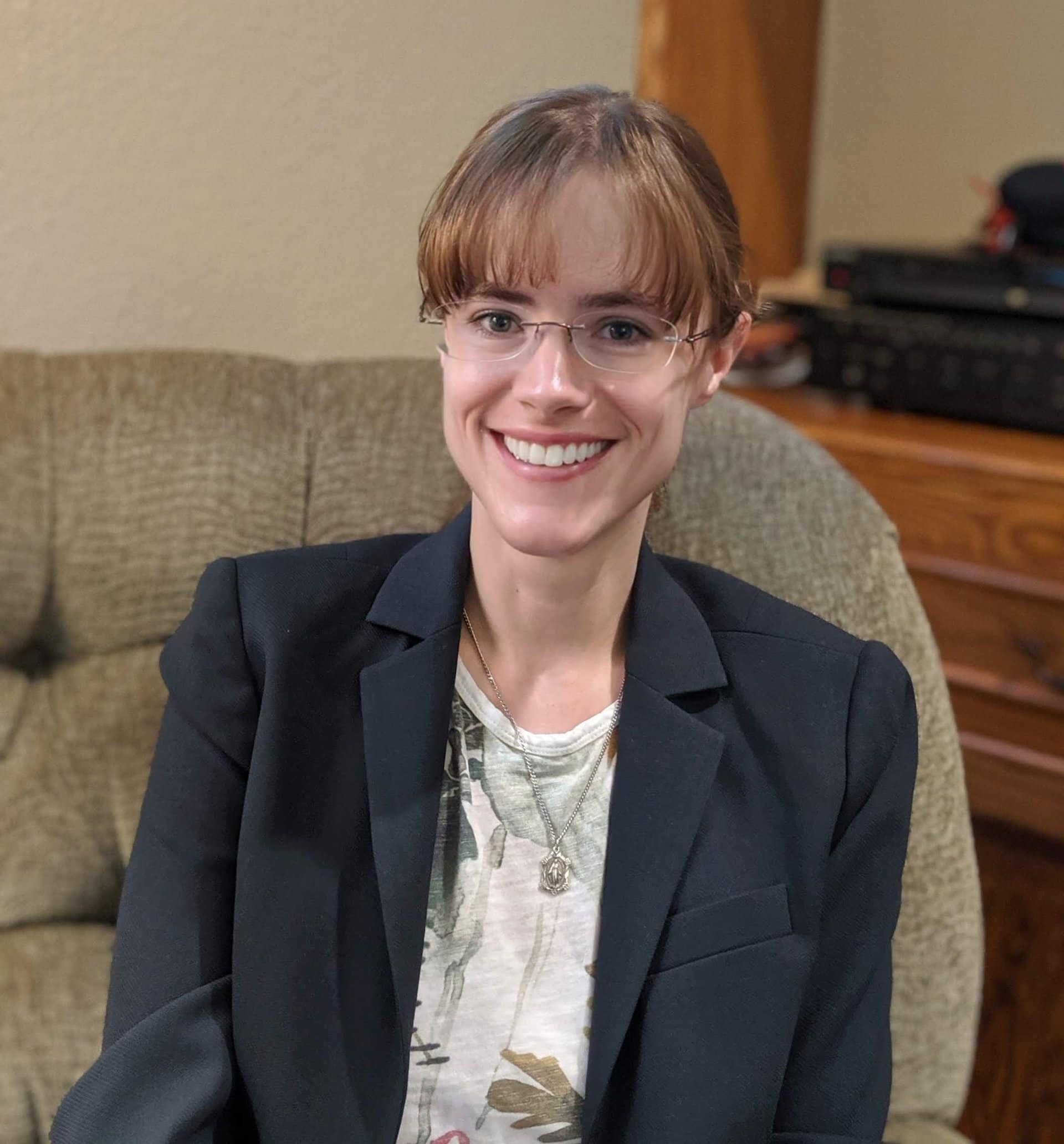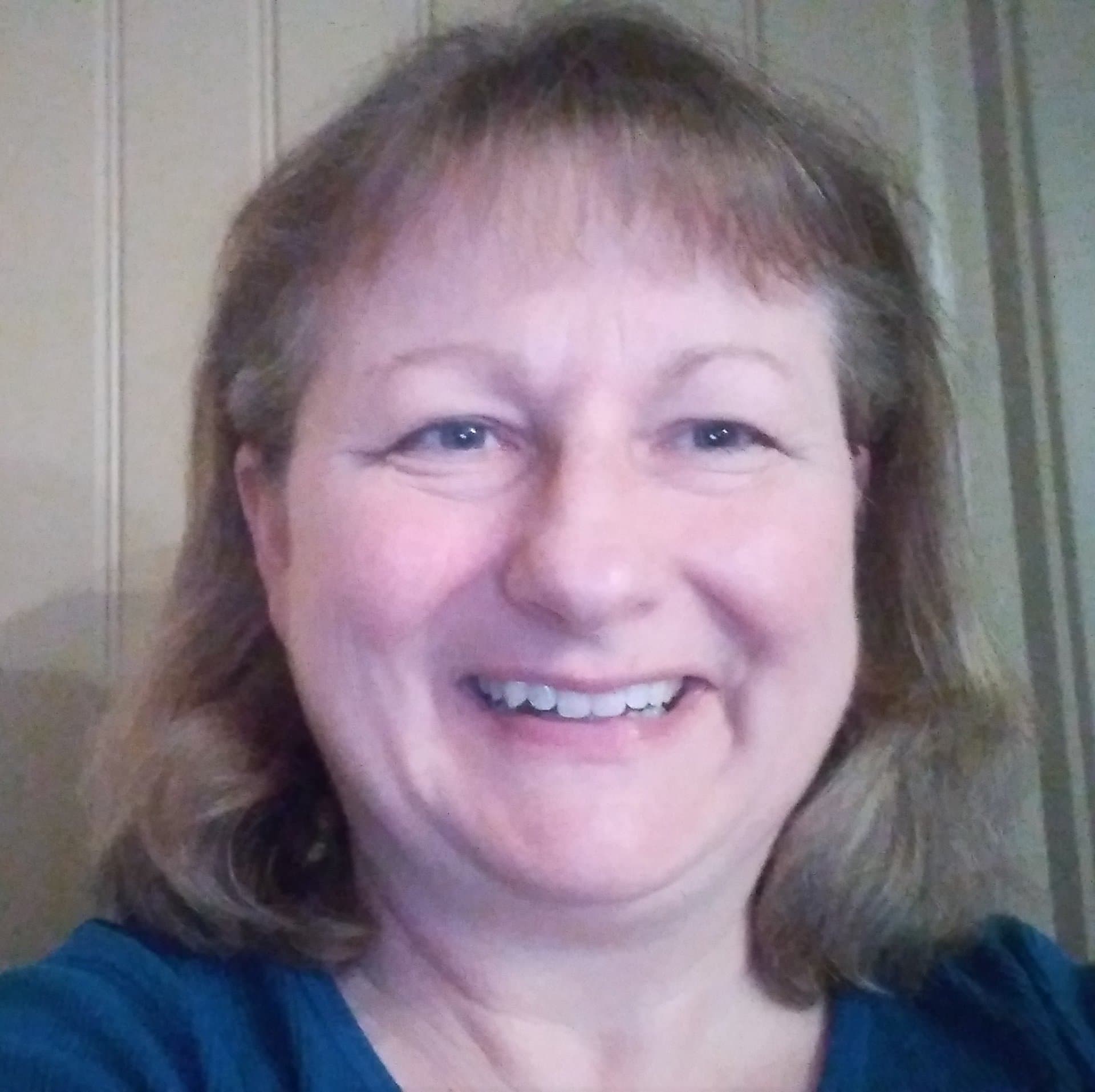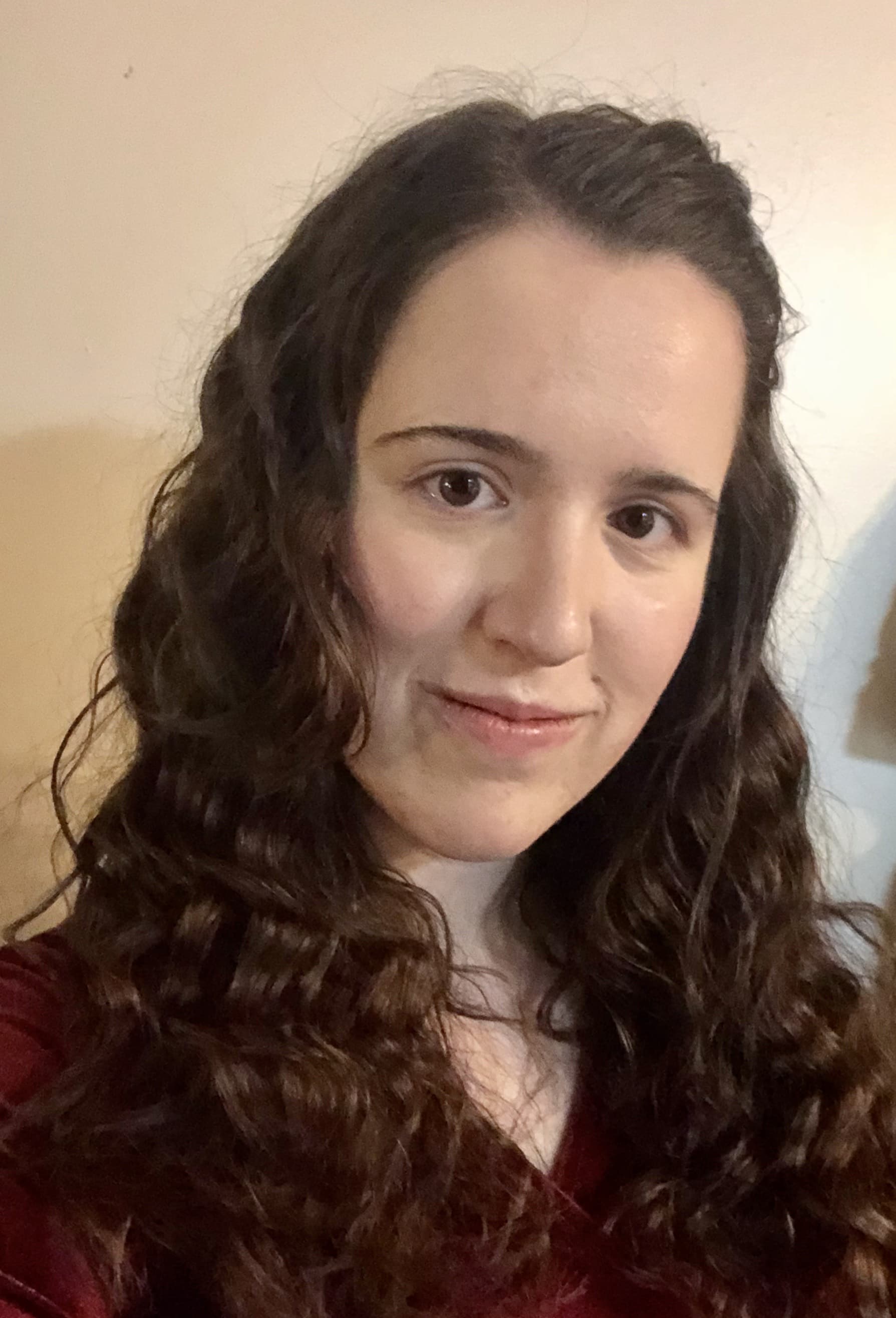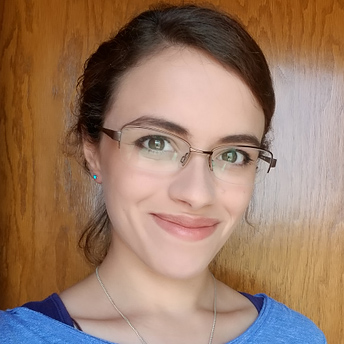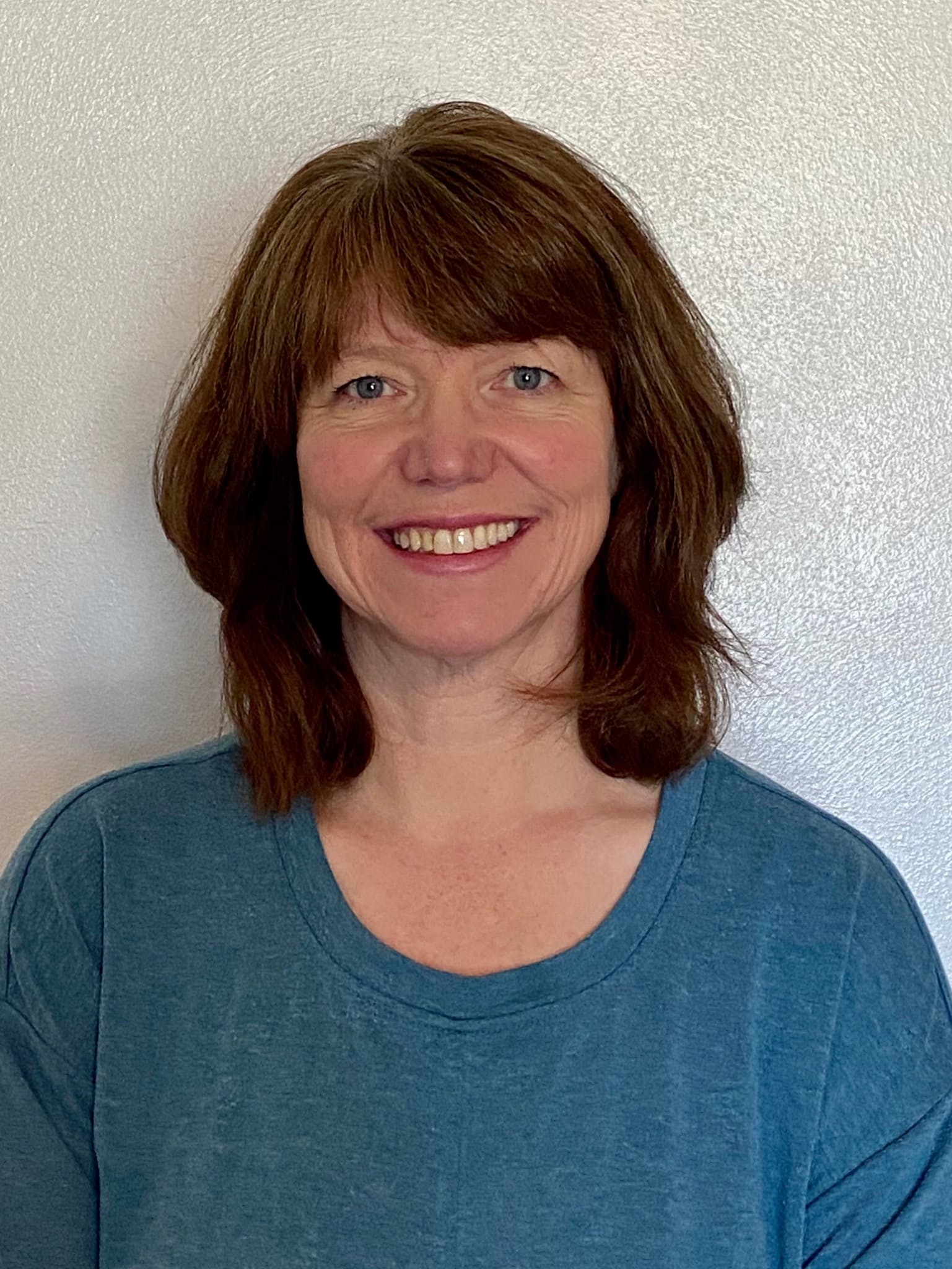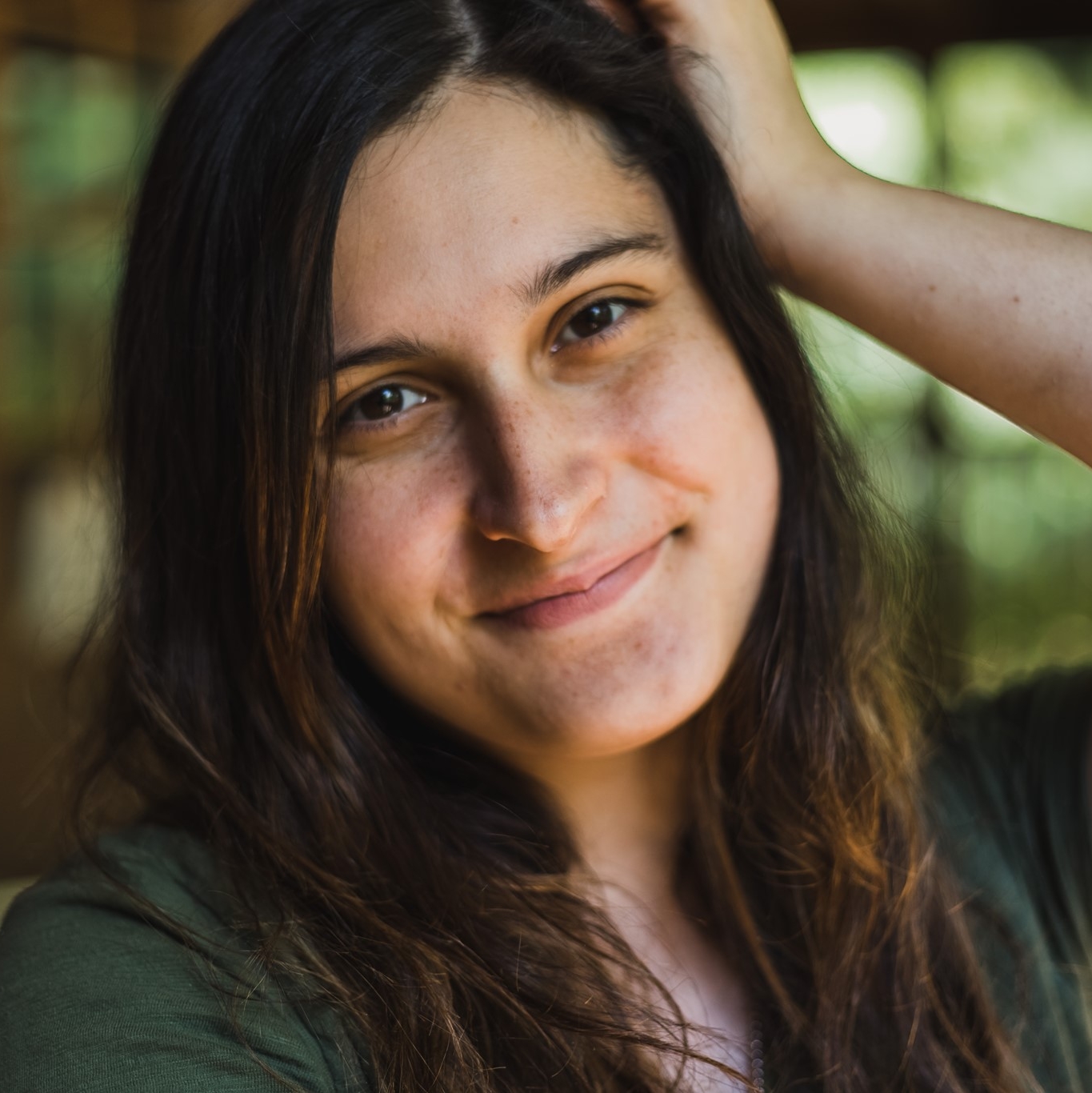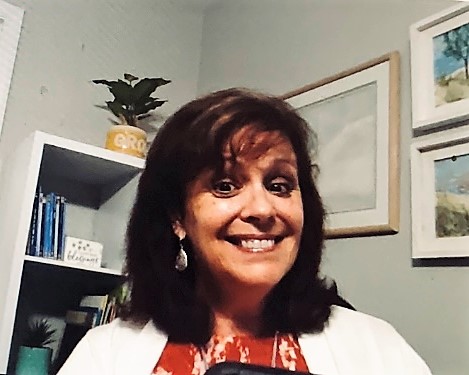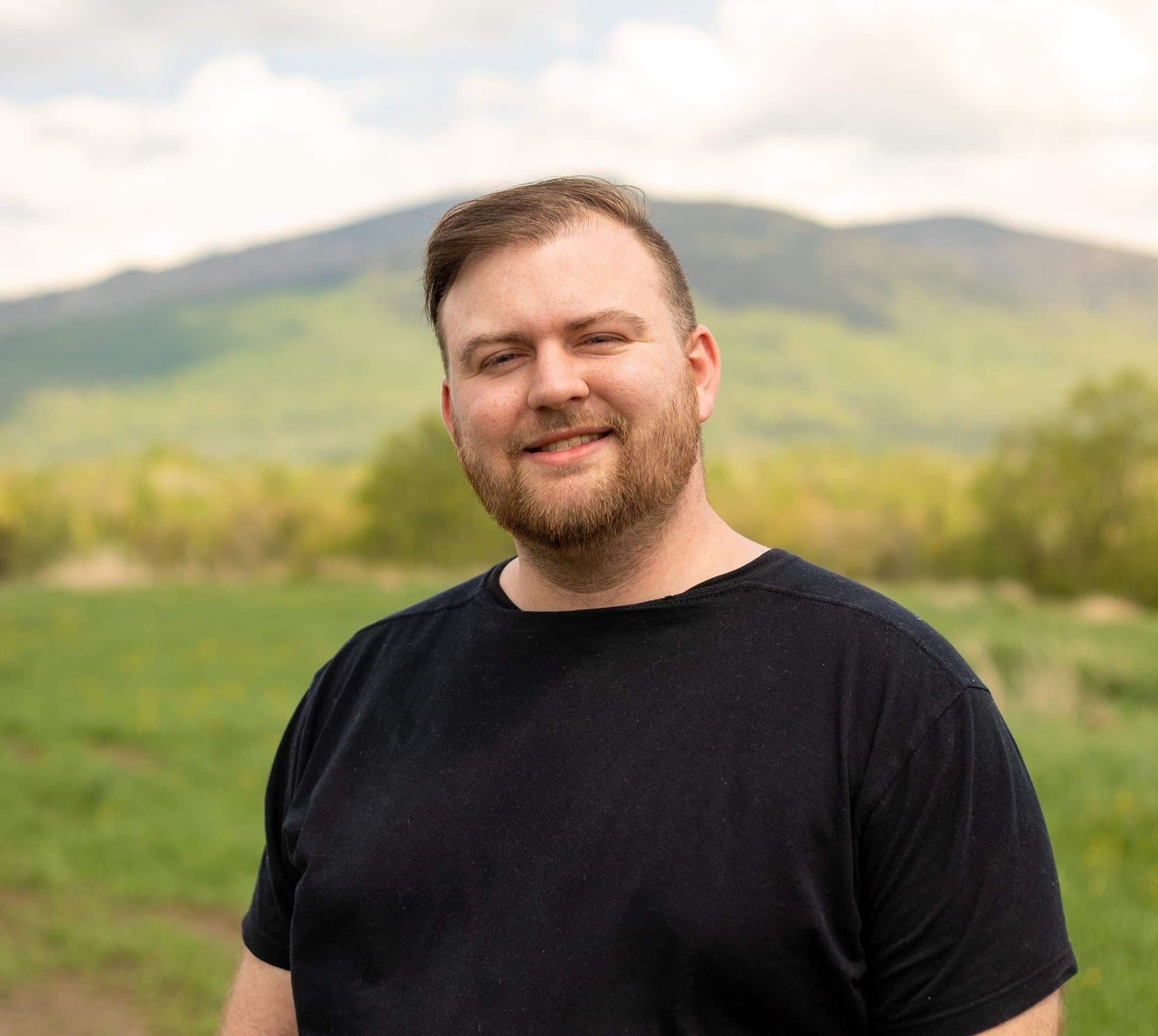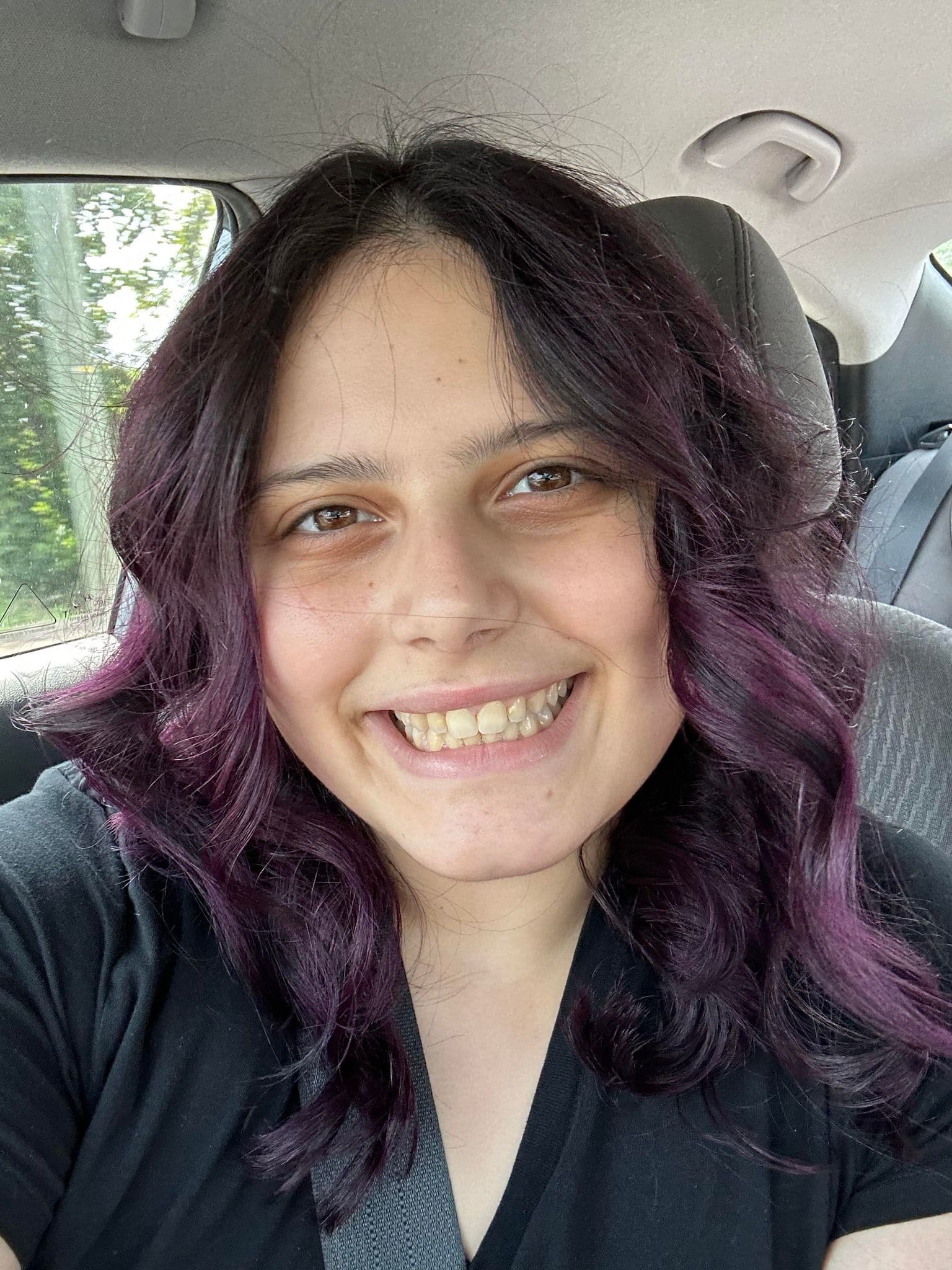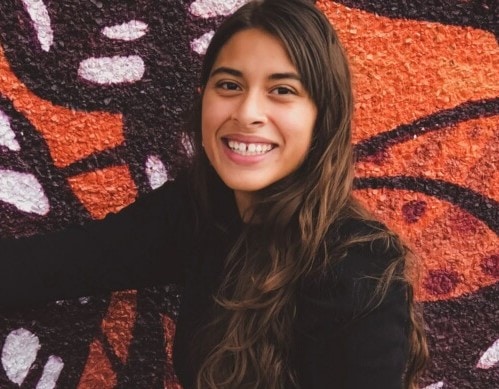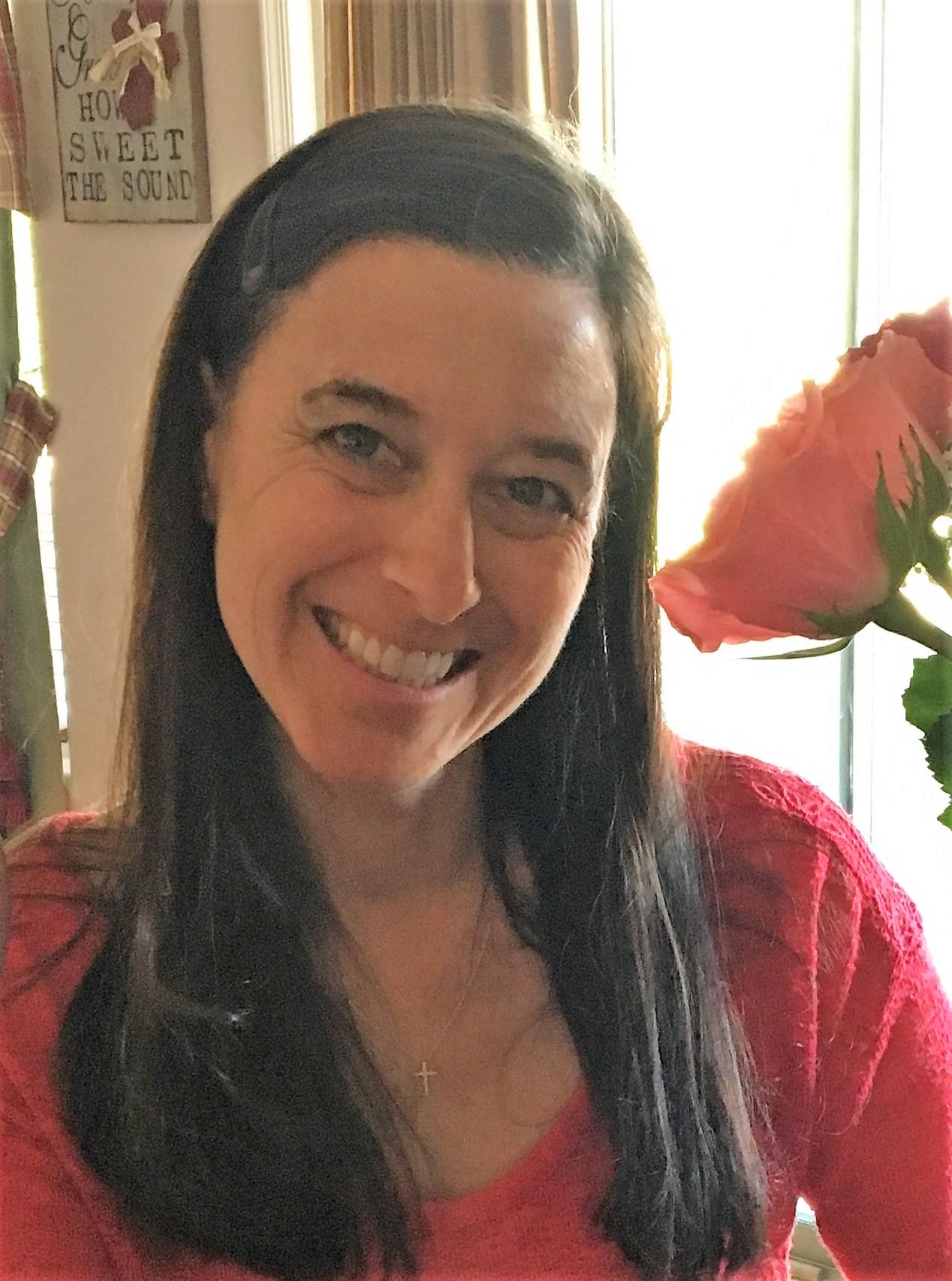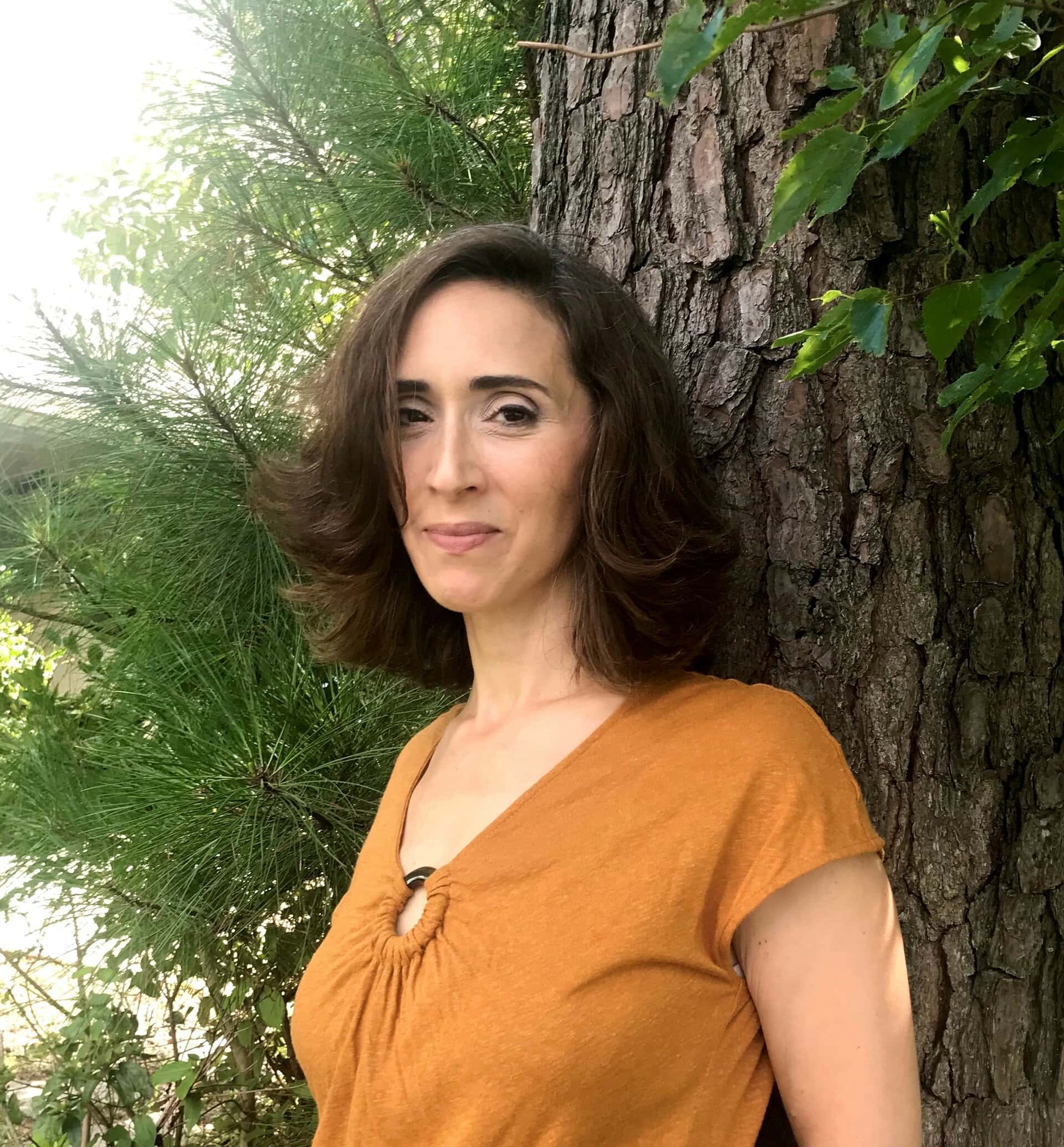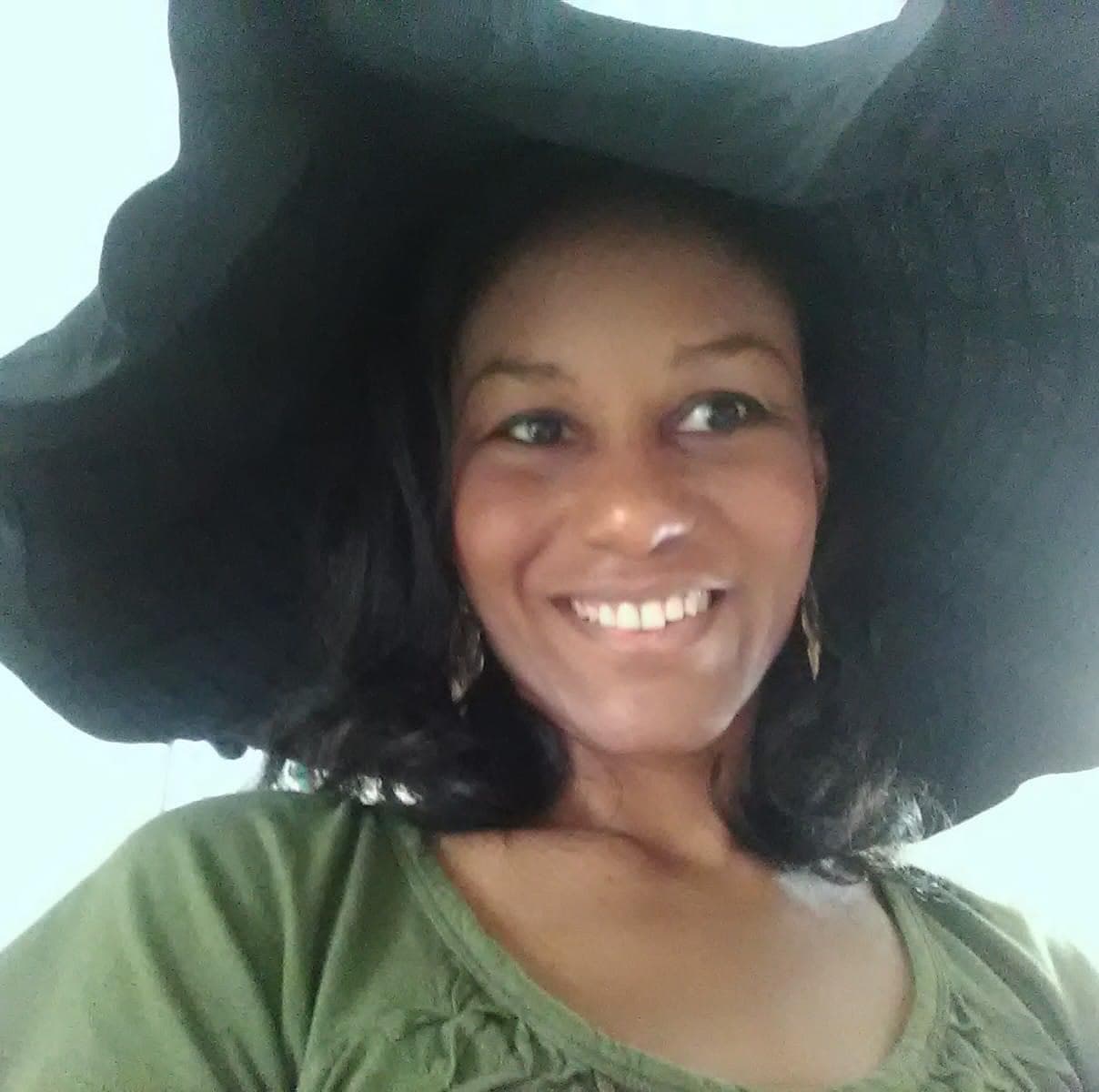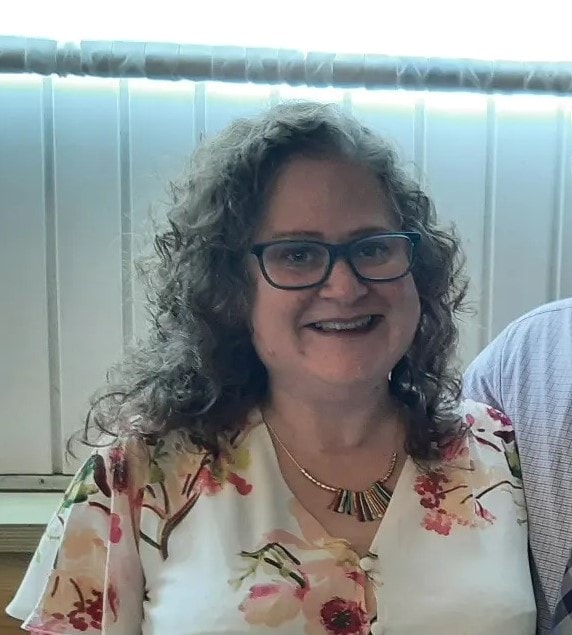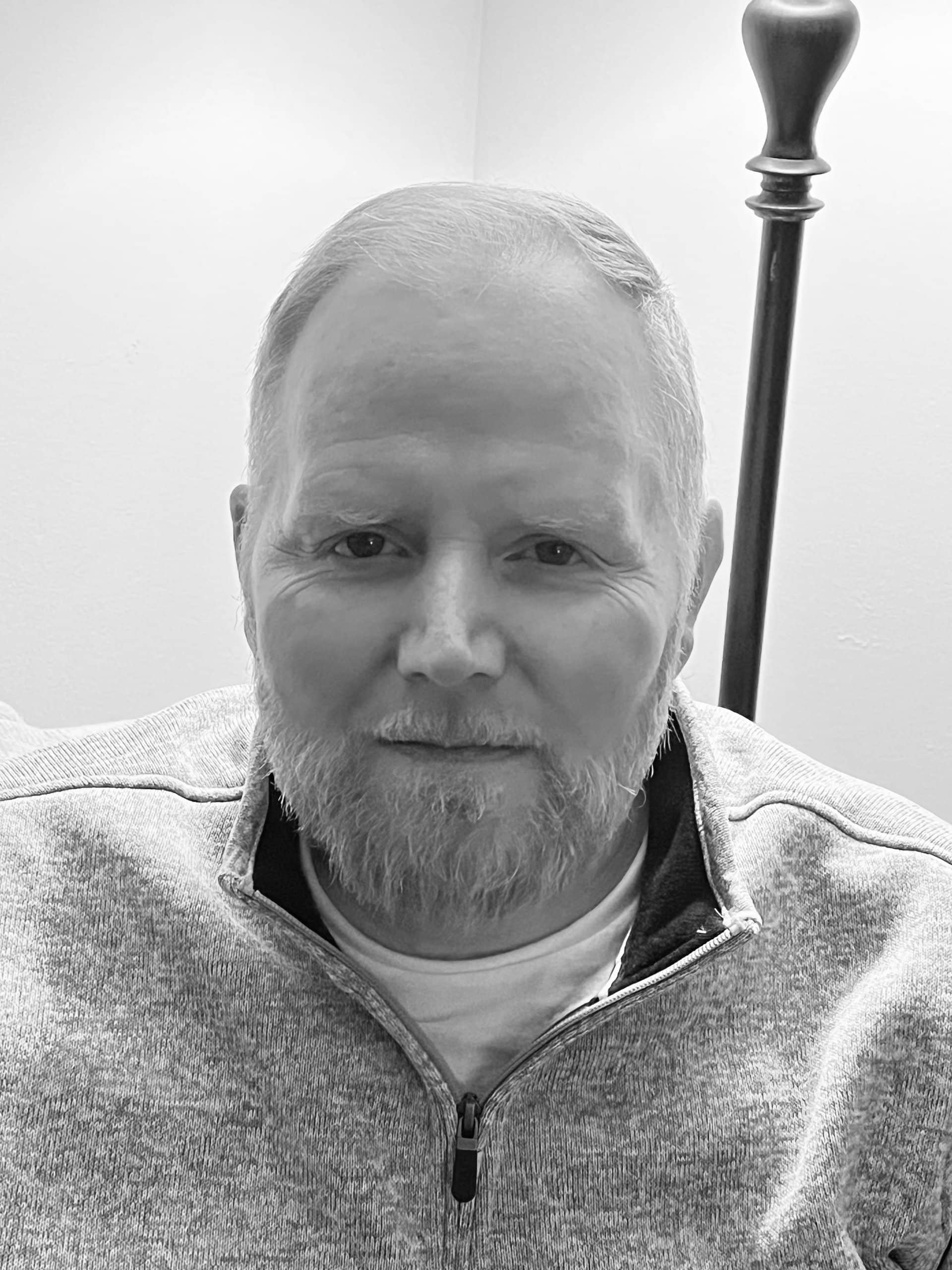 Now that you know about us, find out what we're passionate about:
Courses for you and your family
education...
Live Courses
3rd-12th Grade LIVE, Interactive Learning
Unlimited Access
3rd-12th Grade Recorded Courses in All Subjects
Grade School
3rd-6th Grade Unit Study Program
Aquinas Writing Advantage
6th-12th Grade LIVE & Recorded Writing Courses