Unlimited Access
Get Unlimited Access to 450+ online courses in all subjects – for students grades 3-12
Try everything for free for 7 days. After that, it's only $34.97 a month for unlimited access, anywhere, any time!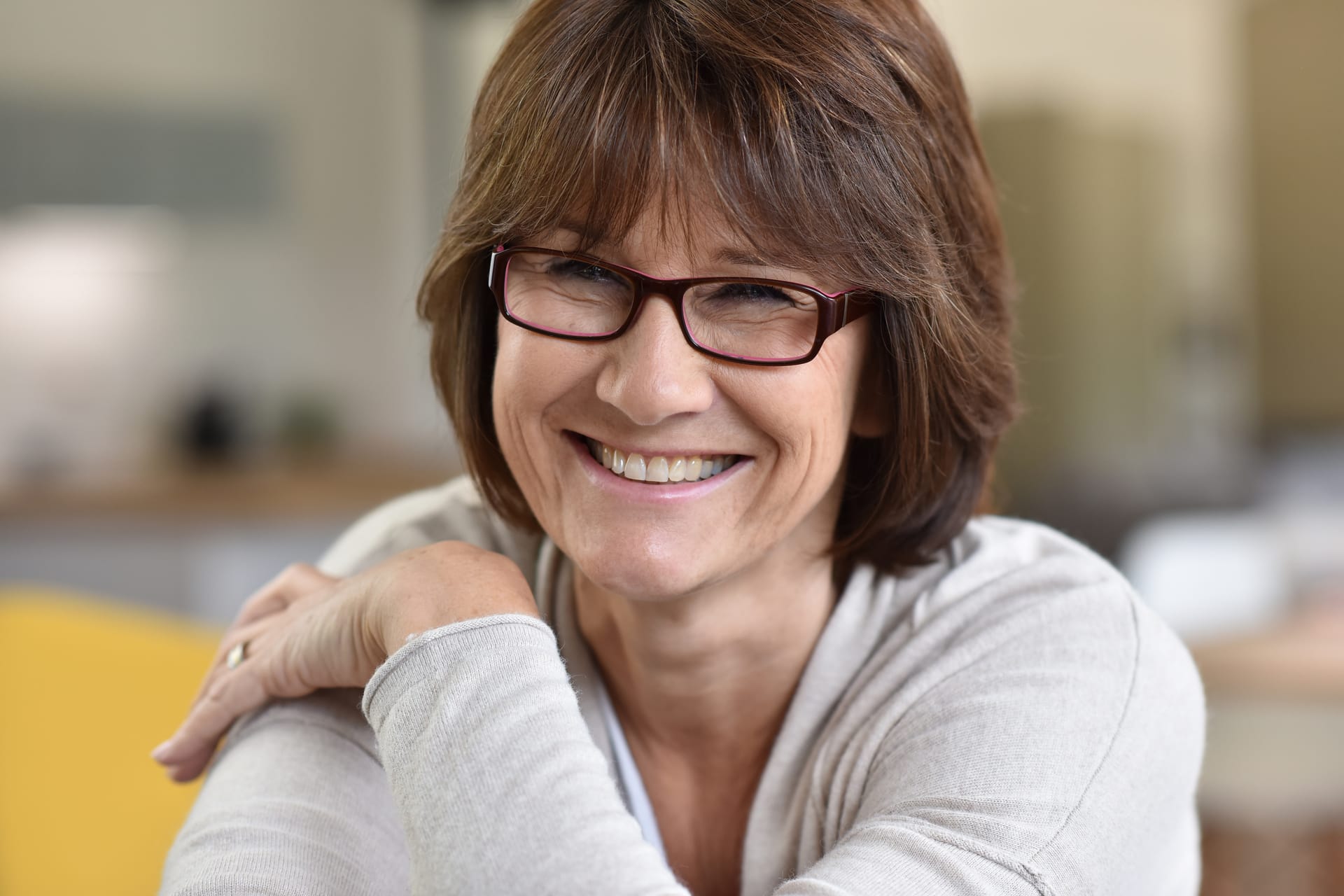 Get Unlimited Access to Every Course!
Easy to Access
Get everything laid out week by week – including teaching videos, readings, resources, assignments, and more.
Available 24/7
Get additional courses to supplement your learning or get ALL your courses and learning here. 
Incredibly Affordable
One price – only $34.97 a month for access to ALL courses, for ALL students in your family. Or get single courses at only $17.97 a month.
Whether schooling one or many, Unlimited Access is the affordable way to have choices and give your students courses that fit exactly what you need.
Explore 450+ courses and find what fits your student now…
Theology
Literature
Mathematics
History
Economics
Government & Law
Accounting & Business
Astronomy
English & Writing
Philosophy & Login
Computer Science
Health Sciences
Geography & Earth Science
Biology
Chemistry
Physics
Social Sciences
Latin
Foreign Languages
Speech & Communications
Art & Music
Drama & Performing Arts
Life & Study Skills
Unit Studies
If you need (and want) more help –

Instructor Access can be the answer

.

Get Unlimited Access with instructor support – where the teacher comes alongside and your student gets 1-on-1 communication, grading, and personalized feedback.
Give your Student Excellent Courses and Free Up Your Time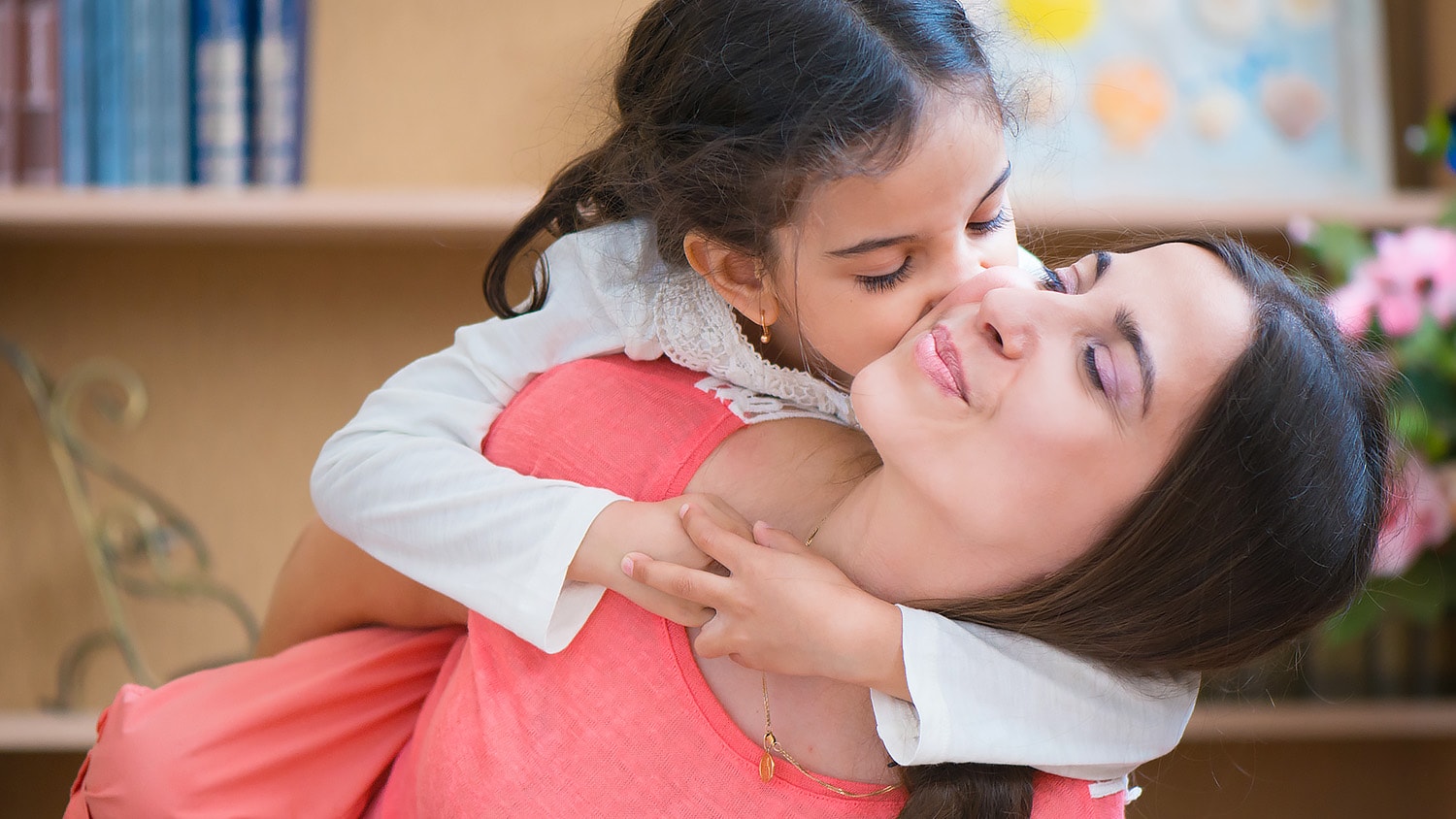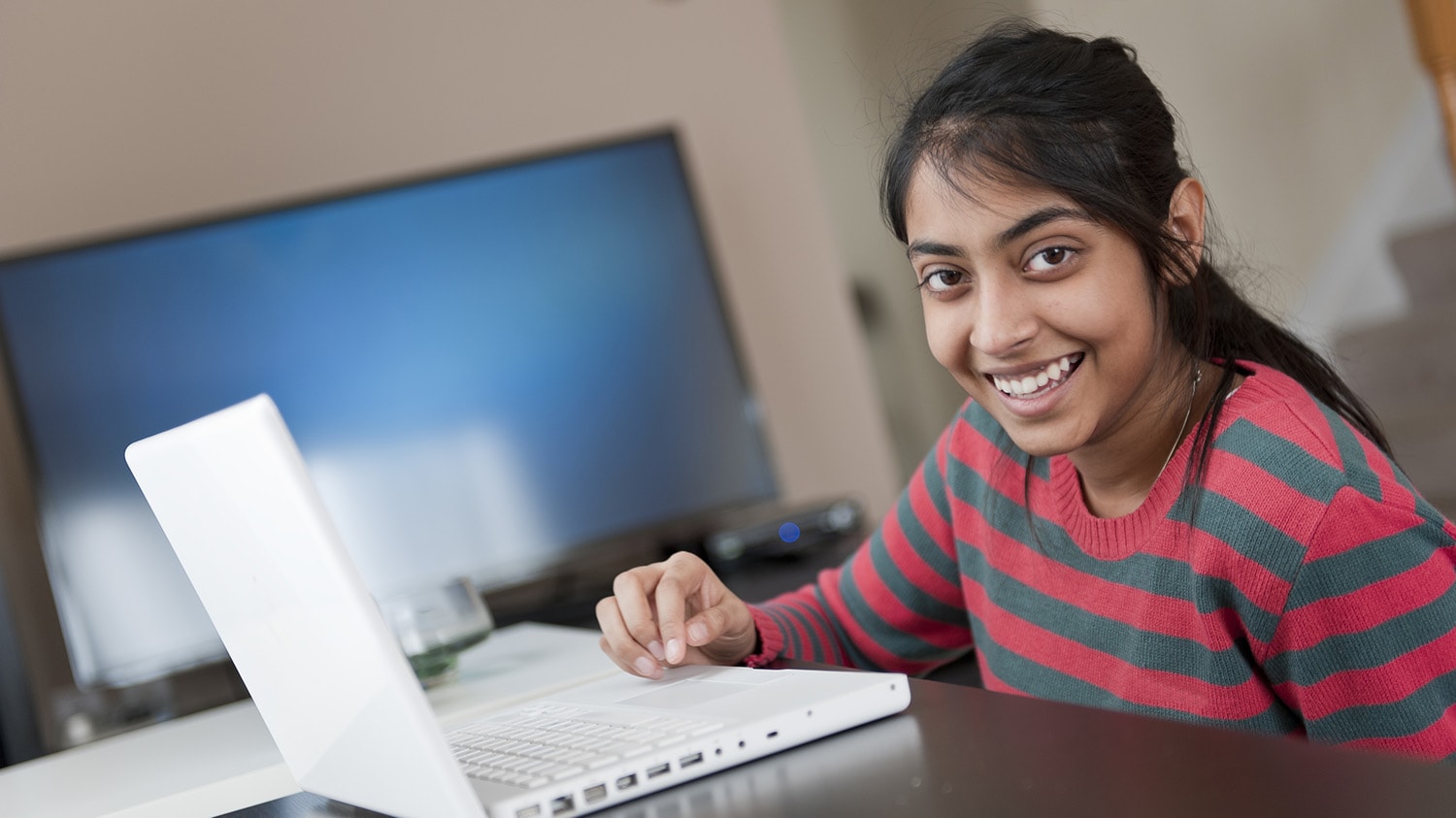 Prefer individual student accounts, instead of sharing one family account?
What parents say about Unlimited Access:
"A weight has been lifted"
Parent: Thank you for providing such affordable, solidly Catholic, curriculum for these students.  I feel like a weight has been lifted from me in planning for the next year.  
"Simplified my life as a teacher…"
Parent: I really love all the options of classes to take, as well as the way it simplified my life as a teacher. My children have also made many friends that they continue to keep in touch with.
"Catholic perspective was very much appreciated…"
Parent: Thank you so much for the many high quality courses, challenging and yet realistic in expectations. The Catholic perspective was very much appreciated. Several of our children have benefited from your courses, both the live and recorded classes.
"I'm enjoying the freedom"
Parent: My older kids have used HSC recorded courses for the last 2 years now and have loved it… Personally, I'm enjoying the freedom it gives me in that I no longer have to slave over lesson plans. – Joy, 2019
"So grateful"
Parent: My son loves the live classes. He'll be in eighth grade next year, so we definitely appreciate any middle school offerings. So grateful that HC is an option for us.  
"Carried us through pregnancy, job loss…"
Parent: Our experience with Homeschool Connections has been so very positive, truly a gift from God. When we first began four years ago, I thought it would primarily be a fun resource for a novel class or two. However, our third son begins high school this year, and Homeschool Connections has carried our family through pregnancy loss, job loss, multiple moves and a major relocation, and illness—helping to keep us on track and stand in for me as instructor without missing a beat and while helping to keep relationships (with God and one another) intact and thriving.
"Simply invaluable in adjusting...to local community college…"
Parent: Julia so enjoyed her live courses with Mr. Frederick, Mr. Pearce, Mrs. Dutton, and Dr. Hamilton, and her many recorded courses with Mr. Campbell. She felt the time management, study skills, and academics she learned through the live courses were simply invaluable in adjusting to dual-enrollment courses at the local community college for her senior year. (She earned grades of 96% or better in five Biology, Anatomy, Chemistry, and Psychology courses, and is taking three more this summer.) Julia will be enrolling in the University of Virginia School of Nursing in August, and so has finished her journey with Homeschool Connections.
"Impressed with the caliber of teachers…"
Parent: First of all I'd like to say that I homeschooled our son who is physically disabled throughout high school using homeschool connections. There really aren't words to describe how impressed we both were with your site. Gabriel absolutely was enthralled with two or three of your male professors in particular. I was always incredibly impressed with the caliber of the teachers.
Are you a returning subscriber? Subscribe below.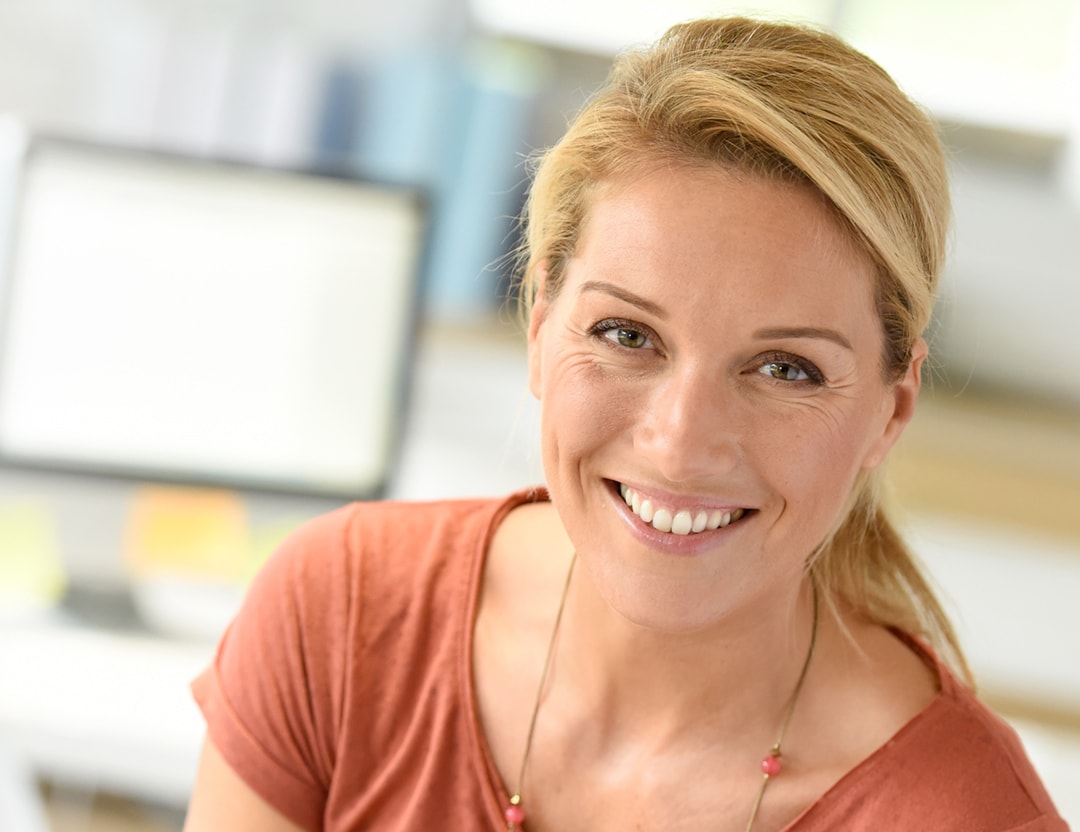 Unlimited Access
Frequently Asked Questions
hidden
How does it work?
Join Unlimited Access. You'll receive login instructions and everything you need to begin right away.
Once in the Learning Management System, click on the classes you want to take — and go directly to the course page (that has everything you need).
Follow each week's complete, easy-to-access course materials from top to bottom — including watching the instructor on video and completing readings, learning resources, videos, and more.
Some courses are complete with quizzes, and some courses have weekly homework that's graded by the parent. On most courses, you can also get for "outside" feedback and help, to free up your time and give your student high-level one-on-one instruction.
Easily track your student's work in the Parent Portal.
If you have any questions at any time, the staff at Homeschool Connections is ready to help via a Toll-Free number or simply email to get help now.
What happens in a recorded course?
Easy Click-In Access
You and your student receive a link to access the entire bank of courses "housed" in a single, easy-to-access online Learning Management System (LMS) called "Moodle." With one click, you're "in the course" (on a course's web page) and can see and access everything in Week 1, Week 2, and so on.
Learning with 24/7 Freedom
Access any course at any time from anywhere with an Internet connection. Your student "goes to class" through a simple click of a link. Courses are viewable on any laptop or desktop computer, tablet, or smart phone — and you can take as much time as you need on each week's materials — or accelerate learning, if that's what your student enjoys. Whatever works best for you, with Unlimited Access you have learning freedom while giving your student the teaching expertise of professionals.
On-the-Go Learning
Especially if your family is "on the go" — and if your student is involved in high-skill activities like sports, the creative arts, competitive speech or debate, or anything that takes extra time and commitment — the Unlimited Access courses are a perfect fit for learning flexibility.
Homework Included
After watching the learning video, students complete the coursework and assignments listed. Many courses have automatically graded quizzes, grading guides, and self-grading formats. For other courses, parents can grade the uploading completed assignments — or you can choose to get a professional instructor to give one-on-one feedback and grading with Instructor Access.
Are there any hidden or additional costs for the courses?
No! There are no extra costs for each individual course in Unlimited Access. Every course is included in your subscription. You can cancel at any time.
"With so many courses, I'm having difficulty choosing my student's courses. Can you help?
To help match the correct subject areas to specific courses for your student, you can check out this sample Scope & Sequence showing what a typical student "takes" in a school year.
You can get more resources and help here, or contact us for specific one-on-one help.
hidden
How long are the Recorded courses? And do I have to take the course in its specific weeks (how the course is presented)?
Courses vary in length, from four (4) to fifteen (15) weeks—and are designed with the content "in order," so it's recommended that the student starts at the beginning of a course and complete the weeks as presented. However, because each course is available in full, you can take the courses at your own pace (as fast or as slow as you'd like).
Can I get individual student accounts instead of sharing one family account?
Yes! For a small additional charge of $10 per student per month ($44.97), with a cap/max of as many accounts as you'd like for three or more students ($54.97). The "Multiple Access" can be added to your plan at checkout, so you can include separate accounts when you register.
Are there grades?
Yes — all assignments can be graded and kept for transcripts. Students have access to automatically-graded quizzes and written assignments that are assigned grades by either the parent or Instructor Access mentor and tutor. Parents can access Homeschool Connections' free resources, to keep track of grades.
Because students often "do better" with outside writing help — and writing is one of those subjects with "unique compositions" that need individualized feedback — "outside grading" with Instructor Access is always available for you.
Are there textbooks?
Most reading materials are FREE within the course — and if a book is required, the cost is usually only $15 to $30 and are available on Amazon or other booksellers. Simply look in the course, to find the title(s) and link(s) that go directly to where to get a textbook online.
Can I cancel at anytime?
Yes. You can cancel at any time. Simply drop us an email ([email protected]) and we'll take care of everything for you! Your Unlimited Access service will remain active through the end of the payment period. And, when you need to sign up again, we can simply re-activate your account.
hidden
Can I take Unlimited Access recorded courses and LIVE courses at the same time?
Absolutely yes — and many students do!
What if I have more than one student using Unlimited Access?
If you have more than one student, all of your students can use the same account.
For your $34.97 monthly price, all of your family's courses are listed together on one "home page." Multiple students in your family can use the one account, with one home page, for one price. It's completely "doable"!
However, sometimes parents would like each student in the family to have his or her own account, with separate home pages, separate listings of courses, and separate grades. You can do that, too!
For two accounts, the cost is $44.97 and for three or more accounts, the cost is $54.97.
What's the benefit of taking a recorded course over a LIVE course?
Recorded courses allow your student to focus, taking extra time on each week, if needed — to master the content at the student's pace. If your student needs or wants to take time on learning a subject, he or she can do just that. And if your student wants to take more courses faster — to move ahead more quickly — then he or she can do that, too!
Especially if your student has any kind of learning challenge or is "gifted" and can grasp and master information faster, the individual pacing of Unlimited Access courses is a perfect fit.
If your student is a competent independent learner — and flexible learning works best for your schedule — and the low cost of $34.97 a month for all courses is what you and your student prefer — then recorded courses are for you.
Do I have to have any special equipment, to take a recorded Unlimited Access course?
Students will need a stable Internet connection and may use headphones, to help with clear hearing and focus. For more information on specific system requirements and recommendations for the best experience, go here.
Explore the catalogs to see the courses.
Ready to sign up for Unlimited Access?