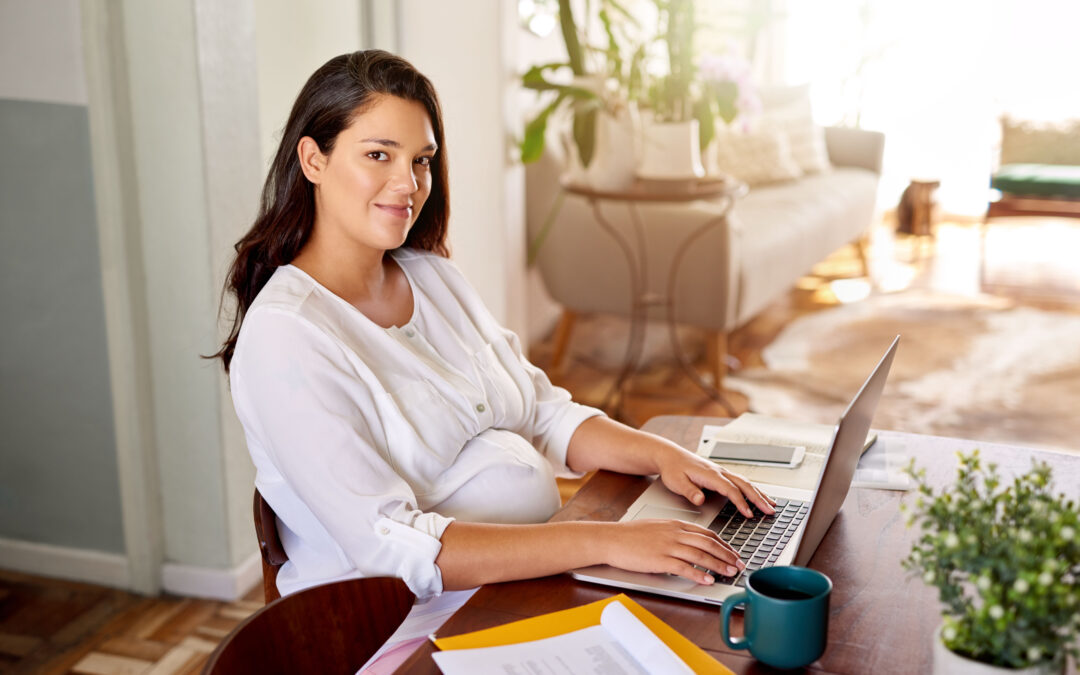 How to keep detailed homeschool records to provide proof of education as well as help you assess your child's progress.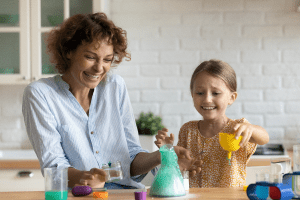 Back in the day when I first started homeschooling, most of us were eclectic homeschoolers or unschoolers. Catholic homeschooling was very unstructured with few resources available. There were few home study programs and little homeschool curriculum. Most of us lived at the library, relied on our homeschooling friends, and found educational value in everyday life.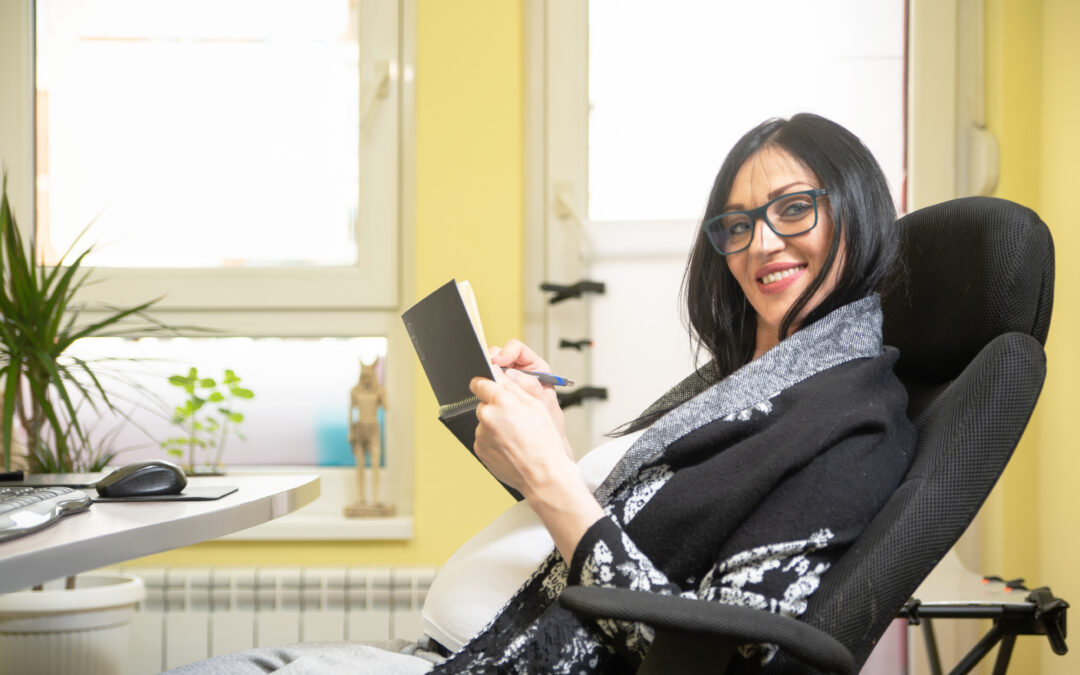 Here are the basics of homeschool record-keeping in an easy-to-read FAQ format.