Come to a Parent and Student Orientation
Come with your student to a one-hour Orientation. Find out how to best prepare for your live courses and how to maximize your Unlimited Access subscription. Let us help you in your preparations! 
Only one sign up is suggested for each family. Everyone in the family can attend using the link provided in your confirmation email upon registering. 
1. Live Course Orientation for Parents and Students
At the Live Course Orientation, you will learn:
How to prepare for your first class
What technology is necessary to be successful
What to expect from your teacher
What your teacher expects from you
How to submit an assignment
What happens if a class is cancelled 
What to do if you miss a class
Where to find your grades
We look forward to seeing you!
2. Recorded Course Orientation
At this orientation, learn how to maximize your subscription…whether it is an Unlimited Access or Single Access subscription.
You will learn…
How to login
How to start your first course
How to take a quiz
How to get answers to your assignments
How to use Instructor Access
Where to track your grades
(Single Access) How to take your next course
We look forward to seeing you!
Oh! And bring your questions! We want to answer them. 
We want to help your preparations
You will receive a confirmation email of your registration and several reminders leading up to the Orientation you have chosen.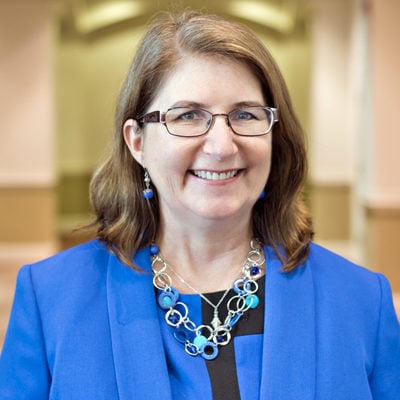 Maureen Wittmann
Co-Director of Homeschool Connections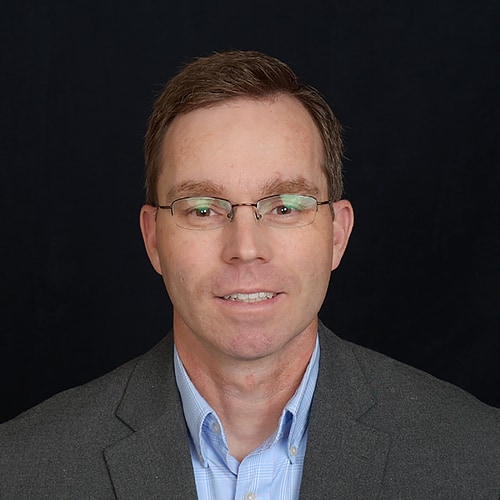 Walter Crawford
Co-Director of Homeschool Connections