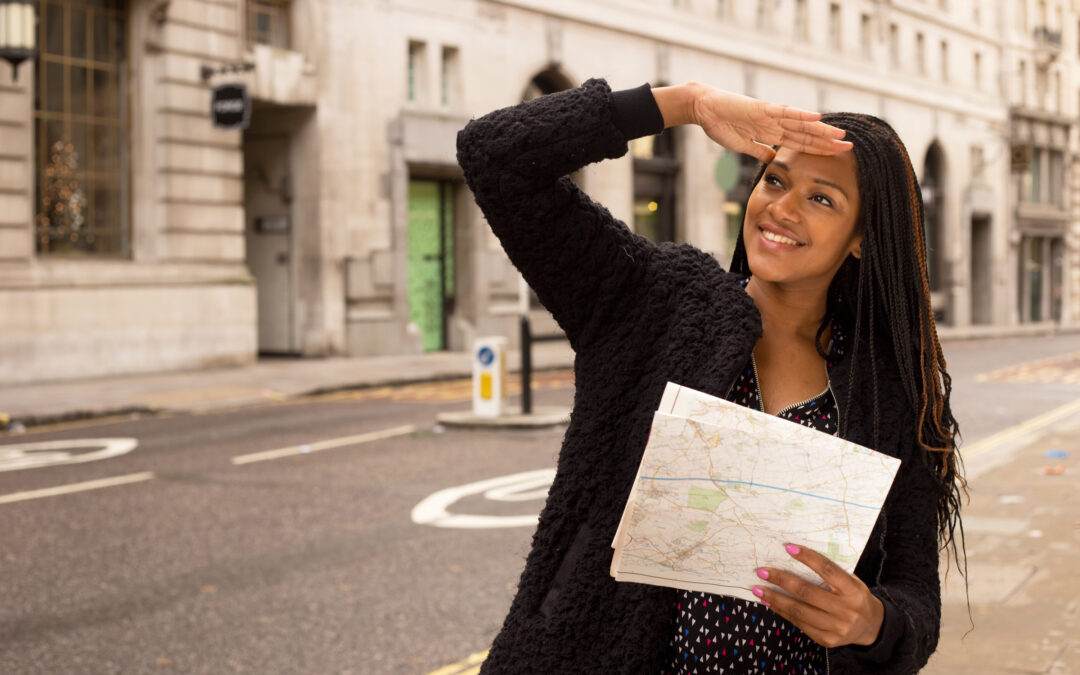 A gap year is an increasingly popular option among homeschool families. Here's why…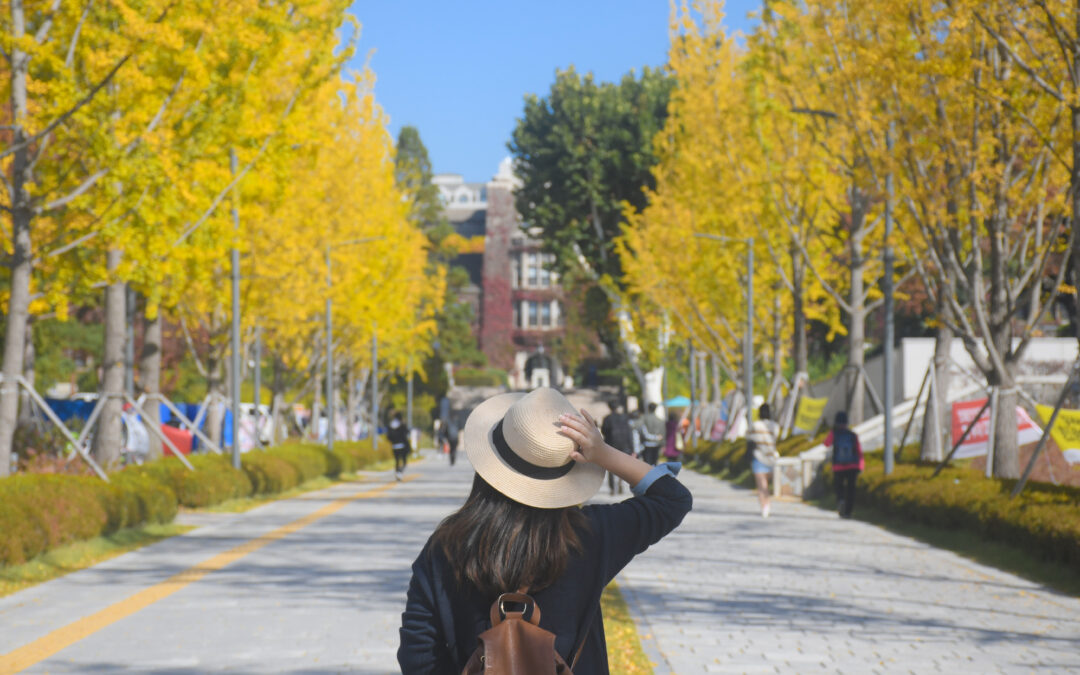 This to-do list for your college-bound rising senior will help make college applications easier… starting this summer.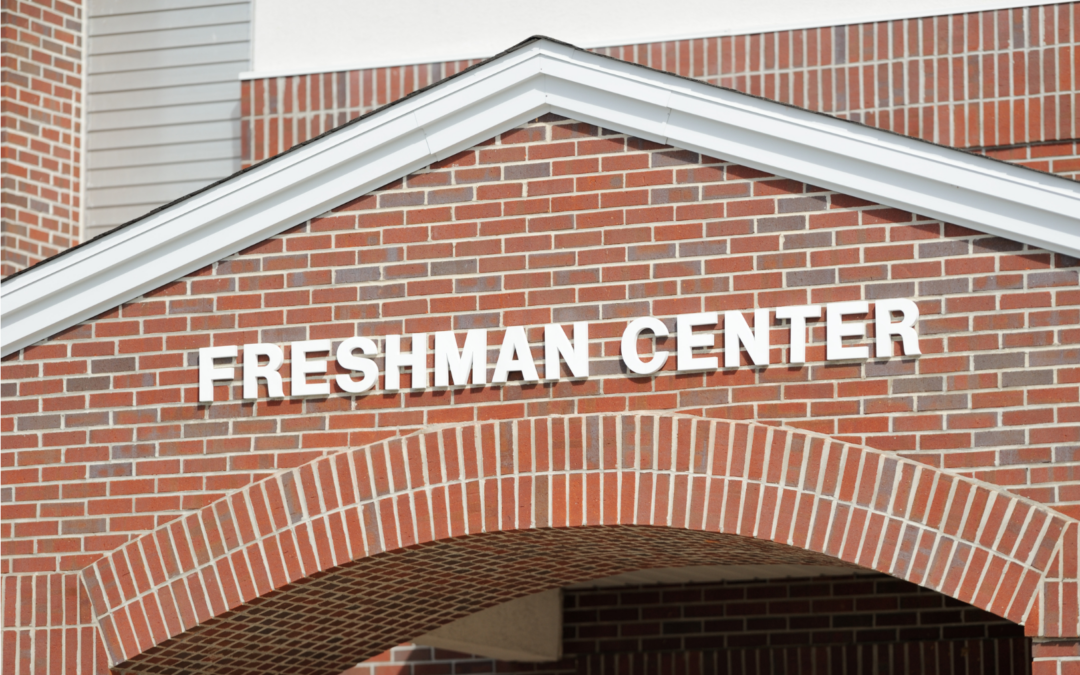 Here is one important skillset needed before going away to college. A professor provides her insights to help Catholic homeschool parents prepare their teens for life after high school. Parents often want to know what they can do to prepare their children for college....