Latin
50% off LATIN Courses
Live and Interactive for Fall 2021 and Spring 2022
Studies show that students who understands Latin increase their SAT scores. Latin is also the blueprint of 50 to 60 percent of the English language.  It's not surprising Latin increases a student's vocabulary and reading comprehension.
Allow your child to enjoy the many benefits of Latin by enrolling now.

To get your 50% off your Latin class, use the code: latin50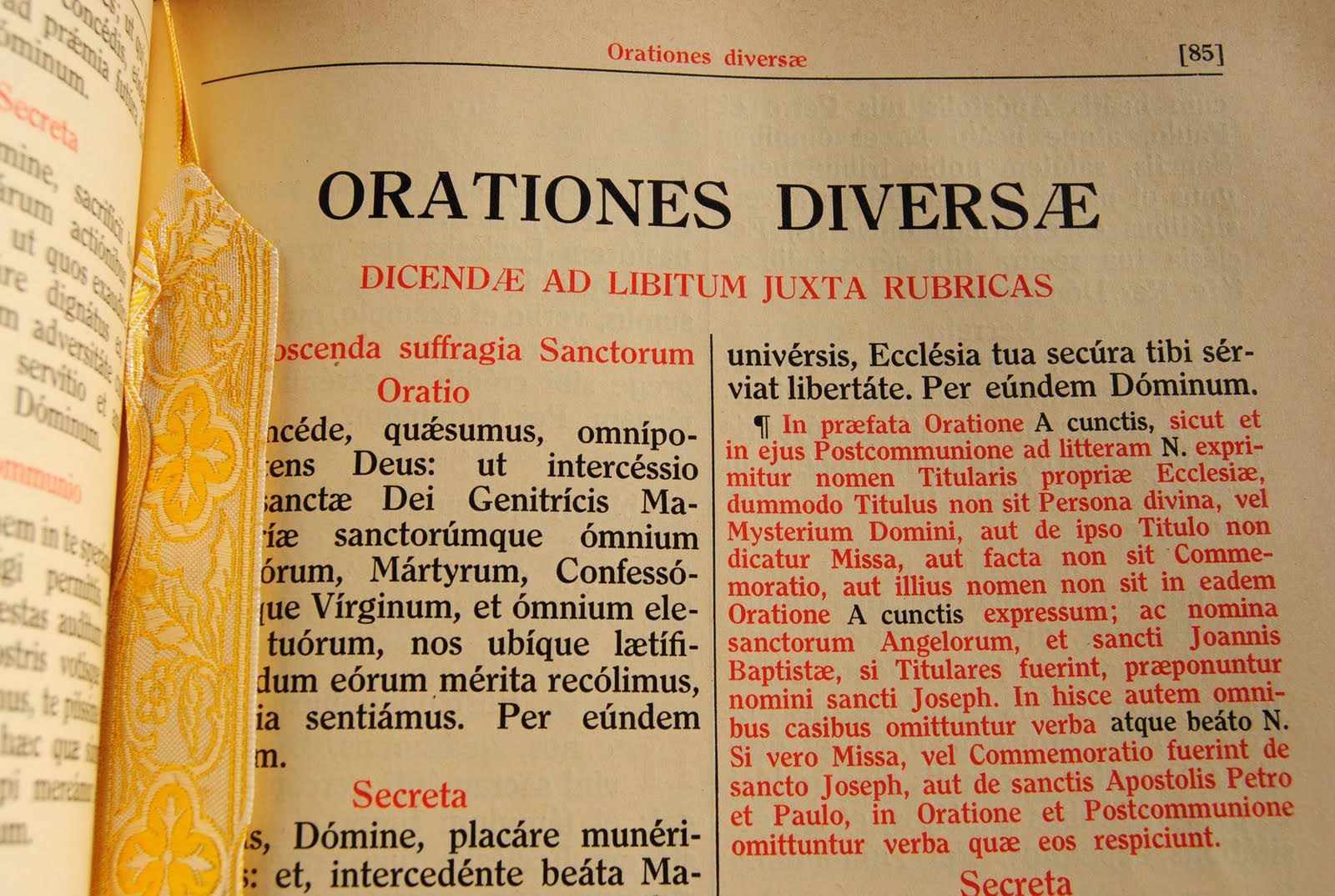 A few more benefits your child will enjoy from learning Latin…
Latin is the language of the Church.
Latin helps with mental acuity.
Latin helps students become better spellers.
Latin helps students with their study of English literature.
Latin helps students become great speakers.
"… the best grounding for education is the Latin grammar." – Dorothy Sayers' "Lost Tools of Learning"
Click the link below to register your child with Homeschool Connections.
Already enrolled with Homeschool Connections? Click the link below and login to add Latin to your child's class schedule.