FREE Burnout eBook

Burnout is more than tired or even exhausted.
It's a little like depression but not quite — the base emotion being frustration. We know how you feel and want to be able to help you keep going.
From comparing ourselves to other home schoolers to having text book fatigue, burnout can feel very real. You're not alone.

We hope this free eBook helps you get past the feeling of burnout.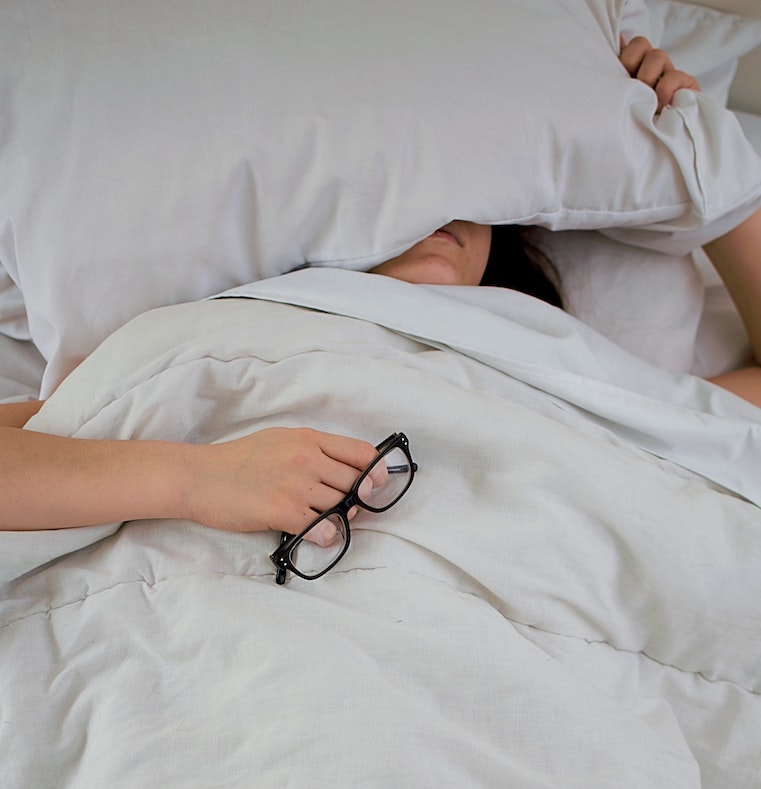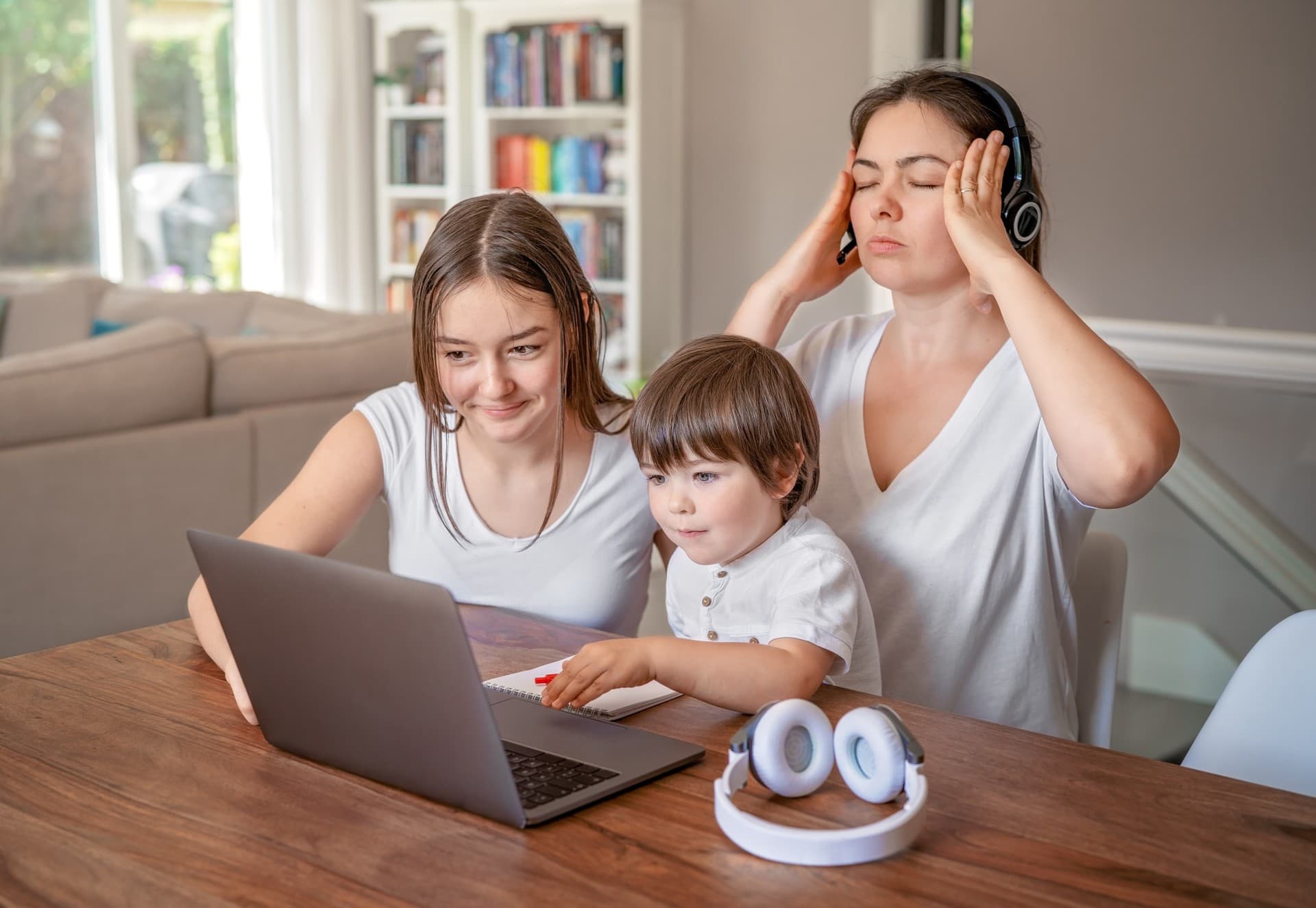 SYMPTOMS OF HOME SCHOOL BURNOUT
A feeling of being overwhelmed by even the smallest of tasks
Unusual feelings of anger
We hope this free eBook will help you.
Enter your information and your free copy for the Homeschool Burnout ebook will be sent to your email.