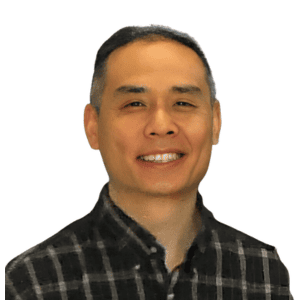 Dr. Eugene Gan
Professor of Interactive Media, Communications, and Fine Art at Franciscan University of Steubenville
Dr. Eugene Gan is Executive Associate of the Masters of Catholic Leadership program, Faculty Associate of the Veritas Center, and Professor of Interactive Media, Communications, and Fine Art at Franciscan University of Steubenville in the United States. He helped launch Franciscan University's Multimedia Concentration that prepares students for careers designing digital content ranging from video games, special effects, and animation, to websites, videos, and educational software.
An expert on many aspects of new media technology, Dr. Gan has given keynotes, presentations, and talks, and has taught, written, produced, and worked for more than a decade in the media industry designing multimedia productions for numerous clients. He has appeared on multiple TV and radio shows including Franciscan University Presents, Living Right with Dr Ray, The Bishop's Hour, The Jesse Romero and Terry Barber Show, This Is The Day Show, The Drew Mariani Show, Kresta In The Afternoon, The Roman Observer, Catholic Answers Live, EWTN Bookmark, and EWTN Live.

An accomplished artist, his artwork has been commissioned and won awards in national fine arts competitions.
His book "Infinite Bandwidth: Encountering Christ in the Media" is grounded in Scripture and the Magisterial documents and is a handbook and practical help for parents, teachers, catechists, new media producers and consumers striving to engage media in balanced, meaningful, and healthy ways in daily life.
Dr. Gan and his wife, Cindy, reside in Steubenville, Ohio with their four children, John Paul, Maximilian Kolbe, Benedict, and Gabriel.
His website is http://eugenegan.weebly.com/.
Webinar: Artificial Intelligence and its impact on your Homeschool
Description: AI is Here to Change Everything You Know. Brace Yourself for the Unexpected and Uncover the Hope in the Face of Technological Advancements!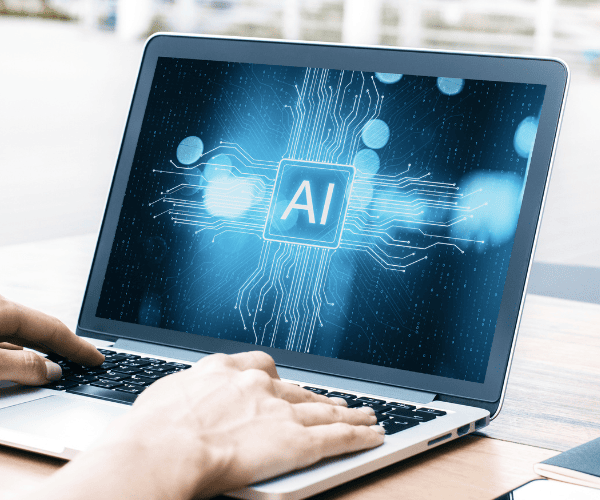 DATE: Monday, May 15th
TIME: 8:00 PM ET/7:00 PM CT
Please provide the information below to register for this informative webinar.