Get a world-class Catholic education with affordable, high-quality online courses…
Your 3rd-12th grade students can get 200+ LIVE and 450+ recorded online courses in all subject areas. Phenomenal instructors. Easy course access. And affordable for families!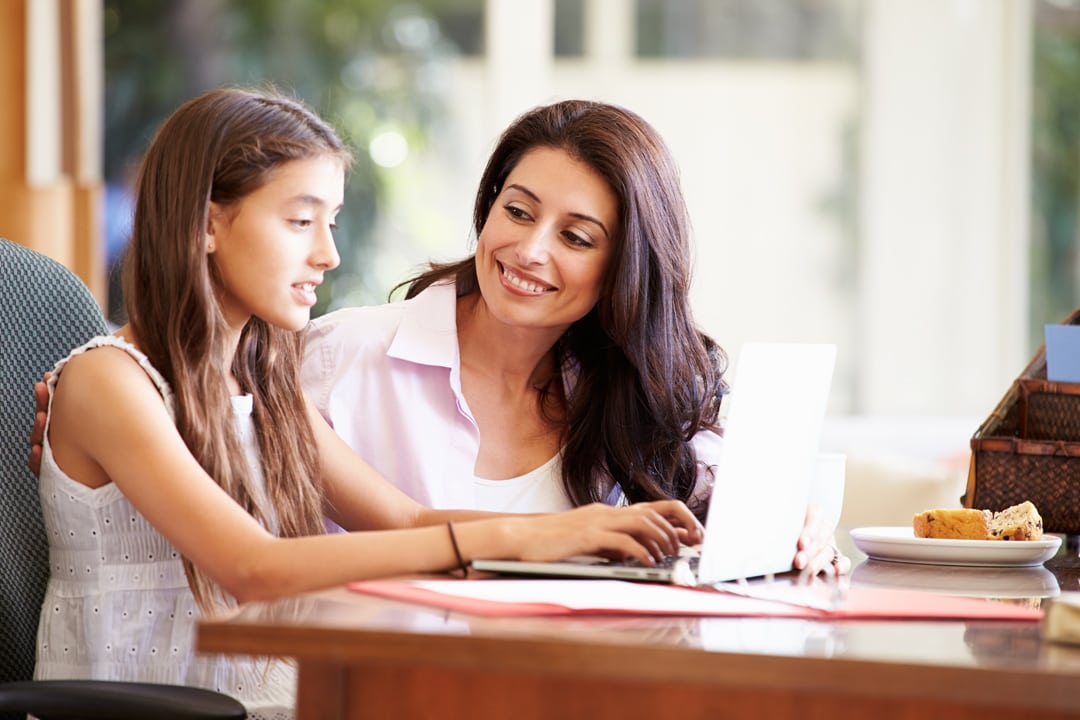 If you want to school at home…
Free up your time by having an expert step in and help…
Help your teen be accountable to a live teacher…
Make homeschooling easier with scheduled classes…
Feel relief and trust that learning is loyal to the Magisterium…
Excellent teachers
World-class instructors who are experts in their fields.
Amazing support
Personal connection to help you get answers right away.
Graded homework
Get graded homework, direct feedback, and accountability every week
Live & on-demand
Choose LIVE and recorded courses for your student.
Welcome to Homeschool Connections
See how we can provide solutions to your homeschooling needs. We look forward to working with you and your students.
Explore these tabs to learn more!
Over 200 LIVE courses to choose from – in scheduled Fall, Spring, and Summer semesters
Students enjoy set, weekly class times online
Engage with world-class teachers and students from around the world
Learn with complete courses that meet exactly what you need – without the expense!
Over 450 full-length Recorded courses
Available 24/7, with easy click-in access from anywhere in the world
For self-paced, independent learning (so you can move faster or take all the time you need)
Choose any course for your core subjects, classical curriculum, college prep courses, specialty courses, and high-interest, "out of the box" subjects
Special "Instructor Access" one-on-one help, available for most courses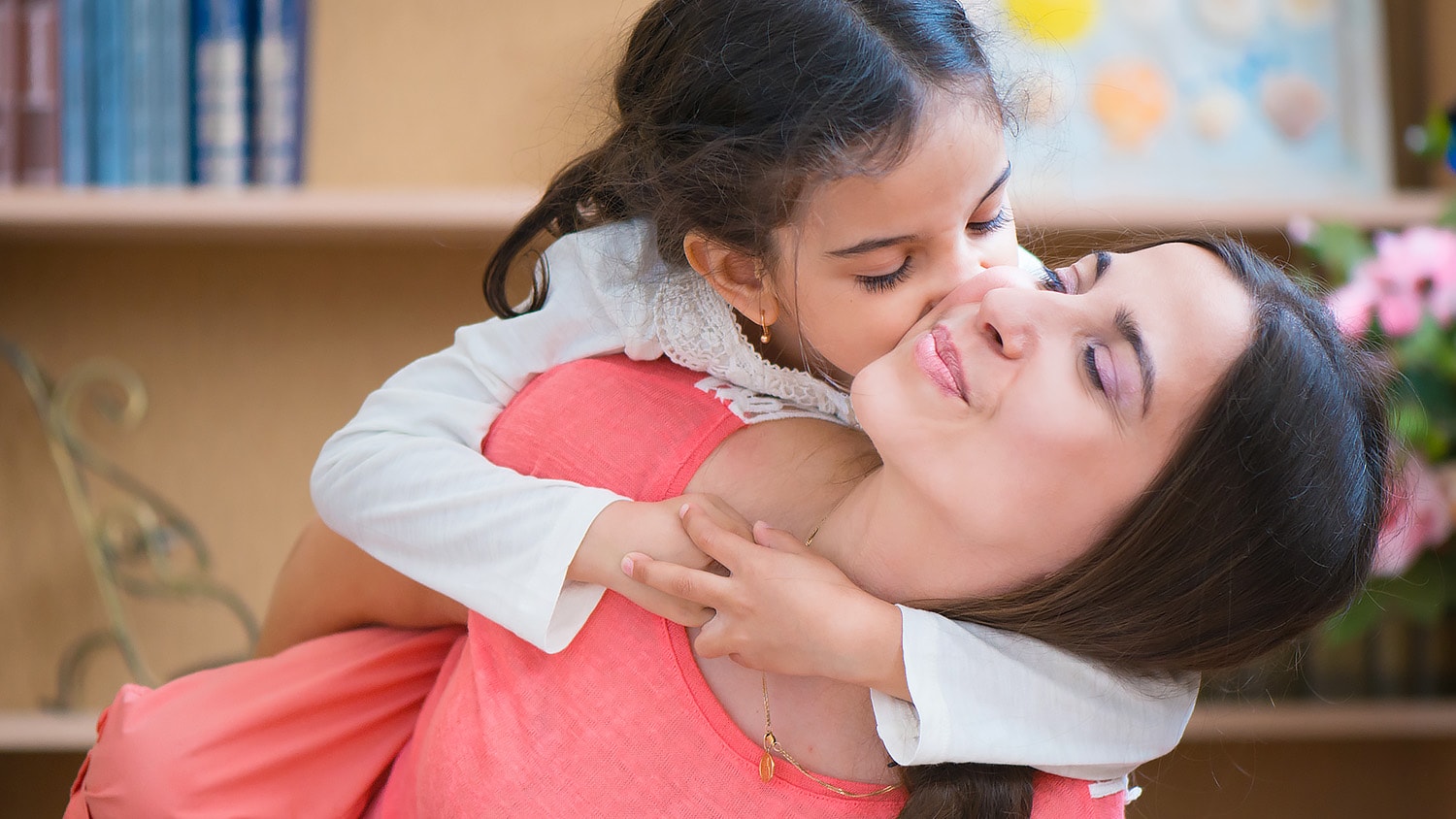 Grade School
Get fun, affordable unit study learning for your 3rd-6th grader…
Have all the fun of teaching your student – with planning that's "done for you"!Get hands-on, integrated learning (that's not all in front of the computer) – with teacher support and community engagement with other families.
AQUINAS WRITING ADVANTAGE
Get Online Writing Courses, Simplified—With Aquinas Writing Advantage
Give your middle and high school students LIVE and recorded courses – Taught by writing experts who are professional writers and editors, university instructors, published authors, screenwriters, and more!
Sign up for LIVE classes, or start Unlimited Access to 450+ recorded courses
Join complete learn-at-home courses in Math, English, Writing, the Sciences, History, Literature, Philosophy, Religion, the Arts, and more – Taught by world-class experts with a Catholic focus and a commitment to excellence in learning – Join engaging courses that you choose, to exactly fit what your upper grade school, middle school, and high school student needs (and wants) to learn.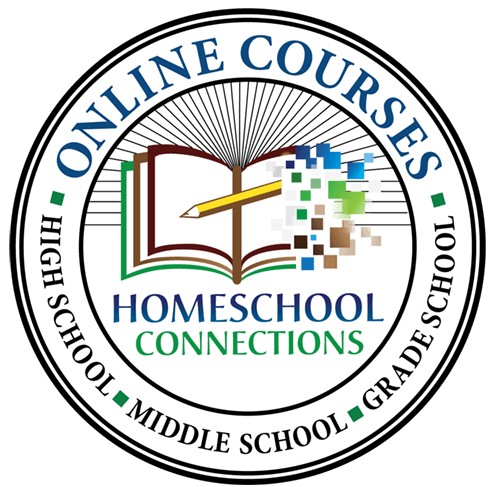 About Homeschool Connections
With Homeschool Connections, you get the support, guidance, and resources needed to give your student the best Catholic online learning available today. More about us…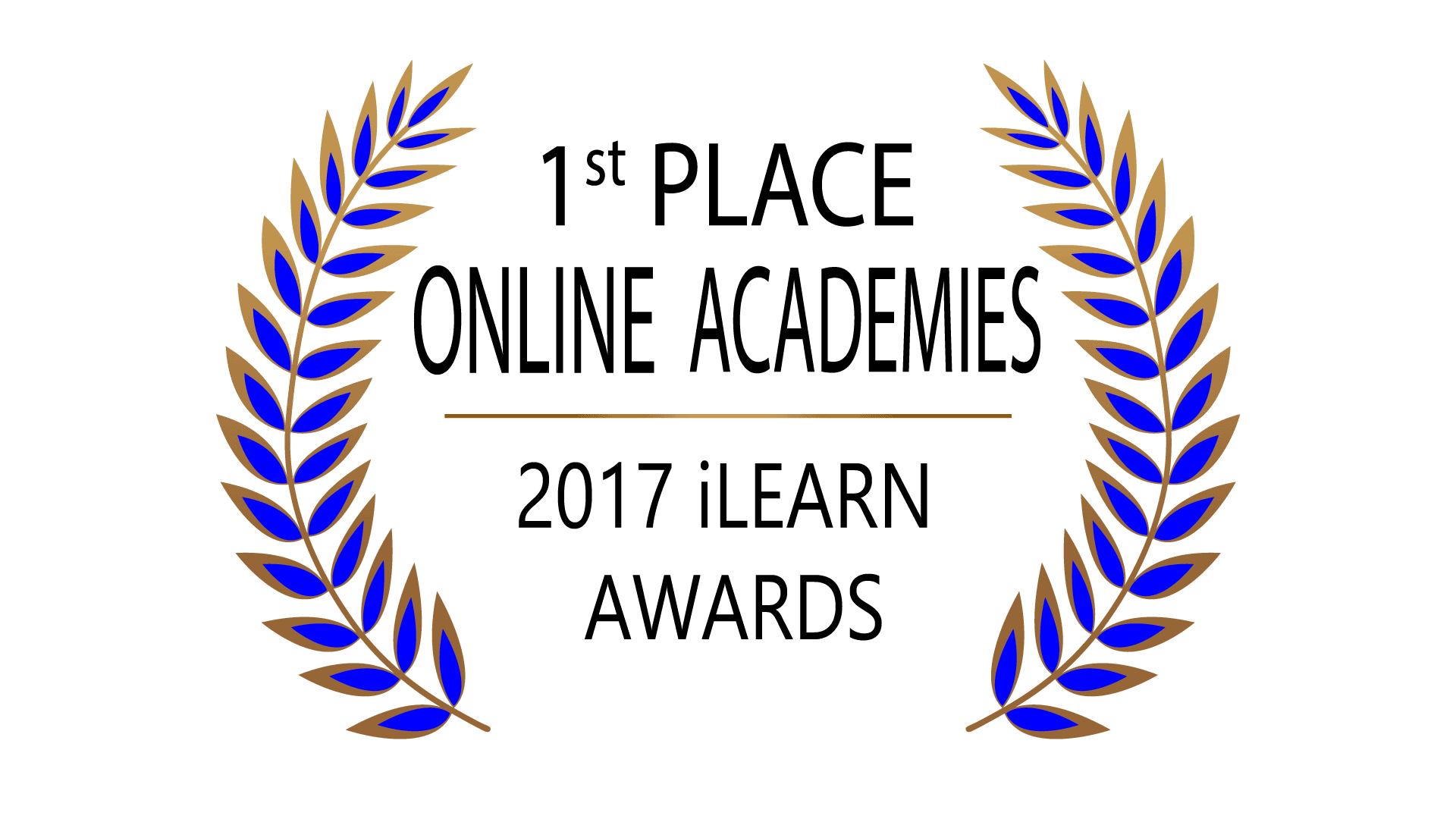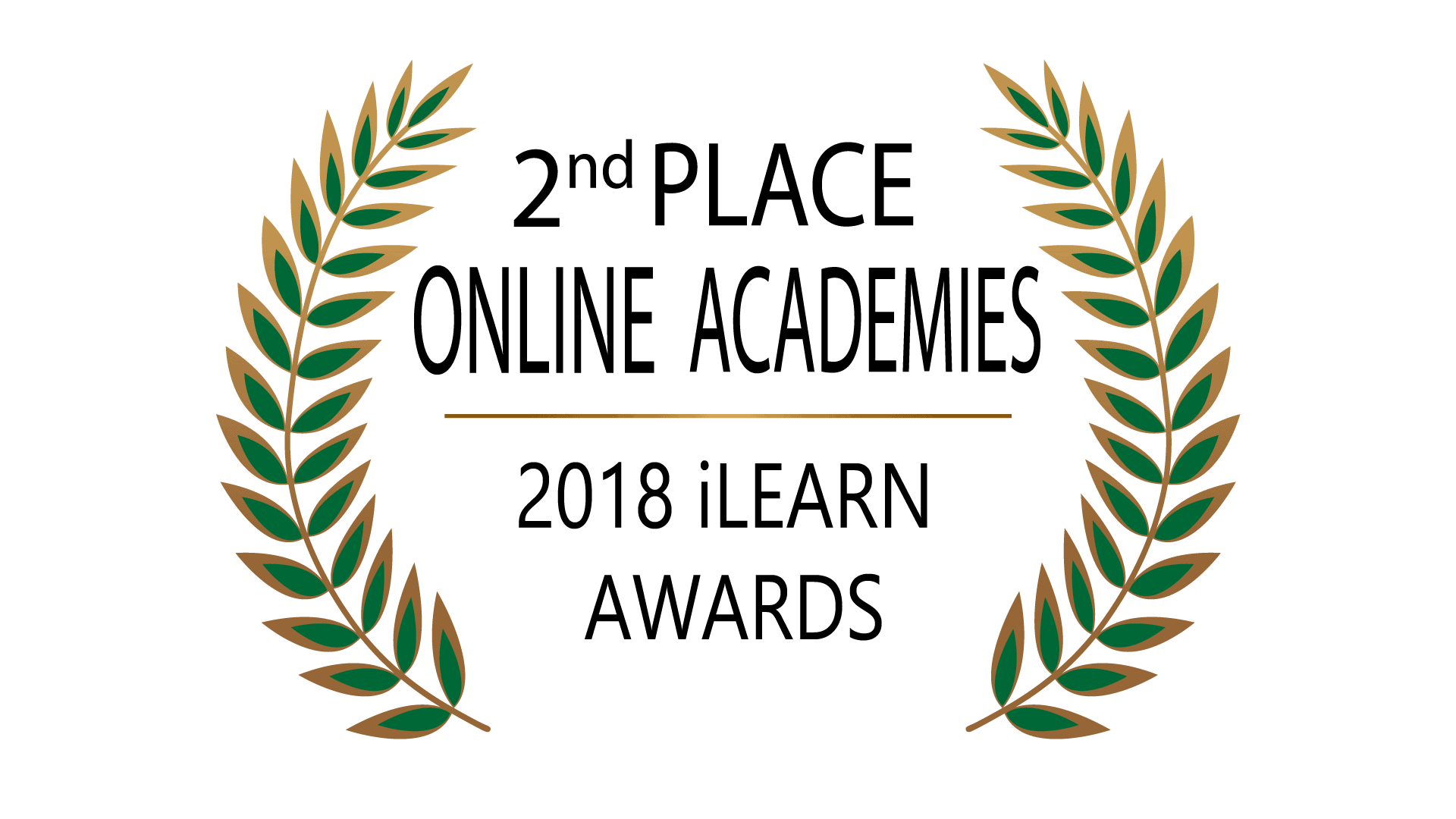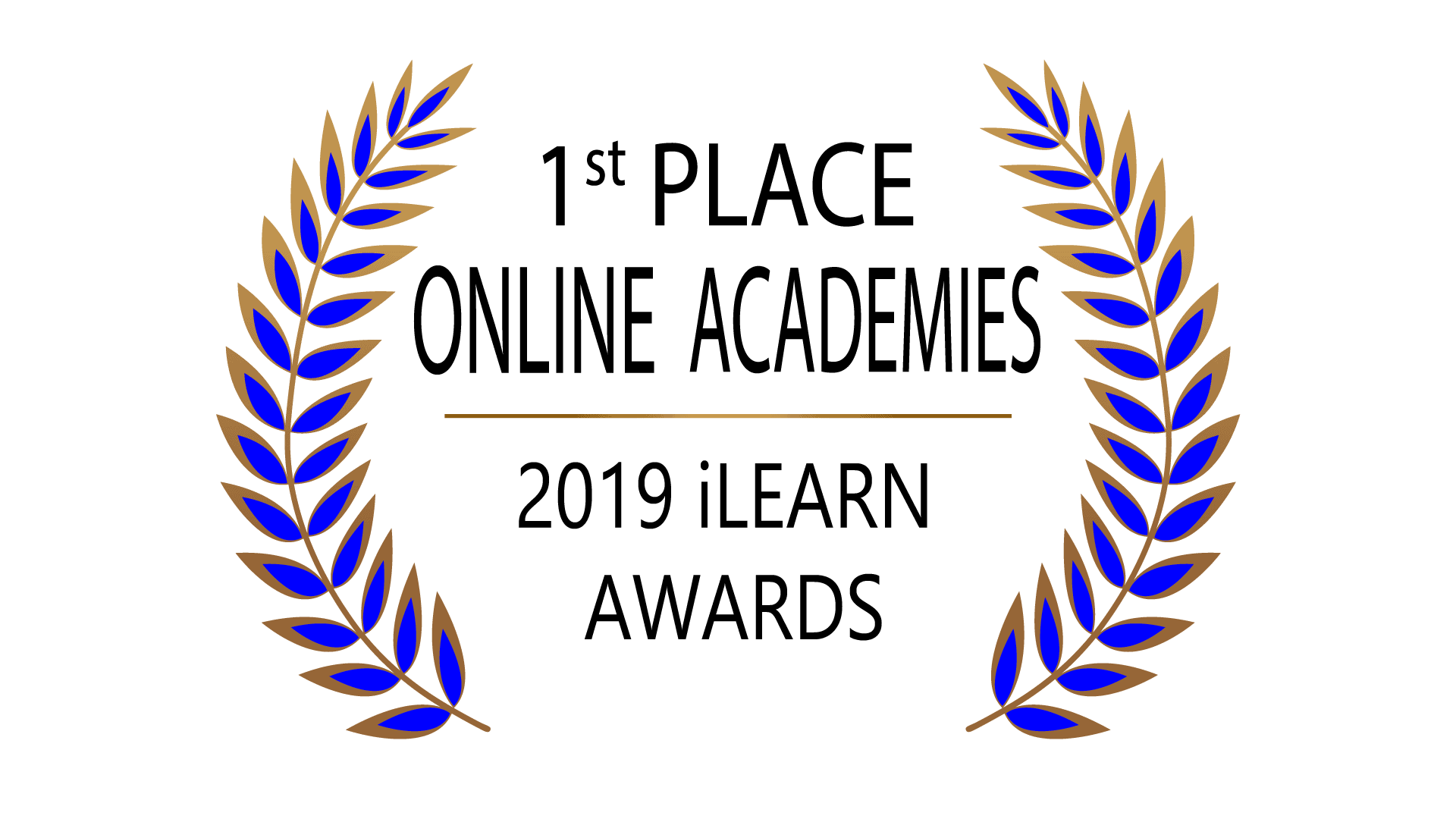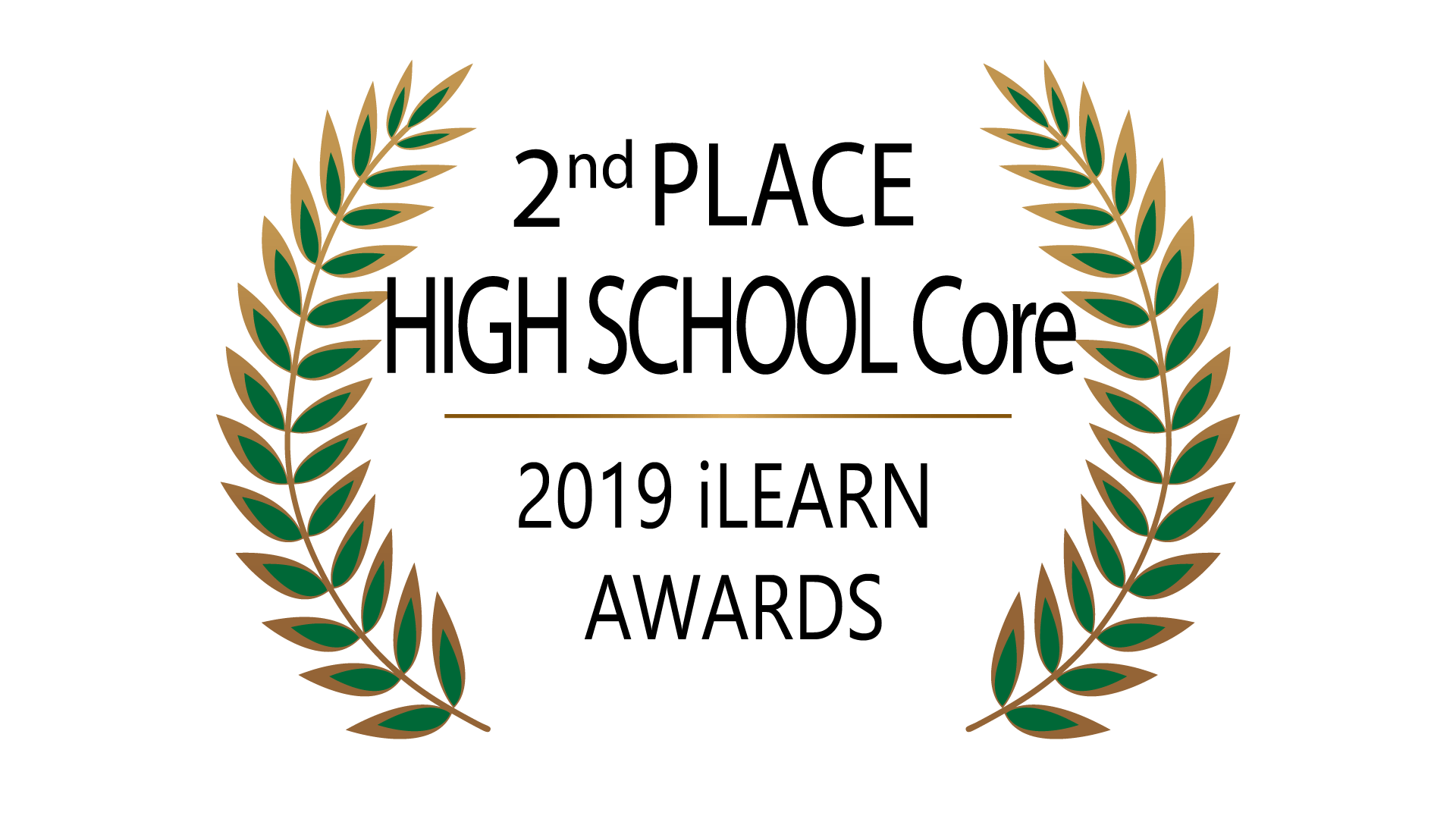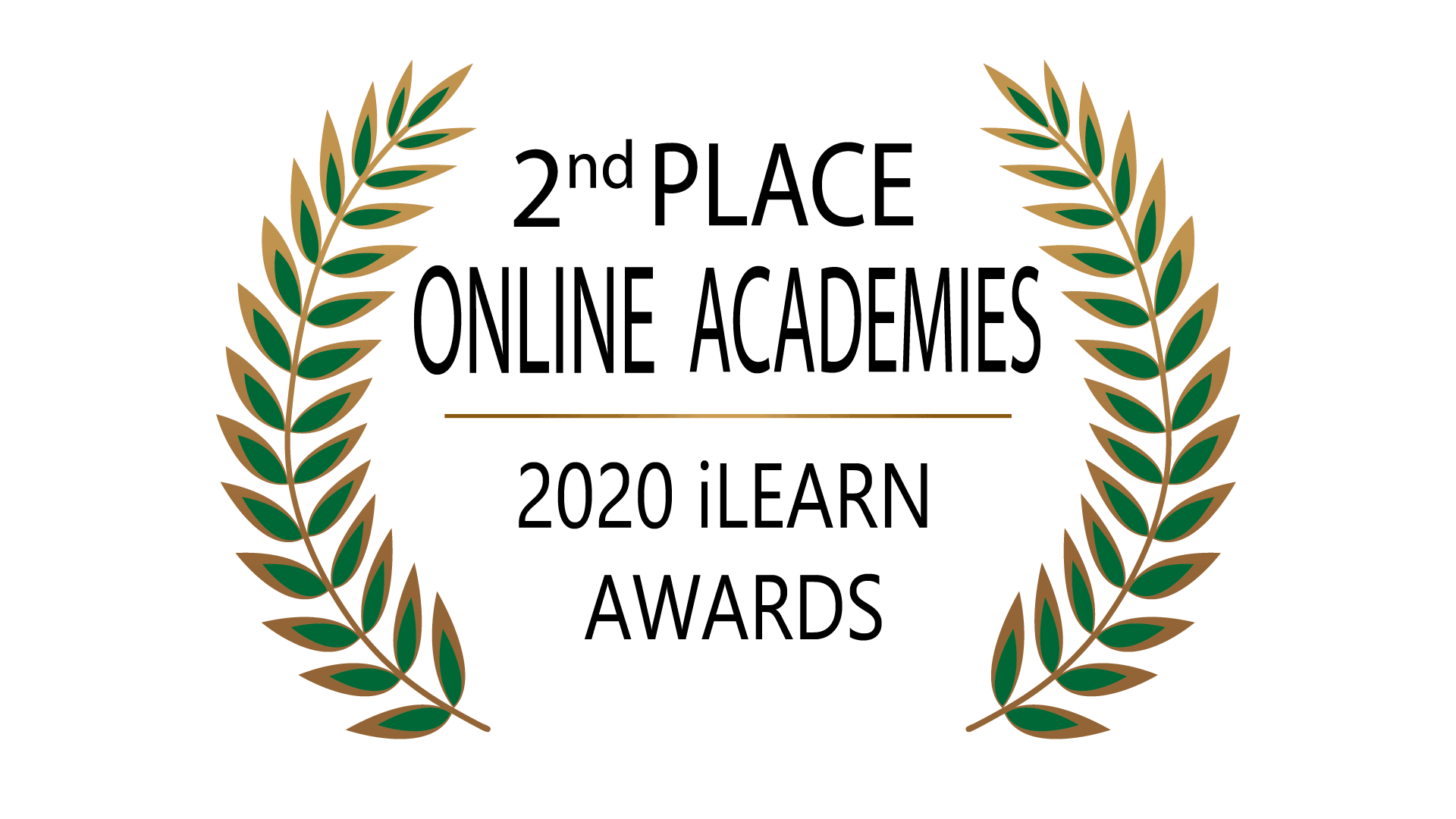 Meet Your Instructors…
Your Instructors are world-class teachers with high-level experience and skills. Meet our 50+ instructors.

Dale Ahlquist, MA
Chestertonian Literature
Julian Ahlquist, BA
Psychology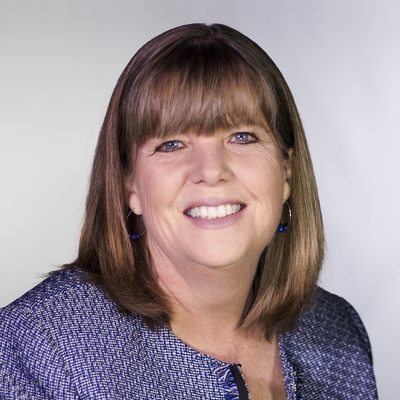 Monica Ashour, MTS, MHUM
Theology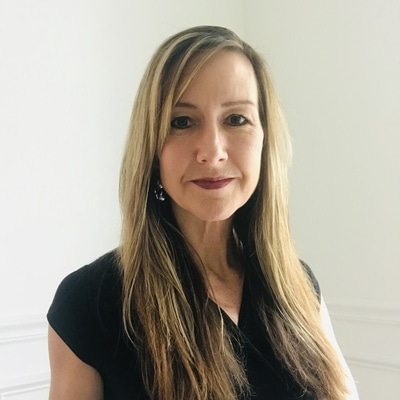 Kerrie Berends, PhD
Health Science, American Sign Language (ASL)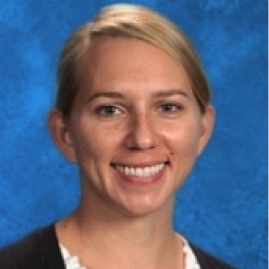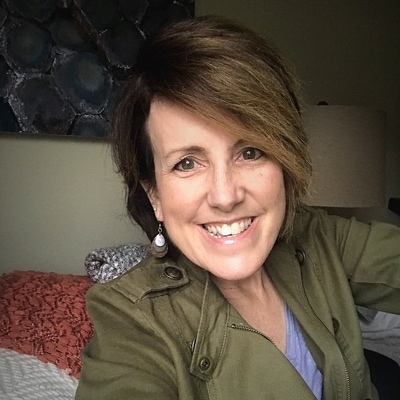 Erin Brown, MFA
Writing, English, Leadership, Test prep
What parents and students are saying…
"I'm going to love this!"
Parent: My daughter said of MS Latin, "if the rest of the classes are like this one I'm going to love this!"
Mom of one of Mrs. Henry's students
"Instructors are excellent"
Parent: Thank you — I am referring everyone to Homeschool Connections — the instructors are excellent! Makes me want to go back to school! – Rachel, 2019
"So grateful"
Parent: My son loves the live classes. He'll be in eighth grade next year, so we definitely appreciate any middle school offerings. So grateful that HC is an option for us.  
Where would you like to start?
Live Courses
3rd-12th Grade LIVE, Interactive Learning
Unlimited Access
3rd-12th Grade Recorded Courses in All Subjects
Grade School
3rd-6th Grade Unit Study Program
Aquinas Writing Advantage
6th-12th Grade LIVE & Recorded Writing Courses