Homeschool Connections partners with the Franciscan University of Steubenville Advantage Program
In an effort to offer your high schoolers an opportunity to earn college credit, Homeschool Connections and Franciscan University of Steubenville have partnered to make this into a reality this school year (2023-24).
To launch this wonderful partnership, we are hosting a Q&A session with Tom Costello, Program Manager Franciscan Advantage.
Click on the questions below to learn more about this program.

What is the Franciscan Advantage Program?
The Franciscan Advantage Program will allow qualified students to enroll in Franciscan courses that align to their existing high school curriculum (Philosophy and Theology), prior to high school graduation.
Eliminates geographic barriers to Franciscan University learning and resources.
Decreases the cost of a Franciscan University education to families.
Enhances the access to Franciscan University education and formation for students and families.
Which students are eligible to participate in the program?
Eligibility requirements for student participation in Franciscan High School Advantage: 
Minimum age of 16

Enrolled in high school as a junior or senior

 

Possess a cumulative 2.4 GPA or higher (on a 4.0 scale)

 
Who will teach these courses?
Students at Homeschool Connections will benefit from the instruction provided by HSC Instructors. They will teach the course as normal but the students also taking advantage of this opportunity will  be concurrently enrolled in a Franciscan Advantage course and will complete Franciscan assessments. Please note that direct instruction between Franciscan University faculty and the high school students is limited.
Where/when will these courses be taught?
The course eligible at Homeschool Connections for the FUS Advantage program will be taught in the normal course of the semester/school year. The only difference is these students are enrolled concurrently in Homeschool Connections and the Franciscan class.
What is the cost?
In addition to the normal cost of the Homeschool Connections course, Franciscan Advantage course tuition is $100 per credit hour ($300 per 3-credit course) for the 2023-2024 academic year. This will be billed directly by Franciscan University.
How many credits may a student earn?
While the FUS Advantage program at its maximum affords students the opportunity to earn up to 36 credits at Franciscan University prior to high school graduation, the number of courses at Homeschool Connections eligible are currently being approved and may not add up initially to 36 credits. 
Homeschool Connections will continue to grow is list of eligible courses which conforms to the requirements of dual enrollment with FUS. Currently, there are only a few courses which meet this eligibility.
The agreement could expand across additional disciplines in future years.
How will student learning be evaluated by Franciscan?
Franciscan University faculty will create a mid-term exam and final exam.
This exam will be administered on the University's learning management system during the normal school day.
Where can I use these Franciscan credits?
Credits earned are immediately applied to Franciscan University. In most cases, credits earned at Franciscan are transferable to other colleges and universities. Each college or university has its own policies regarding transferability of credits. Each college or university has its own policies regarding transferability of credits.

Each student may request a transcript with grades and credits earned.
What are the timelines for enrollment and completion of courses?
Priority course registration must be completed NO LATER than September 15, 2023.

All Franciscan coursework must be completed by May 31, 2024.
What other benefits are available for the students?
High school students enrolled in the Franciscan Advantage Program can also take part in Franciscan's unique Franciscan Life Online. This provides opportunities for community and faith formation through virtual events such as small group meetings, weekly Rosary, and livestreamed lectures.
What are the eligibility requirements?
The minimum age of 16.

Students who are in their junior or senior year of high school.

Possess a cumulative 2.4 GPA or higher (on a 4.0 scale).

Recommendation from the partnering high school.
Who can I contact at Franciscan University if I have additional questions?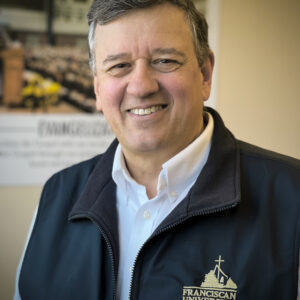 Thomas J. Costello Sr. is the program manager for the Franciscan Advantage Program. His email is [email protected]. His office phone number is 740-283-6230. His cell phone number is 973-459-0863.
What is Franciscan University of Steubenville?
Franciscan University is one of only 15 Catholic universities endorsed by the Cardinal Newman Society.

Franciscan University was founded in 1946 by friars of the Most Sacred Heart of Jesus, Province of the Third Order Regular of St. Francis of Penance.

Franciscan University integrates excellent academic programs with a dynamic faith environment to serve 2,500 students from all 50 states and 17 countries on campus and an additional 900 students online.

Franciscan University offers 45 undergraduate degrees, 12 graduate programs, and 17 online programs.

 

You're Invited!
Learn more about the Franciscan University of Steubenville Advantage program and how your student can take advantage of this opportunity. 
You will receive a confirmation email of your registration and several reminders leading up to the webinar.
Earn Dual Credit Through FUS Advantage Program Webinar
When: Thursday, August 24th @ 12 pm ET
Where: When you register you will receive a link to the event
Description: We will be discussing this brand new opportunity for students taking courses with Homeschool Connections and how those same courses (some of them anyway) can be applied towards college credit with FUS and other colleges.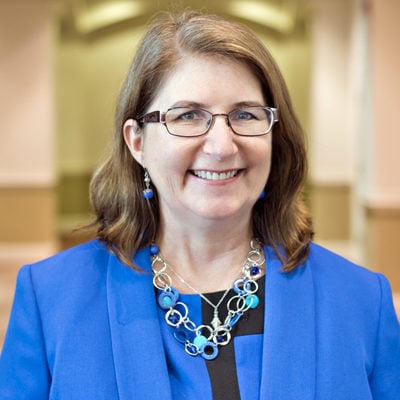 Maureen Wittmann
Co-Director of Homeschool Connections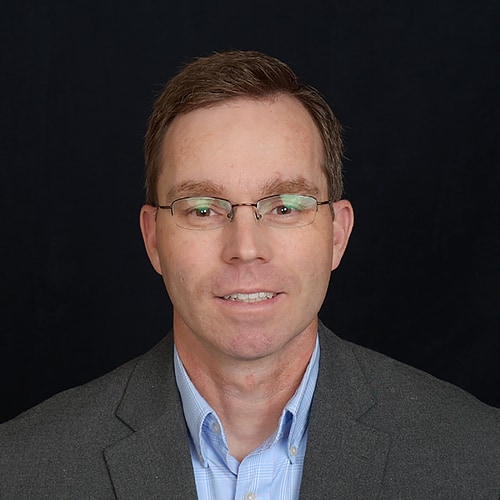 Walter Crawford
Co-Director of Homeschool Connections
Tom Costello
Franciscan Advantage Program Manager